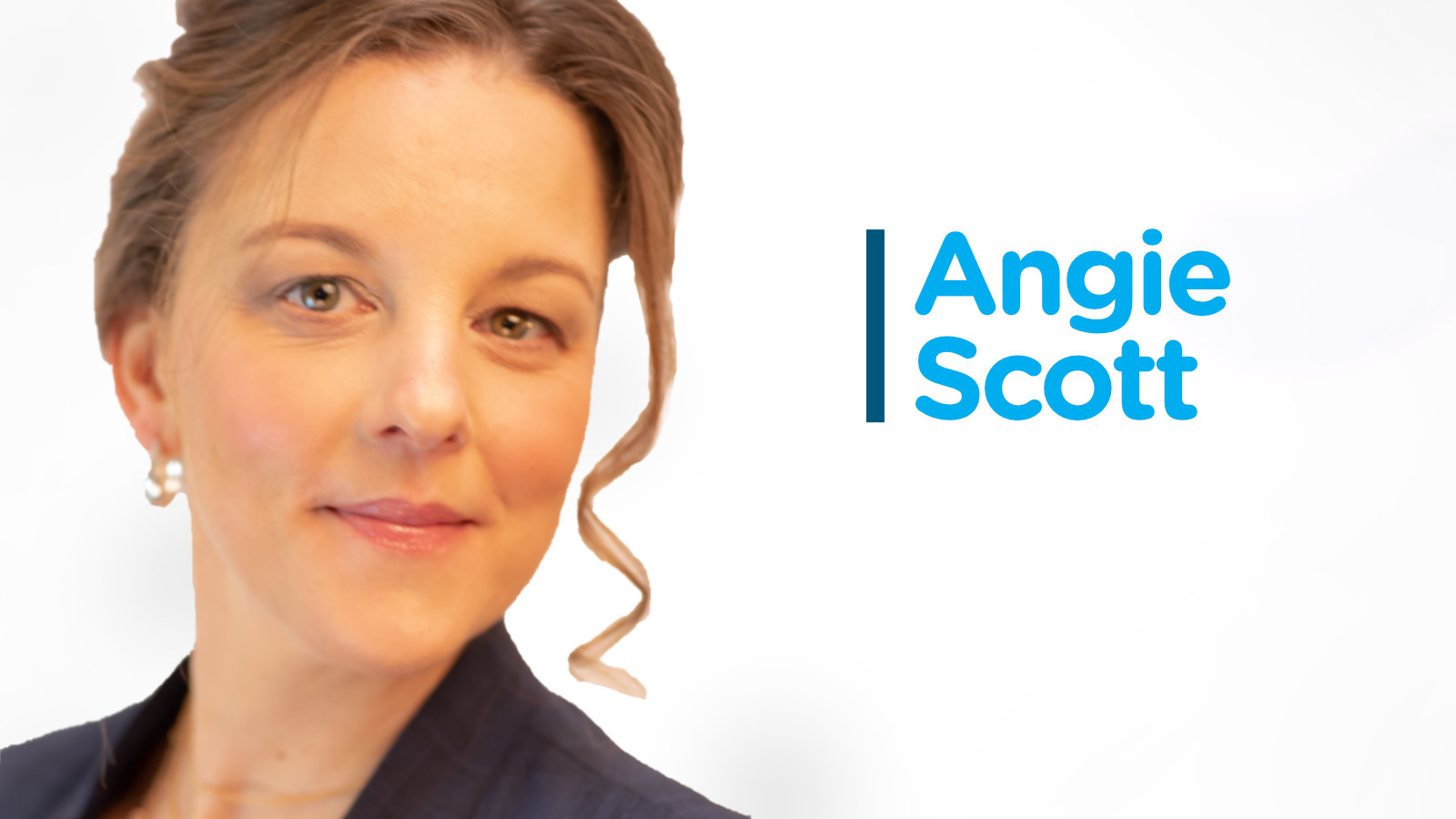 06/25/2021
Employee Feature - Angie Scott
We love introducing clients to our team! It's very important to us that you're familiar with who you're connecting with when you're dealing with your insurance matters. We'd like everyone to meet Angie, Sales and Marketing Director, and Muskoka cottage-life extraordinaire!
Name: Angie Scott
Role: Sales and Marketing Director
How do you take your coffee? 1 cream 2 sugar
Favourite pastime: Cooking, I love to entertain friends and family. Working out - especially HITT and abs classes!
Why insurance? It just happened. My sister went for an insurance office administrator job interview. She told the company that she wasn't suited for the job, but that they should talk to her sister (me!). I went for the interview, landed the job, and 6 months later, I was a licensed insurance broker. 21 years later, I am still in it and loving it! No two clients are the same and every day has different challenges.
Hobbies: Alpine skiing, paddle boarding, water skiing, fishing and swimming.
Favourite hangout spot in your area: In Muskoka, I love to hang out lakeside or on my deck!
As a kid, what did you want to be when you grew up? Chef, Lawyer and Architect.
Favourite, fun insurance fact: When you tell us you have a clean driving record and the reports come back loaded with accidents and/or tickets and convictions, the fact is … we know!
AND
No two clients are the same. Just because your neighbour pays $1,000 for house insurance and yours is $1,300 for the same house next door, there are differences in client profiles and homes.
What is your most treasured possession?
My son! He's my entire world and the best thing that ever happened to me.
Do you have any hidden talents? Folks tell me I make the best homemade garlic pickles they've ever had. I've been labelled "The Pickle Lady".
How would you describe your job to a 2nd grader? When your parents are in a fender bender with their car, I help them get it repaired, get a rental car so they can drive you around, get groceries, and get to work.
If you could teach Schooner a trick, what would it be? To fold the laundry!