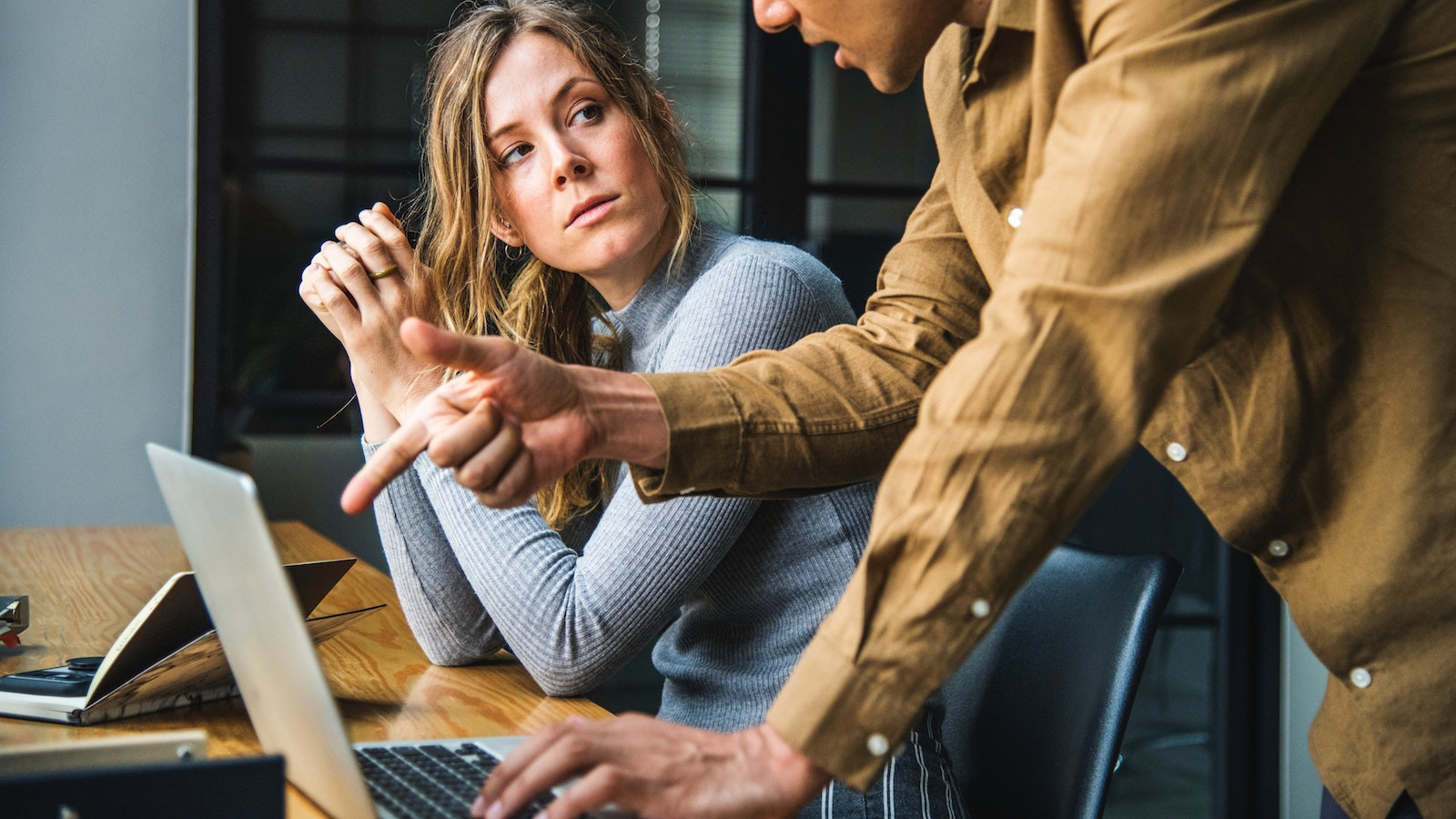 01/17/2019
10 most common coverage questions, revealed
When we say "we're here for you", we truly mean it! We want you to understand each and every detail when choosing your coverage. We know that insurance can get rather confusing, but not to worry - we are your trusted companion and will answer any question that arises!
Q: What is replacement cost?
A: Replacement cost is the amount we would pay to replace your home if it were damaged beyond repair. Replacement cost isn't just the value of your home - it could also includes permit costs, labour, removal of debris, etc.
Q: What is a deductible?
A: A deductible is the cost you're responsible for paying towards damages before your insurance company pays towards a damage claim. For example, if your deductible is $1,000 and your basement floods, causing $3,000 worth of damages, you'll be responsible for $1,000 and we'll have the insurance company cover the remaining $2,000! Luckily, there are many options when it comes to deductibles and we'll help you choose the right one.
Q: How high should I set my car insurance deductible?
A: The choice is yours! If you want to save money on your premium, you can choose to pay a higher deductible. The risk is, more money out of your pocket in the case of a claim.
Q: Can I get a discount if I bundle my car and home insurance?
A: You surely can! Plus, it makes things a lot more convenient when all your insurance affairs are in one place with an insurance broker like Erion.
Q: What factors have an impact on my car insurance premium?
A: There are many factors that determine your car insurance premium. Some include:
● The make, model, and year of your vehicle
● The deductible you've chosen (we talked about this earlier!)
● Where you live and work
● Your daily commute, average annual driving distance, etc.
● Your driving experience
● The amount of coverage you require
Q: What factors have an impact on my home insurance?
A: There are many factors that determine your home insurance, too! The big ones are:
● The deductible you've chosen
● Your home replacement cost
● The age of your roof
● Your location
● The type of wiring in your home and whether you have breakers or fuses
● Your home's heating system
Q: Will I receive a rental vehicle if my car is being repaired?
A: You may have coverage to pay for the costs of a rental vehicle in two scenarios.
If you've purchased Rental Vehicle Coverage (also known as "OPCF 20 - Loss of Use" in the Ontario auto insurance world), you will receive coverage for the cost of a rental vehicle, based on your policy's limit.
If you haven't purchased Rental Vehicle Coverage (OPCF 20 - Loss of Use), you may still have coverage for a rental vehicle if the accident is deemed to be a Direct Compensation Property Damage Claim (which means that you are not at fault for the accident), and another driver is 100% responsible, identified and insured.
Not sure if you've purchased Rental Vehicle Coverage? Just give us a call and we'll take a look for you!
Q: I'm renting my home. Do I need insurance?
A: In Ontario, it isn't mandatory to have insurance if you are renting your home, but we think you're better off safe than sorry! Accidents happen. If your washing machine overflows and causes water damage or you placed something on a hot burner that causes a fire, the building owner could charge you for the cost of damages. Without insurance, the cost would come directly out of pocket! Feel free to chat with us about tenant insurance!
Q: My Son/Daughter just obtained their G1 License. Do they need insurance?
A: A G1 driver does not need their own auto insurance policy; however, it would be great to let us know when someone in your home does obtain their G1 license.
Q: How much insurance is enough?
A: The answer to this question varies from person to person. Your insurance needs are unique to you and we're here to help you choose the right coverage. Don't be shy - shoot us an email, or give us a call!
Have a question that we didn't answer here? Don't hesitate to reach out. We're always happy to answer anything that may be pondering your mind (insurance related, that is)!