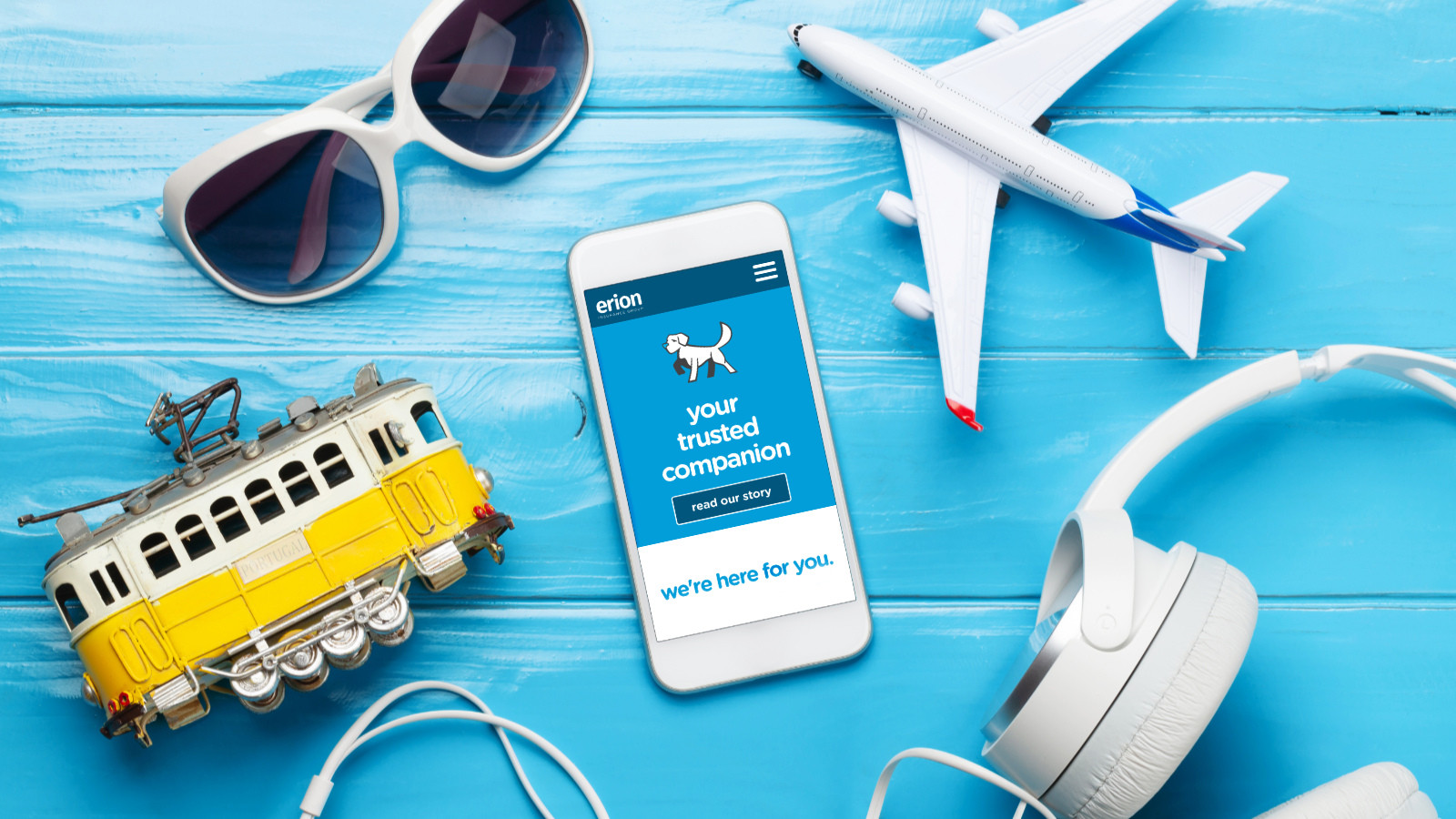 02/02/2022
11 Winter Travel Tips
Whether you're headed to a distant land or taking a vacation nearby, when you're going to be away from your home during the winter months, there are some essential steps you can take to better prepare.
1. Check how often your policy requires your home to be entered.
Review your insurance policy to see how often your home needs to be entered while you are away. This can vary from company to company. Some may allow you to be away from your home without regular checks, if your water source is turned off and you have a temperature alarm system installed.
2. No deliveries while you are away.
Don't schedule items to be delivered to your home while you are away. This can alert thieves to the fact that you are not home and make it a target.
3. Don't forget the newspapers!
It's best to have someone pick up your mail and newspapers, so it doesn't appear your home is unoccupied.
4. Arrange for snow to be cleared.
If you are expecting snow while you are away, make sure you have someone clear your driveway and walkways to ensure it's safe for your return and that it appears you are home. If you are leaving vehicles outside, make sure they are also cleaned off.
5. Clear a path to propane or oil tanks.
Often we forget about clearing a path to the propane or outdoor oil tanks for filling. Clearing a path makes life easier for the delivery of these heating sources, so you don't get missed. Also, it's a good idea to check your readings to ensure you won't run out while you are away.
6. Set your alarm and engage your locks.
Install an alarm system and secure external doors and windows with deadbolt locks to protect your home.
7. Install timers on your lights.
Setting your lights, both outdoor and inside, on timers can make it appear your home is occupied.
8. Wait until you get home to post on social media.
Avoid posting pictures of your vacation on social media while you are away. You don't want to inadvertently alert the wrong people that you will be away and your home unoccupied.
9. Turn off the water.
Turning off the water source before you leave can prevent extensive damage should a pipe leak or burst while you are away.
10. Check your roof and gutters.
Before your trip, inspect your roof and clean your gutters to avoid damage that could be caused by ice dams.
11. Inform your neighbours about your trip.
Let your trusted neighbours know you will be away and who they should expect to see at your home for checks and snow removal. Make sure they have your contact information while away, in case a problem arises.
Taking these small steps to get things in order before you leave can help you relax and enjoy your trip. Bon voyage!