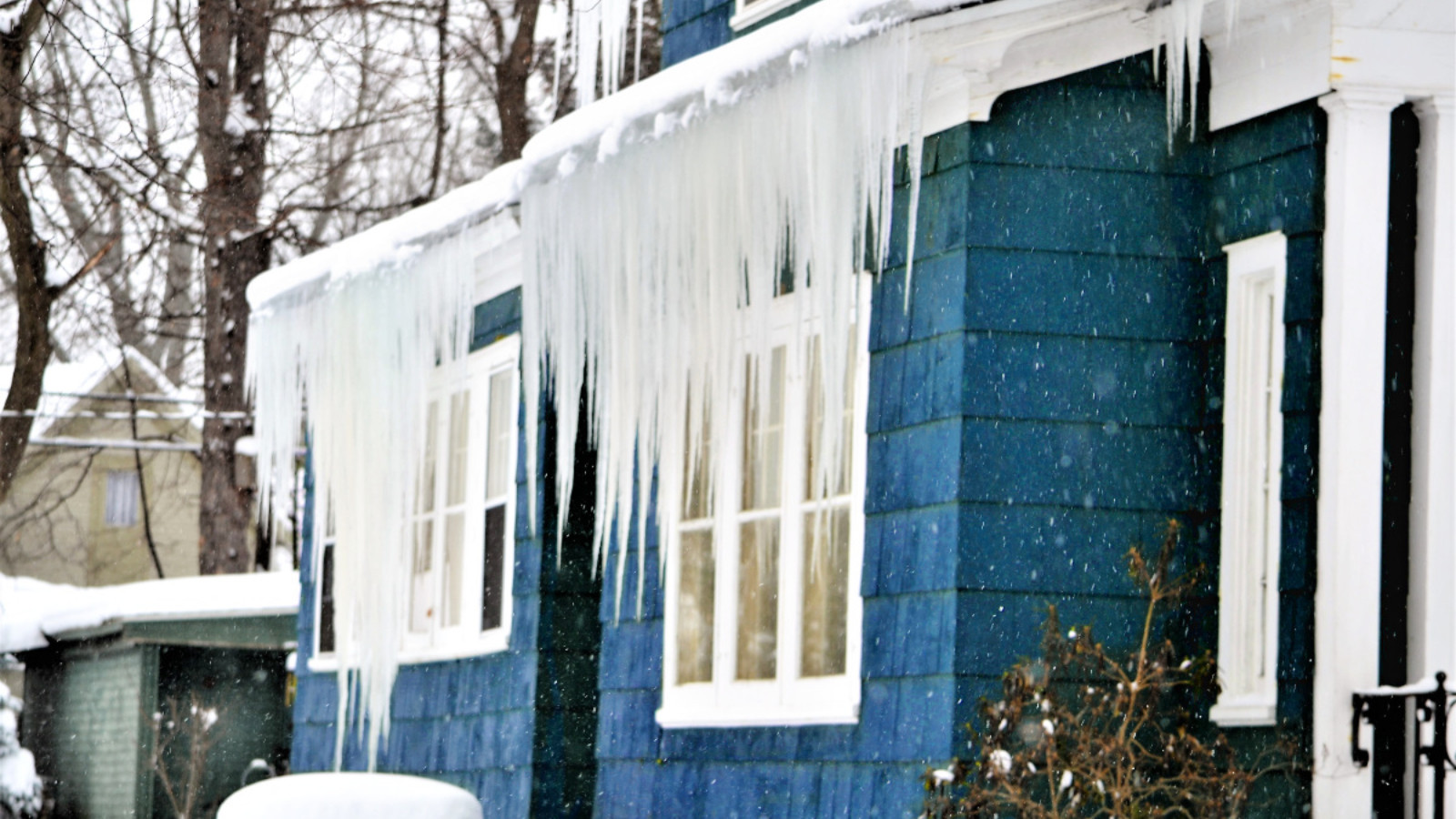 02/22/2023
5 Tips to Prepare for an Ice Storm
If you live in an area prone to ice storms, it's important to be prepared. Not only can they cause power outages and other inconveniences, but they can also be dangerous. Here are some tips to help you prepare for an ice storm:
1. Check your supplies.
Make sure you have flashlights and extra batteries, candles, and a battery-powered radio in case of a power outage. Charge your cell phone and be sure that you have a full tank of gas in your vehicle. It's also a good idea to have some non-perishable food items on hand, such as canned goods and granola bars, as well as bottled water.
2. Stay informed.
Listen to local news and weather reports for the latest updates on the storm. If a storm is predicted, consider staying indoors until it passes.
3. Protect your home.
If possible, cover any exposed pipes or faucets to prevent them from freezing. Make sure your windows are closed and covered with plastic to reduce the risk of broken glass.
4. Be careful outside.
Ice storms can make roads and sidewalks slippery, so be sure to take extra care when walking outside. Wear shoes with good traction and take short, slow steps.
5. Stay warm.
If the power goes out, dress in layers and use extra blankets to stay warm. If you have a fireplace, light a fire to help keep your home comfortable.
The Town of Fort Erie has put together some information on how you can prepare a 72-Hour Emergency Kit: https://bit.ly/3xJqexa and have a safety plan ready: https://bit.ly/3Knto14.
Ice, freezing rain, wind, and snow can all cause damage during a storm, and the Erion team can help you prepare with the right insurance coverage. From claim size to premiums, there are many factors to consider before making a claim, and your broker is here to help you through the process.
By following these tips, you can help protect yourself and your family during an ice storm. Stay safe!