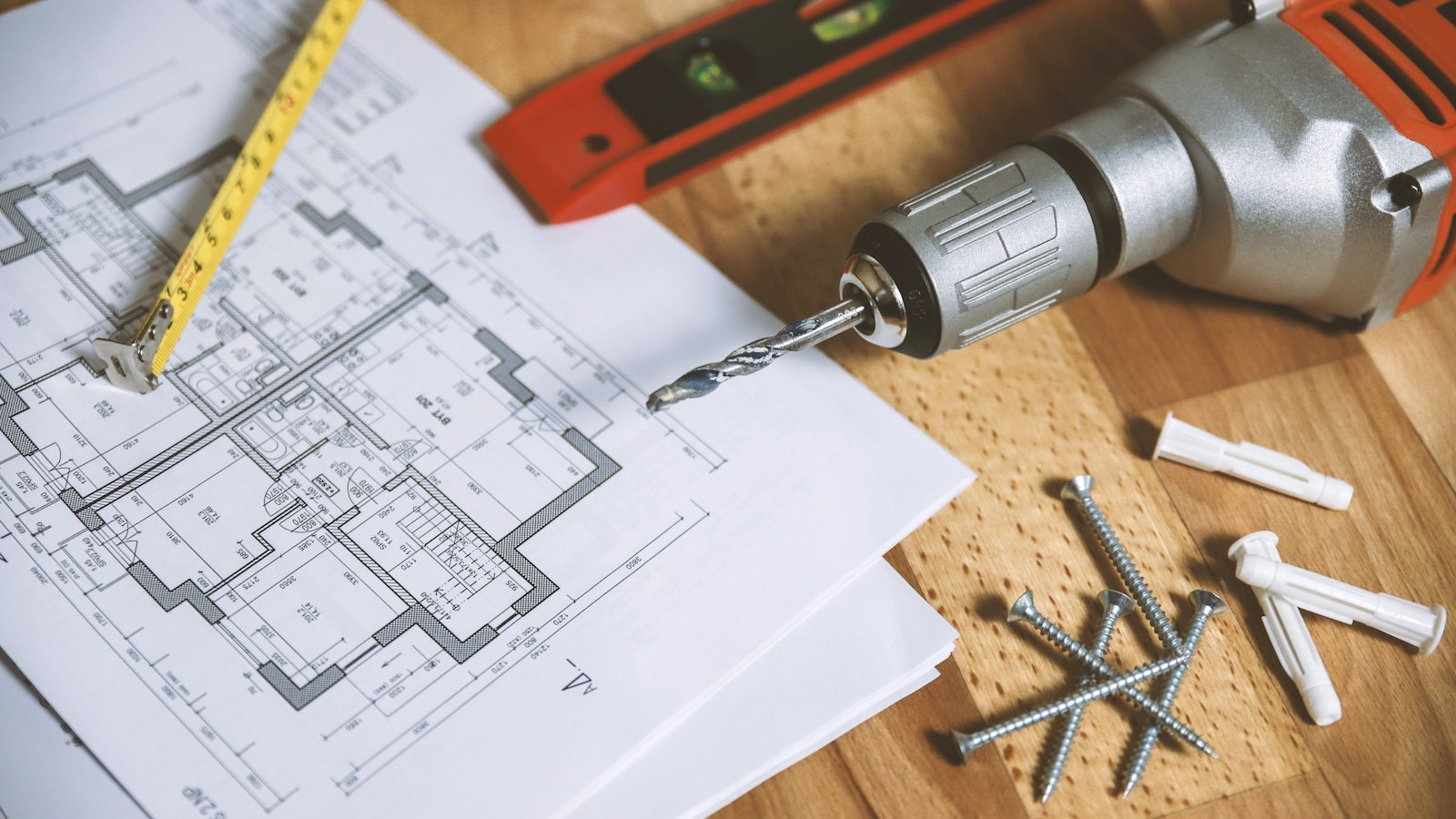 06/02/2021
5 Ways to Reduce Insurance Risk During a Basement Renovation
While spending all this time at home, you've decided that it's time to give your basement a facelift. With the right help on hand, the project may sound easy enough - but before we wish you luck and send you on your way, let's talk about some important factors that come into play when renovating your basement.
Use professional contractors who are insured.
You take pride in your home, so you should select a contractor who shares the same values in their business and operations. Before committing to using a contractor, ask them to provide you with a Certificate of Insurance. It's a regular practice for insured contractors to provide confirmation in the form of a certificate and they'll appreciate your diligence in selecting them for their professionalism!
Install a Sump Pump, Sewage Water Back Flow Valve and Back-up Power Generation.
While insurance is there to provide compensation in the case of a claim, it's still important to prevent and mitigate the potential for damage. The perfect time to add preventative measures is while your basement is already under construction! Some folks are surprised by the reasonable costs of installing items like sump pumps, backflow valves, and backup power generators. There are often rebate programs, Government support, and insurance discounts available to help cover this portion of your basement project!
Protect items that are not part of the renovation.
Family photos, sports memorabilia, paintings and valuables should all be packed up and moved out of the area under renovation. Although professional contractors will protect your stairs, railings and will build barriers to prevent dust from flowing into the other parts of your home, set expectations on the exact items that the contractor is responsible for protecting.
Take photos of the unseen upgrades to your project.
Snapping photos of the various stages of your project will help validate the additional value your special additions and upgrades added. Waterproofing, subfloors, wiring, premium insulation between floor joist and soundproofing are examples of upgrades that could be validated by a photo to ensure you "show off" your unseen improvements in the future.
Insure your project and increase your Home Insurance Replacement Value.
Once you commit to the project, speak with your insurance broker about how the project impacts your insurance and what you need to do before, during and after. No matter how small or how large the project is, it's best to consult our dedicated team so we can guide and help you along the way!
Have a question we didn't cover? Contact us now!