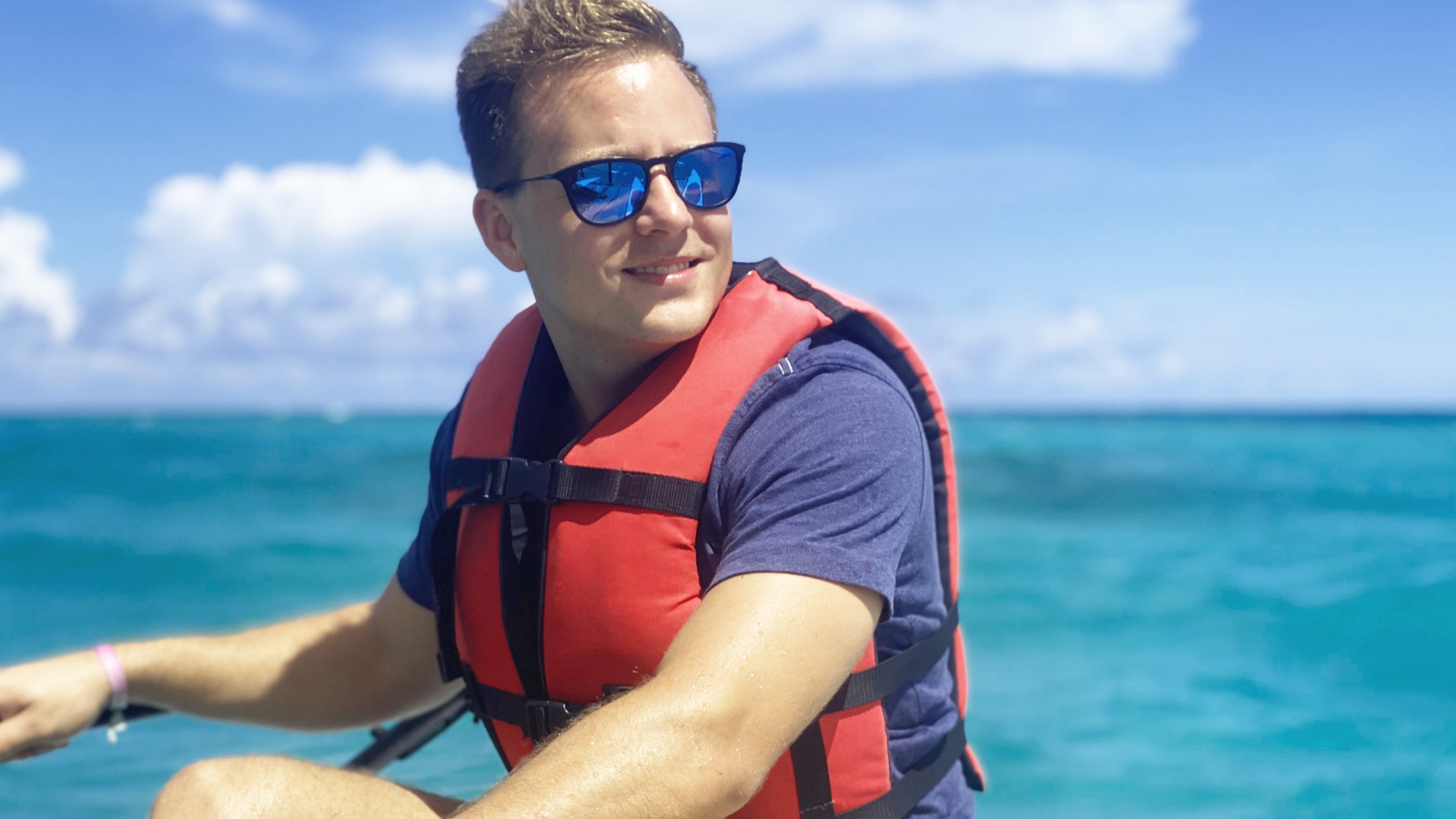 06/20/2022
8 Tips for Boating Safely
Boating season is here, and we're all ready to get out and have some fun! To ensure a good time is had by all, it's essential to take the time to learn about boating safety. Let's go over some important Boating Safety Tips to get you safely on the water.
1. Keep your Pleasure Craft Operator (PCO) card with you.
Federal regulations specify that anyone operating a boat with a motor in Canada must have a PCO card on them. You can get your Pleasure Craft Operator Card by passing a boating safety test available through a Transport Canada accredited course provider, such as boaterexam.com.
2. Take a Boating Safety course.
It's your best route to understanding the rules of the waterways. It's also a fantastic way to SAVE on your insurance! While not a requirement, a boating safety course offers a full range of really useful basic boating information.
Here are some helpful links to safety courses:
canadaboatsafety.com
www.cps-ecp.ca
driveaboatcanada.ca
3. Make sure you have your essentials on board.
With the right equipment, you'll be better prepared if something goes wrong. When heading out in your motorized boat, make sure to bring on board:
• Proof of competency
• Personal identification
• Pleasure craft licence (for 10hp or more)
All safety equipment on board must be in good working order, easy to reach, and maintained and replaced in accordance with the manufacturer's instructions or recommendations. In Canada, the safety equipment required on board depends on the type and length of your boat.
Match your boat to learn the mandatory equipment you MUST have on your boat at all times at tc.canada.ca
4. Before boating, check the weather forecast.

Ensure there are no hazards, such as high winds or approaching thunderstorms.
5. Plan ahead.
Know where you are going because getting lost on the water is no fun. Bring a map and tell someone where you are going and when you expect to return.
6. Fill up the gas tank.
Ensure that your boat has enough fuel for your outing. You don't want to get stuck running on fumes - or not running at all!
7. Ensure that every person has a lifejacket.
The law requires boats to be equipped with a Canadian-approved lifejacket or PFD of an appropriate size for each person on board. Make sure your PFD is comfortable and allows for easy movement. Check that seams are intact and all snaps, belts and zippers work properly. Remember, bright colours are easier to spot in an emergency.
8. Be responsible.
Boat sober because boats and booze don't mix (and it's against the law). Sun, wind, noise, glare, vibrations and motion can heighten the effect of alcohol on your balance, vision, judgment and coordination. Don't allow a person who has consumed alcohol to operate a boat.
With a little planning and preparation, you can ensure everyone enjoys a safe and fun time while boating on your watercraft. Let the adventures begin!