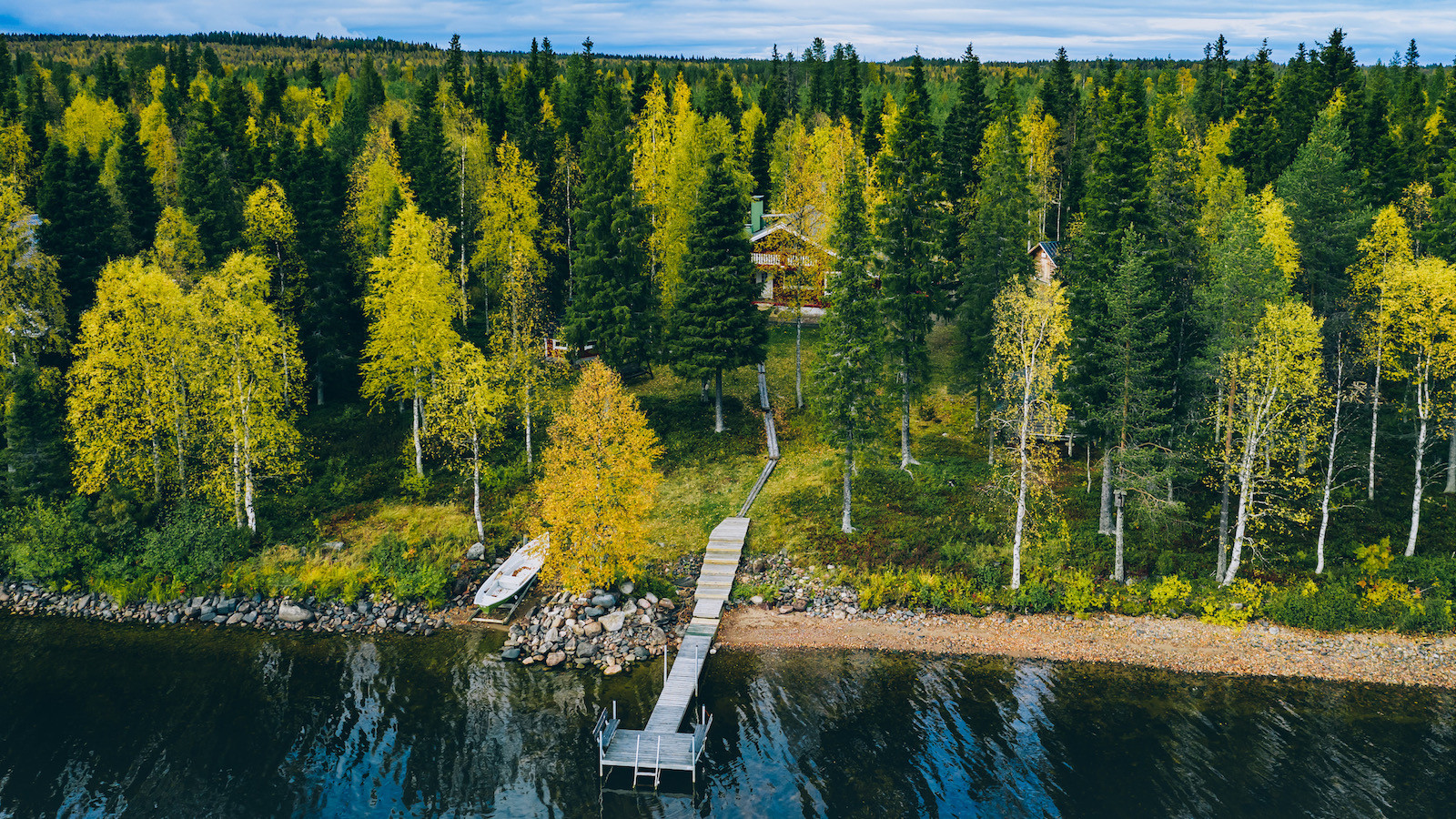 03/11/2021
8 Tips for Opening Your Seasonal Cottage
It's nearly time to gear up for another summer of boating, barbecues, and bonfires! If you're a seasoned cottage owner, you've probably established a routine when it comes to opening up for the season. But if you're new at this, things may not come as naturally. As your trusted companion, we've compiled a list of helpful items to check off your to-do list so you can start enjoying cottage life as quickly as possible!
Have your utilities turned back on.
Make arrangements to have your utilities turned on ahead of time so you don't find yourself "roughing it" while waiting around for the professionals. Remember that it may take a few days for utility providers to process your request, so be sure to do this well ahead of time!
Check for potential break-ins.
First thing's first: Before entering the cottage, perform an exterior inspection of your windows and doors to make sure that there are no signs of break-ins or vandalism before you enter the cottage.
Testing, testing!
Make sure that everything is the way you left it. Test every appliance, light, outlet, and plumbing fixture to ensure that everything is in perfect running order. While you're at it, inspect the ceiling, walls, and windows for any abnormalities.
Juice-up the alarms.
This one's really important, folks. Replace the batteries in your smoke and carbon monoxide alarms.
Check for unwelcome guests.
Walk through your cottage to check for any critters who made themselves at home over the winter. If you have a wood stove, have your chimney swept for nests before you start a fire.
Walk the perimeter.
Take a stroll around your property to ensure that there is no debris or hazards that could cause injuries. Remember to check the handrails and floorboards on your decks, porches, docks, and boathouse, too.
Examine the roof.
Break out your ladder, and take a peek to ensure that no trees or tree limbs have come down on your roof. While you're up there, inspect the condition of the shingles and address any deterioration that occurred over the winter.
Roll up your sleeves!
Time for some real spring cleaning. Deep clean your cottage, including all your kitchen dishware. Sanitize all surfaces, and clean out every nook and cranny. You never know what could have wandered around over the winter months!