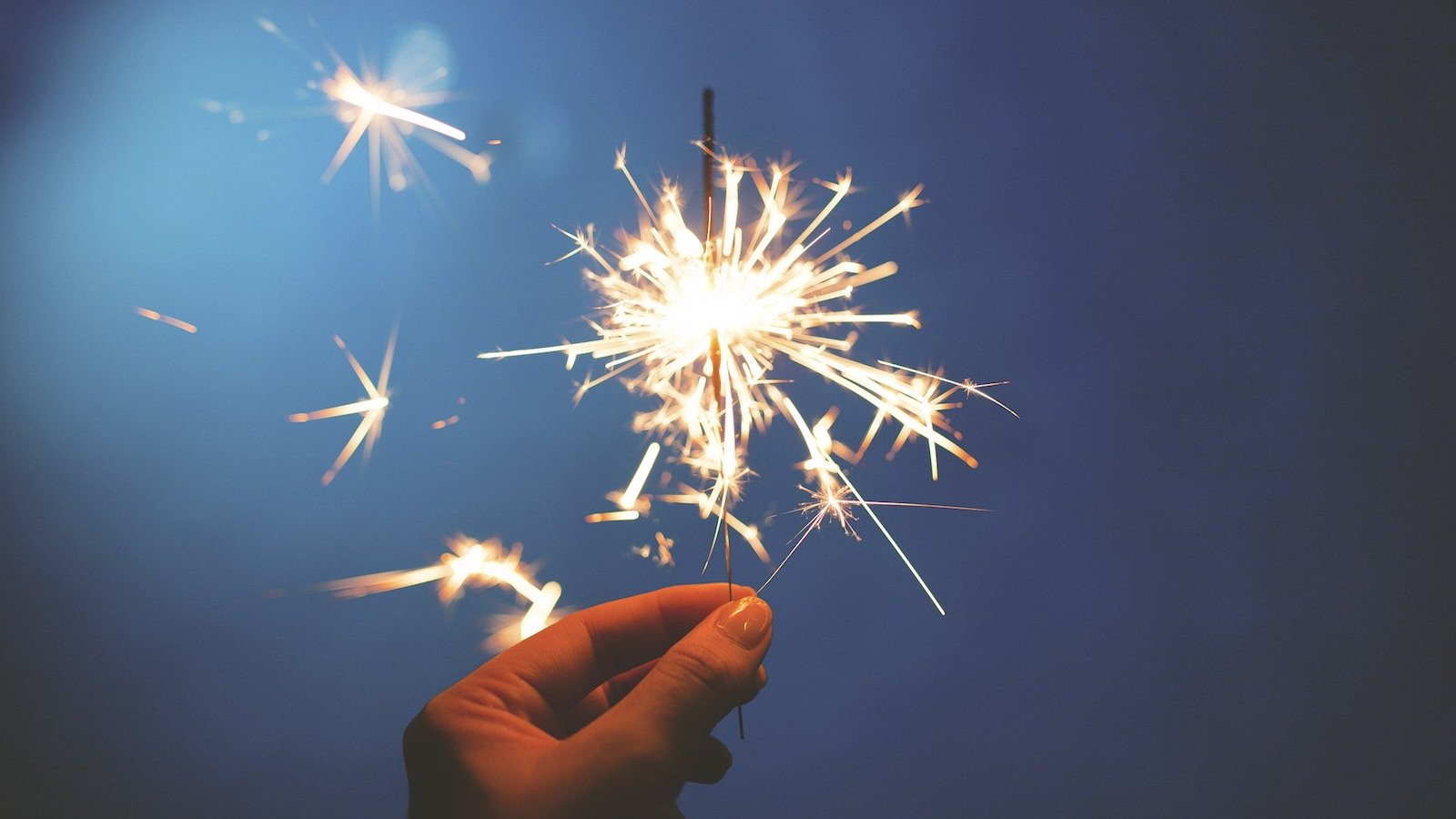 12/20/2019
A glance back at 2019
In what feels like the blink of an eye, another year has passed us by!
As the end of 2019 creeps closer and closer, we've been reflecting on the events, milestones, and great things that we've experienced in these past 12 months. Let's recap, shall we?
On the Playing Field
Over the course of the summer months, we had the pleasure of hitting the green on several occasions as golf charity sponsors. Some of the events that we proudly participated in include the Grimsby & District Chamber of Commerce Golf Tournament, the Wise Guys Golf Tournament, the Wise Girls Tee Party, and the Douglas Memorial Golf Classic!
Our President, Scott Maskell, put in solid hours at the rink this year too, as Committee Chair of the Ontario General Insurance Hockey Tournament. Together, 34 teams from across the province raised a whopping $21,000 to help support the initiatives of Autism Niagara!
The Adventures of Schooner
Schooner had quite the year himself! In February, he laced up and joined the fun when the Phil & Sarah Real Estate Team invited him out to their annual Family Day Skate. Come springtime, he jumped on the opportunity to participate in the Bridgeburg District Bunny Hop, where he helped his young pals hunt for Easter eggs (don't worry - we made sure he didn't get his paws on any chocolate).
When June rolled around, Schooner pranced his way down the street to Happening in Grimsby - an unmissable festival in our downtown area, where he spent the day greeting locals, playing games, and handing out prizes! On Thanksgiving weekend, Schooner joined the cheering squad at the Crystal Beach 5K and spent his morning encouraging hundreds of walkers and runners who were braving the rainy weather! Despite not being able to find a costume large enough to fit just right, Schooner had no hesitation on joining the ghouls and goblins at the Bridgeburg District Halloween Trick or Treat!
Scott had to disappoint Schooner on McHappy Day (ironic, right?) when he volunteered at the Fort Erie McDonalds and had to leave our poor pal at the office. Sorry Schoons - no dogs allowed!
Our New Homestead at 210 Ridgeway Road
One of our biggest achievements this year was joining forces with Rebstock Insurance, a family-owned and operated company of over 100 years. We're the new kids on the block, but we're feeling right at home in Crystal Beach.

Stepping Things Up
Most importantly, our team members have hit impressive milestones this year in their professional careers. To name a few, May and Christina are officially RIBO licensed brokers, and Hayden graduated with her Chartered Insurance Professional designation!
In the springtime, we welcomed Angie Scott onto our team, and within less than a year of representing Erion Insurance in the Muskoka area, the MuskokaRegion.com readers had voted us into first place in two Readers' Choice categories: Best Insurance Company category, and Favourite Insurance Agent!
It would be an understatement to say that 2019 has been good to us, but we're eager to dive into the new year to see what's in store for us! We wish everyone a fantastic year 2020!