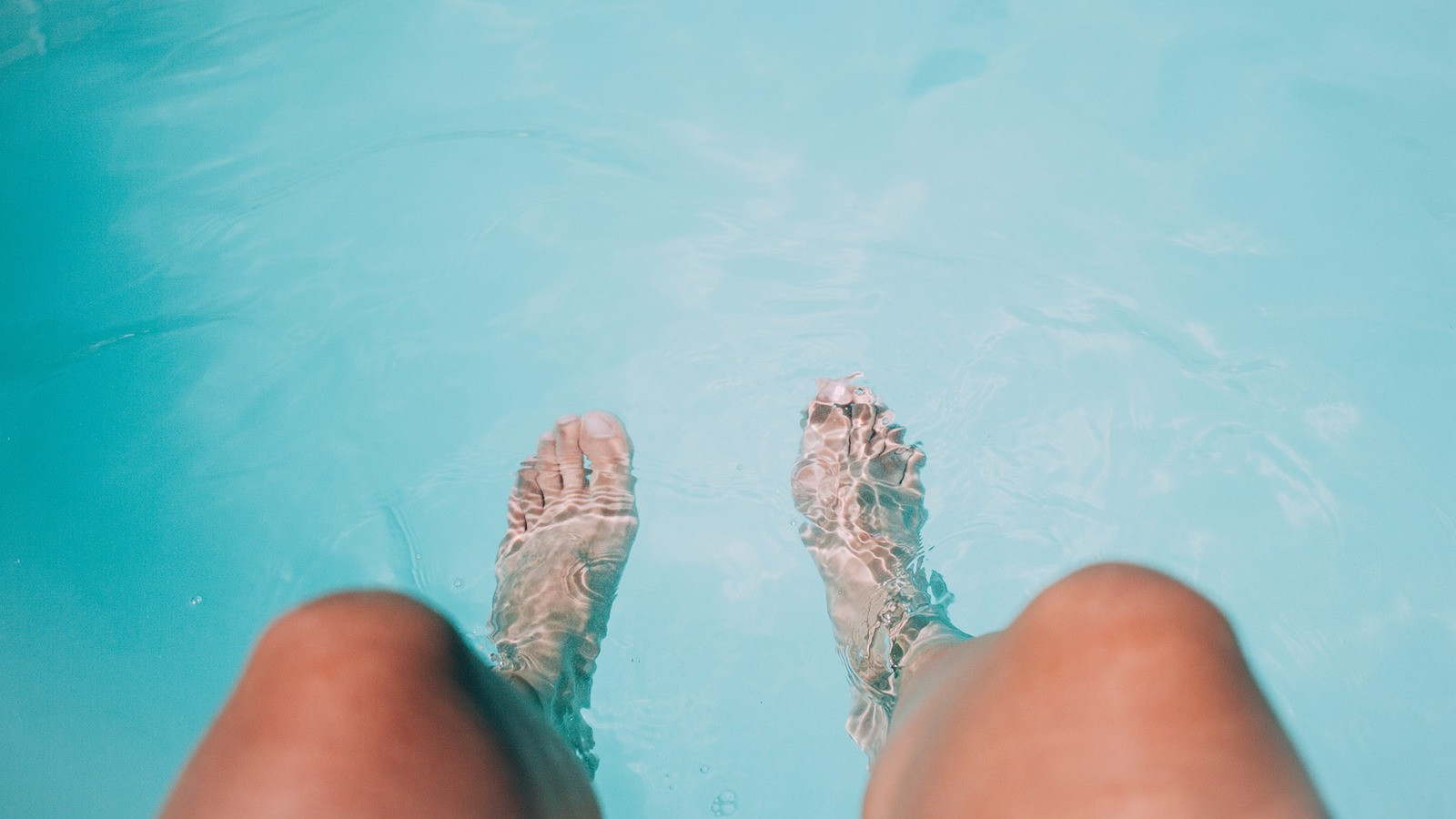 06/03/2019
Dive into pool safety
Summer is nearly here, and if you own a pool, you're probably itching for that first refreshing dip of the season! Nothing beats cooling down from the scorching summer sun by leaping into your backyard pool! Though pool activities provide endless carefree fun, owning a pool comes with some serious responsibilities, too. We've put together our top tips to help you, your family, and your pals enjoy the pool safely this summer!
1. Secure the pool's perimeter by installing a fence with a latching and locking gate. If the pool is above-ground, invest in a locking safety ladder so you don't get any unexpected visitors!
2. Don't leave children or guests in the pool unattended. As the homeowner, you're liable for the safety of others on your property. Things can go south in the blink of an eye, so it's best that you're around in case they do!
3. Lay out the pool's rules. Hey, that rhymed! Make sure the kiddos and guests know 'em and respect 'em!
4. Keep flotation devices and PFDs nearby for the less-confident swimmers. Oh, and for lounging on too!
5. Regularly perform pH, chlorine, and other recommended level checks to ensure the water is safe to swim in! It'll also help keep the water looking crystal clear!
6. At the end of the season, be sure to take the proper steps to winterize the pool to prevent any damage over the winter. If you need advice on closing up your pool, reach out to a local pool shop to get the tips you need from the experts!