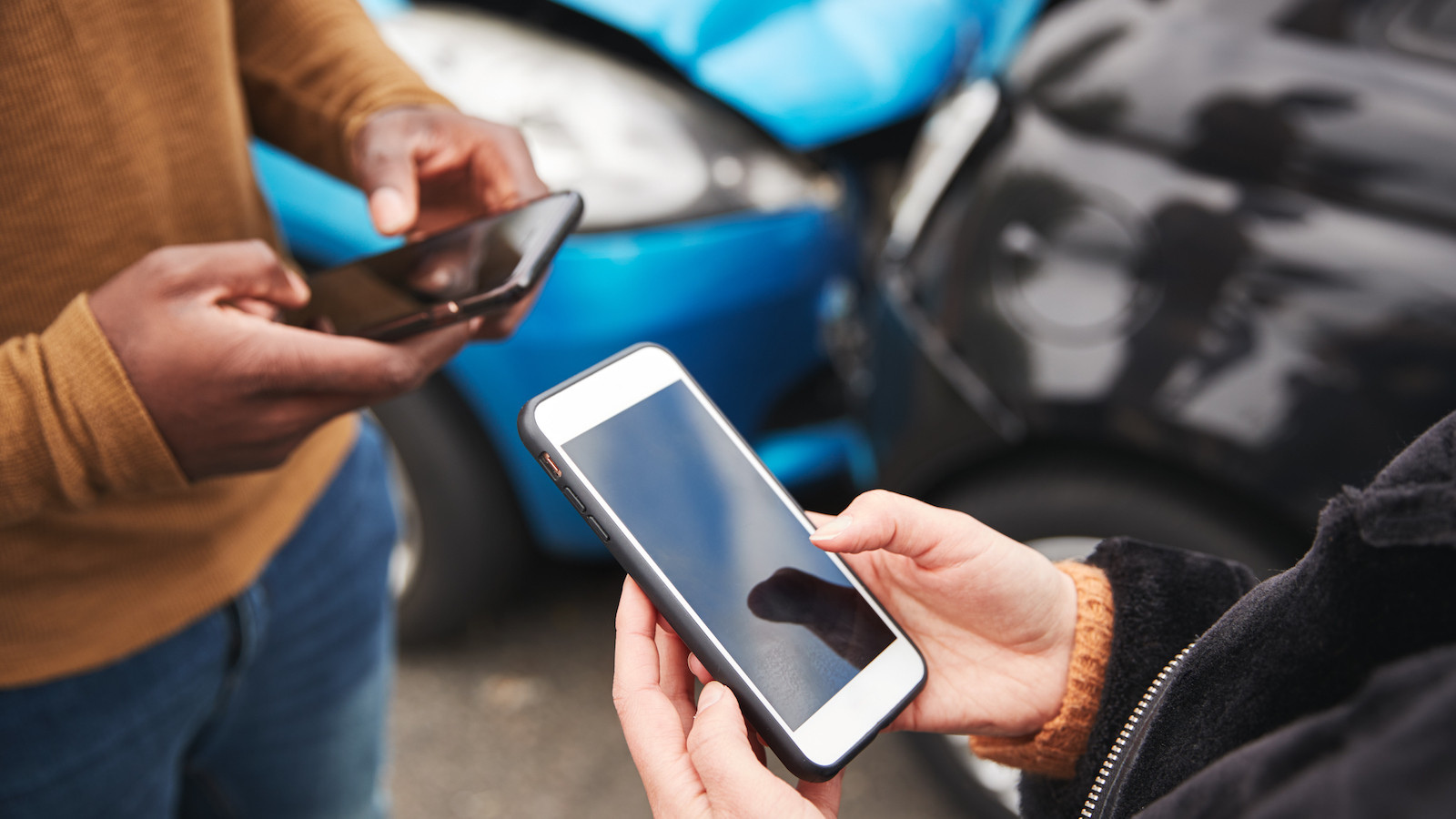 09/16/2019
This just in: electronic insurance cards are approved in Ontario!
The Financial Services Regulatory Authority of Ontario has joined Alberta, Nova Scotia, and Newfoundland by approving the use of electronic auto insurance cards!
"We've all had enough paper in our lives - at least me, for one. I have experienced rummaging through the glove box, looking for that little pink slip. Well, as of today your rummaging days are over if you choose this electronic option."
-Finance Minister, Rod Phillips
It seems that the few times that we do need that tiny (but mighty important) piece of paper, the search for it leads to another dimension - also known as the bottom of the glove compartment.
Typically, our phones are always within reach, so having insurance cards at our fingertips seems ideal, doesn't it?
There are a few things to keep in mind if you do choose to rely on your phone to prove your auto insurance. Let's go through them, shall we?
1. Your smartphone must be able to clearly display the insurance card. That means that if your screen is shattered beyond legibility, you're out of luck. It's best to be safe and carry the paper copy until your phone is repaired or replaced!
2. Be conscious of your smartphone's battery life. You'd be facing an impossible challenge if you had to pull up your insurance card with a drained battery! Consider keeping a spare charging cable in your glove compartment for emergency power-ups!
3. Travelling up North, or somewhere far from infrastructure? Your cellular signal may be slower than usual, or nonexistent. It's a good idea to save the card directly to your phone, so you don't need to access data in order to open the file!
If carrying the pink card is your thing, don't change it - we'll happily continue sending it to you!
Having the option to prove your insurance digitally will come in handy in instances where you're purchasing a new vehicle. The quicker the dealer receives your proof of insurance, the quicker you can drive your new wheels off the lot!
Want to make the switch? We'll gladly send our clients their digital copy for immediate use.
Just let us know by sending an email to hello@erioninsurance.com, or by giving us a call!