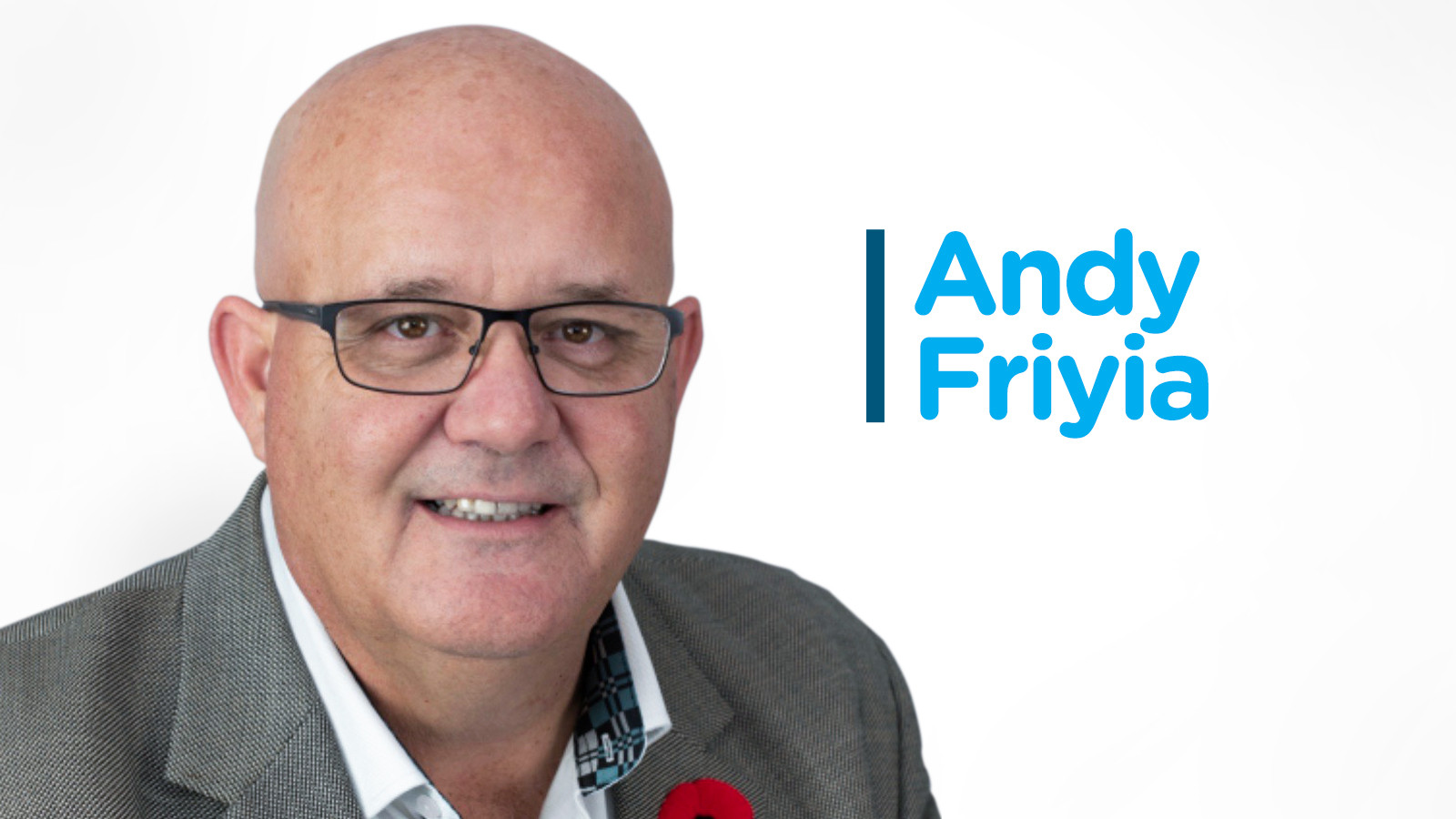 04/01/2020
Employee Feature - Andy Friyia
It gives Schooner and the Erion team great pleasure to introduce our new Vice President – Operations, Andy Friyia CAIB!
With over a quarter-century spent in the insurance industry, Andy brings a wealth of experience and a bunch of funny stories! Having worked as broker, manager, brokerage owner, marketing representative and Vice President of one of Canada's largest marine insurers, Andy is a steward of the insurance industry and has previously been an IBAO Broker of the Year nominee.
Andy has spent many years giving back to the industry. He sat on the London Insurance Broker Association Board, and is a past President of the St. Thomas Elgin Insurance Broker Association. He has spent time working on IBAO committees and was credited for his efforts in reworking the IBAO marine document!
Andy's career began in 1991, with The Gulliver Group (now Hub). Shortly after starting as a broker in their London office, he went on to work in their newly acquired St. Thomas office where he spent many years. During his time in St. Thomas, he opened an insurance brokerage with a few partners where he stayed until 2007. In November 2007, Andy left to take the helm of the marine insurer. This leg of his career took him across Ontario and Canada, creating a vast network of insurance professionals whom he calls friends. It seems that he knows everyone!
You don't need to look far to find Andy. In the summertime, you can find him on the golf course (either losing to his kids, or watching them compete). In the winter months, you'll find him cheering on his Mt Brydges Bulldogs, PJHL team of the OHA. Andy served as GM/Coach from 2002 to 2006, returning in 2015 as Director of Hockey Operations, and now President!
We're so excited to have Andy on board, and we hope you get to meet him in person soon!