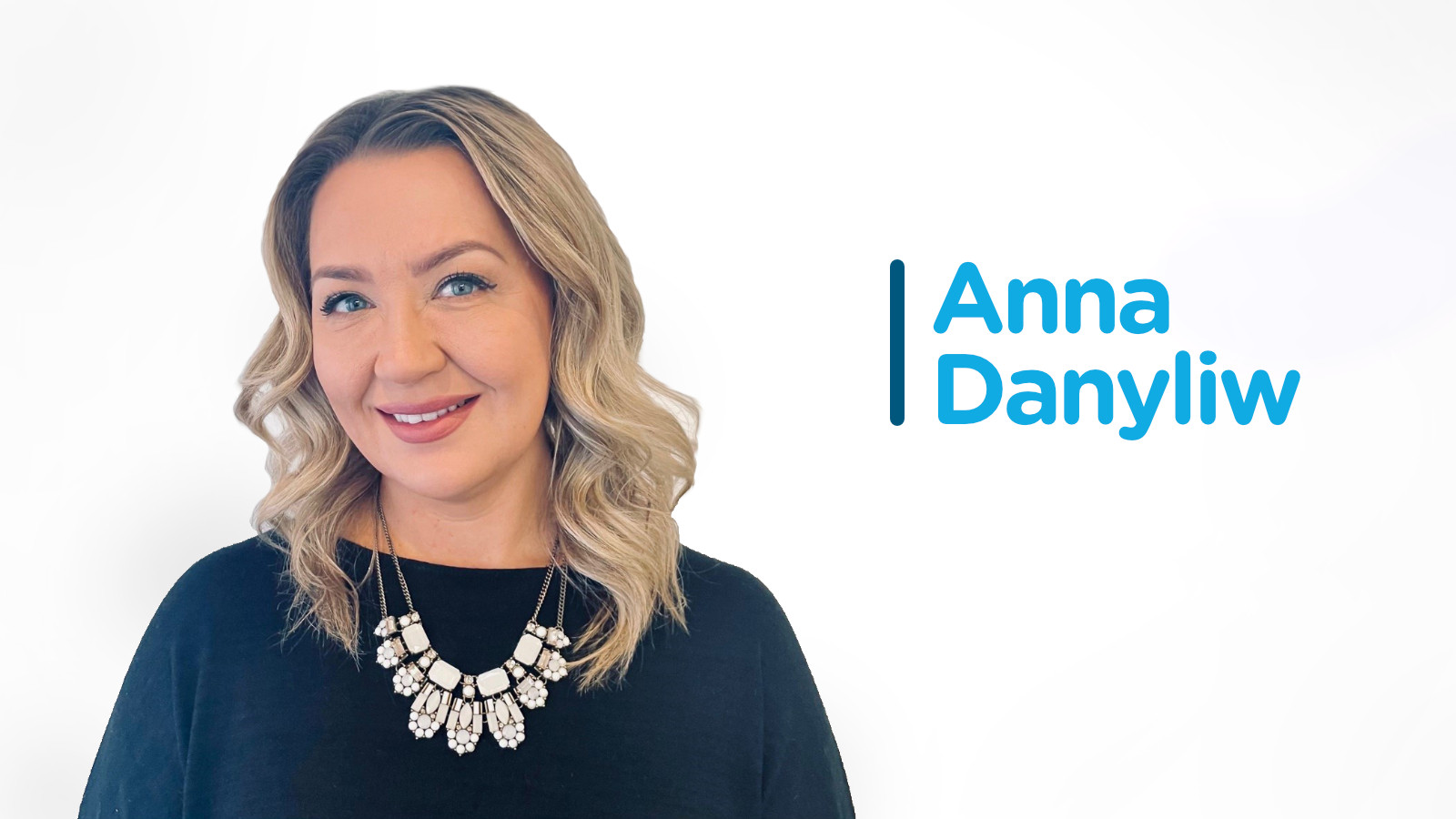 03/11/2021
Employee Feature - Anna Danyliw
Meet the newest member of the Erion Insurance team! Anna joined our Commercial Insurance division last month and dove in feet first! We're thrilled to have her as part of our dedicated team, and hope to learn a thing or two about the secret behind her famous butter tarts!
Name: Anna Danyliw
Role: Commercial Insurance Broker
How do you take your coffee? Just milk.
Favourite pastime: Entertaining friends and family. Sharing a dinner, and perhaps a card game or two afterwards.
Why insurance? The many opportunities it provides for professional growth and development and community involvement, all while maintaining a work/life balance.
Hobbies: Gardening, reading, and baking.
Favourite hangout spot: My own backyard and anywhere the sun is shining.
As a kid, what did you want to be when you grew up? I wanted to be everything! A volleyball player, a teacher, a dolphin trainer, a firefighter, a pastry chef … the list goes on and on!
Favourite fun insurance fact: "No-Fault" insurance does not mean you can't be held responsible or at-fault for an accident.
What is your most treasured possession? My garden! I save seeds every year - I even have seeds originating from my grandparent's garden.
Do you have any hidden talents? Love to bake - and I make some mean butter tarts!
How would you describe your job to a 2nd grader? Simply put: My job is to help people at times when they need help the most.
If you could teach Schooner a trick, what would it be? To motivate me to take a walk every day!