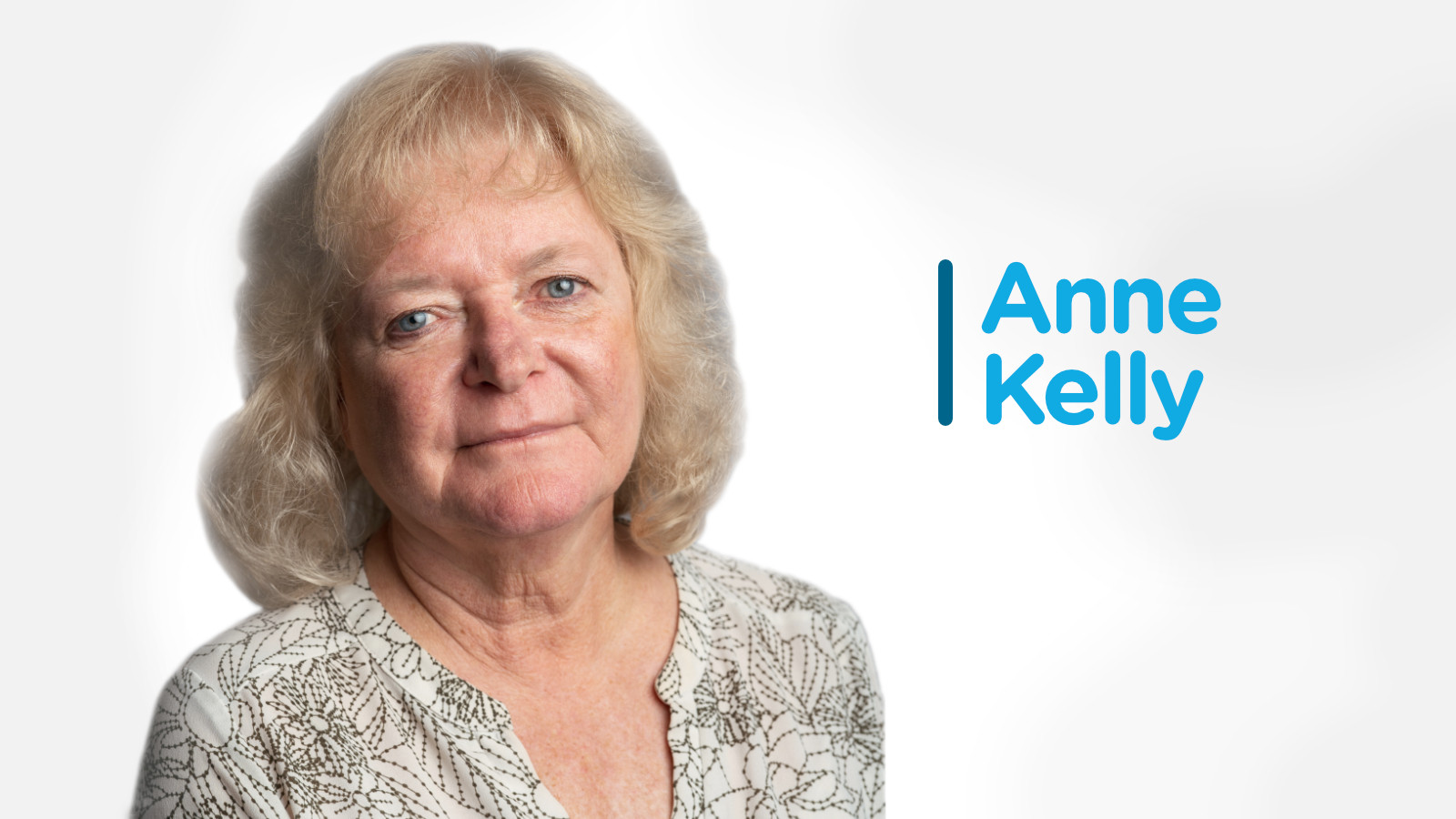 07/10/2023
Employee Feature - Anne Kelly
Joining us from Reuter and Reilly, Anne is a Registered Insurance Broker who loves the challenge of finding just the right insurance coverage to perfectly fit your unique needs. In her downtime, Anne loves spending time with her family and being out in nature.
Name: Anne Kelly
Role: Registered Insurance Broker
How do you take your coffee? Cream only, please.
Favourite pastime: Spending time with family and our seasonal trailer.
Why insurance? I enjoy that it's challenging.
Hobbies: I love walking, travelling and camping.
Favourite hangout spot in Niagara? Two of my favourites are MT Bellies (Welland) and Hippos (Lowbanks).
As a kid, what did you want to be when you grew up? I wanted to be an airline stewardess - but decided to keep my feet on the ground!
Favourite, fun insurance fact? The word "insurance" originally meant an "engagement to marry".
What is your most treasured possession? Family.
Have you any hidden talents? Haven't found one yet!
How would you describe your job to a 2nd grader? I provide protection in the event of a loss.
If you could teach Schooner a trick, what would it be? I would teach Schooner to sail through life with health and happiness.