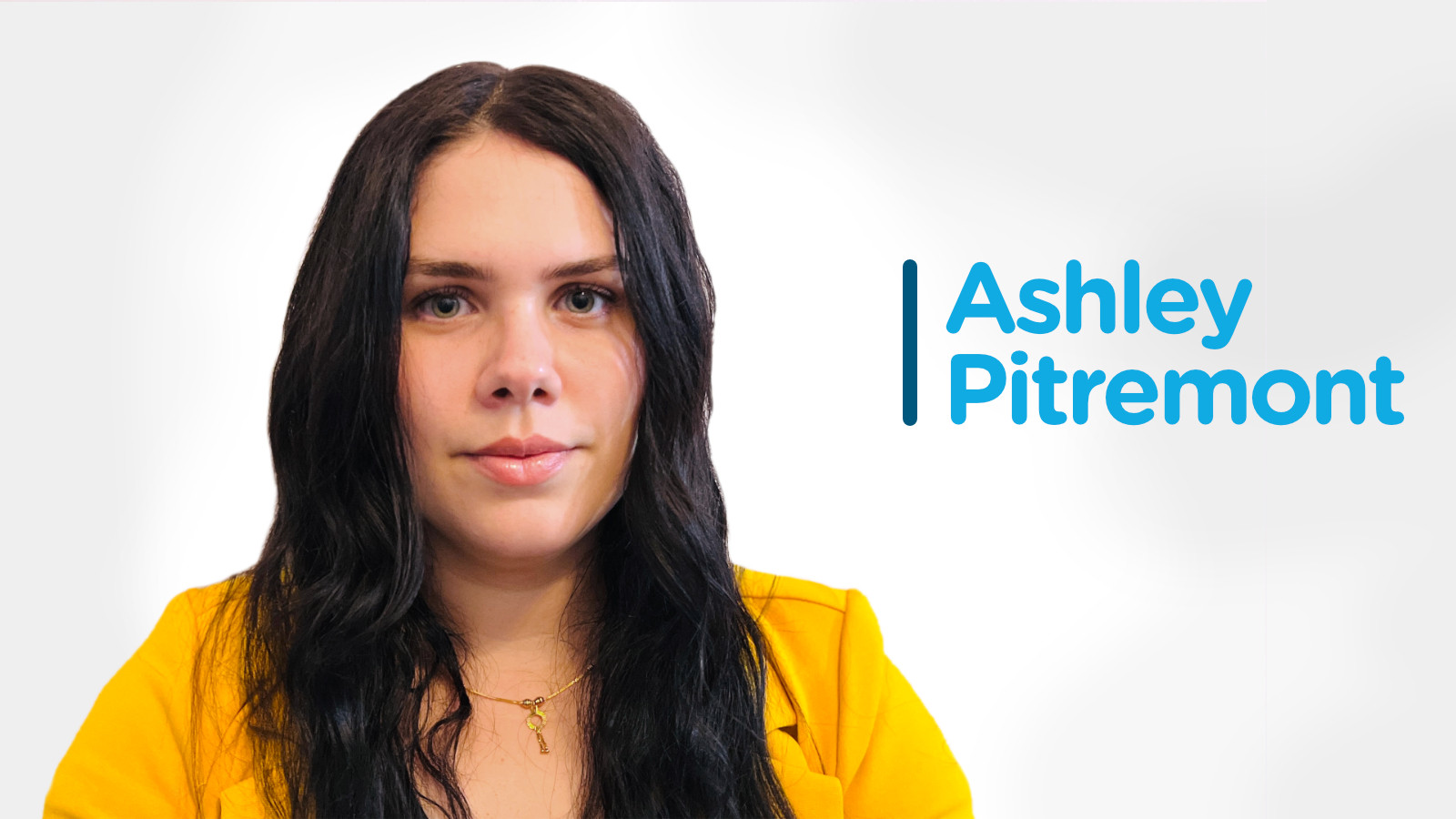 11/03/2022
Employee Feature - Ashley Pitremont
We are thrilled to welcome Personal Lines Insurance Broker Ashley Pitremont to the Erion team! With an appetite for learning and expanding her knowledge, Ashely is dedicated to providing her clients with the best service possible. Family is an essential part of Ashley's life, and you can often find her exploring family attractions throughout the Niagara Region.
Name: Ashley Pitremont
Role: Registered Insurance Broker, Personal Lines.
How do you take your coffee? Vanilla almond milk creamer!
Favourite pastime: Spending time with my family.
Why insurance? There is always something new to learn with insurance, it keeps my brain always working!
Hobbies: I enjoy health and nutrition.
Favourite hangout spot in Fort Erie/Grimsby? I love taking my daughters to the Safari Niagara Zoo, in Stevensville.
As a kid, what did you want to be when you grew up? As a child, I always wanted to be an Actress. Yikes!
Favourite, fun insurance fact? The car you select affects not only the way you drive but also the premium rates.
What is your most treasured possession? My most treasured possession is my family.
Have you any hidden talents? I wish!
How would you describe your job to a 2nd grader? Insurance is something that protects you financially against a loss, which means that if something goes wrong, the insurance company will cover the damage.
If you could teach Schooner a trick, what would it be? I would teach Schooner to jump through hoops.