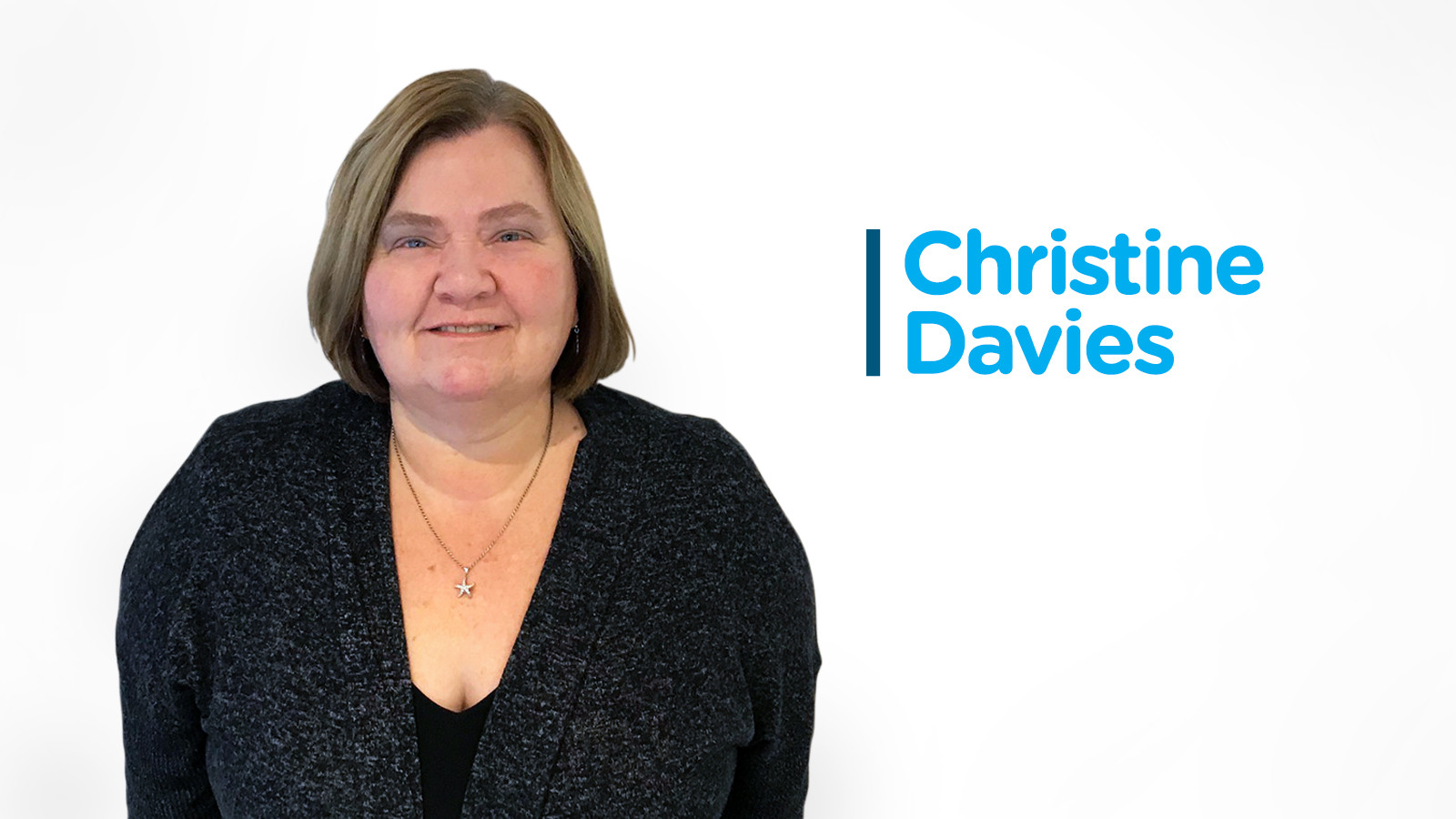 02/06/2020
Employee Feature - Christine Davies
We get so excited to share our team's profiles with you! It's important to us that you're familiar with the folks on the other end of the phone when you give us a call! We're pleased to introduce you to Christine Davies, a personal lines broker, biker grandma, and trusted companion out of our Grimsby office!
Name: Christine Davies
Role: Personal Lines Broker
How do you take your coffee? 1 cream
Favourite pastime: Riding my motorcycle or travelling!
Why insurance? I was working at an insurance company in the typing pool and I was very interested in learning more about insurance.
Hobbies: Swimming, reading, and music.
Favourite hangout spot: At my daughter and grandchildren's house!
As a kid, what did you want to be when you grew up? A figure skater.
Favourite fun insurance fact: A Scottish cruise company purchased Loch Ness Monster Insurance to protect its passengers from any and all circumstances.
What is your most treasured possession: My grandchildren!
Do you have any hidden talents? Teaching! I'm very patient and enjoy mentoring others.
How would you describe your job to a 2nd grader? I sell protection to Mommy and Daddy for their house and cars.
If you could teach Schooner a trick, what would it be? I would teach Schooner to clean my house!