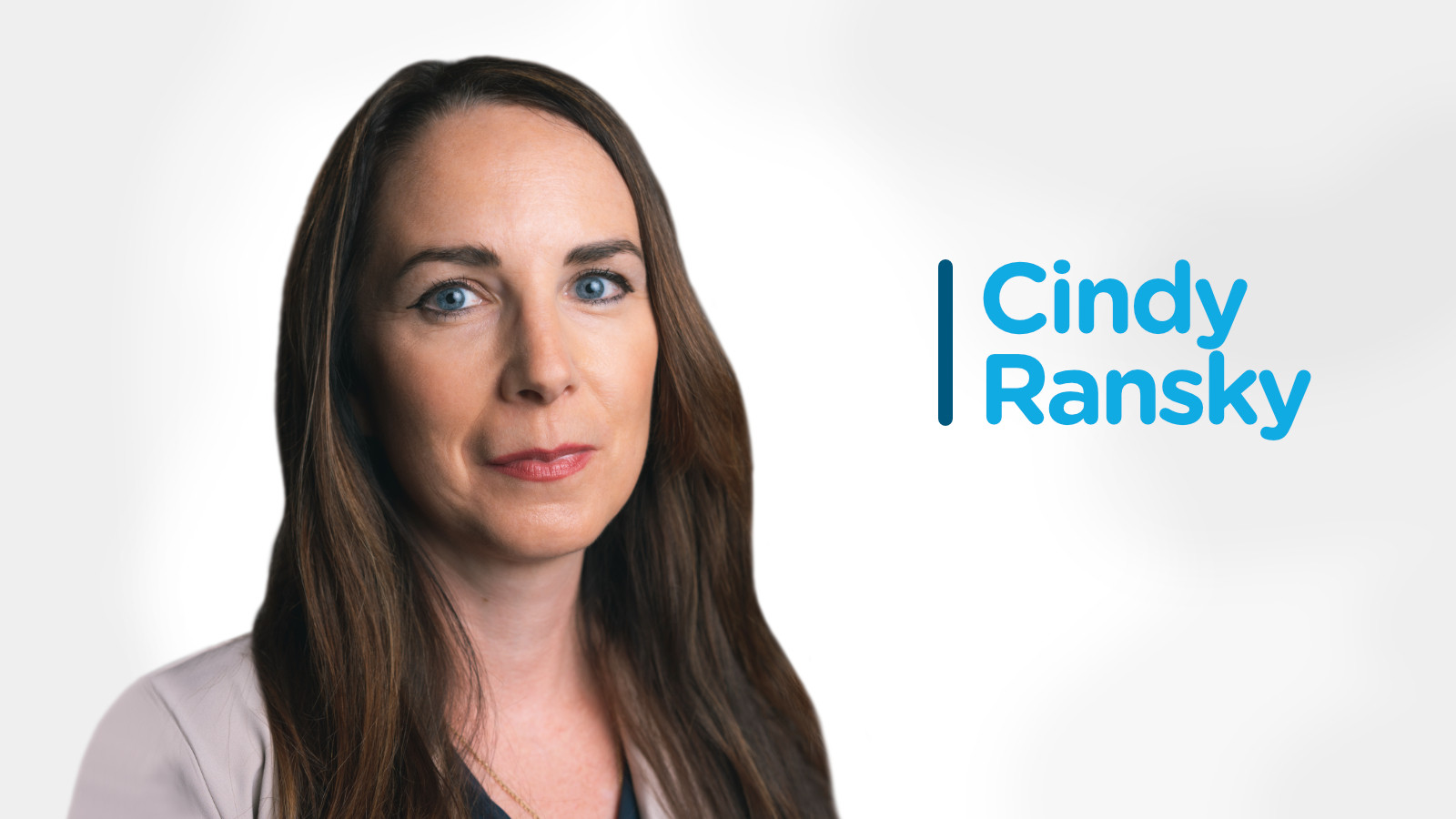 06/01/2022
Employee Feature - Cindy Ransky
We're very excited to welcome back Cindy Ransky to our Fort Erie office! Cindy is an incredible insurance broker who is passionate about helping her clients. In her downtime, you can find Cindy enjoying the many trails and beaches that Fort Erie has to offer. Having a creative spirit, she also enjoys activities like cooking, baking and sketching. With a son, daughter, and two grandchildren, family is very dear to her heart!
Name: Cindy Ransky
Role: Insurance Broker
How do you take your coffee? With almond or oat milk.
Favourite pastime: Spending time with family and friends. Staying active with bike rides, hiking and working out.
Why insurance? I enjoy cultivating relationships with clients by helping them understand the insurance risks and products that protect things that are most important to them: their home, their cars, and their families! Shielding clients from risk is what I have done for 20 years and is truly rewarding.
Hobbies: Cooking, baking, sketching and any form of art which allows me to be creative.
Favourite hangout spot in Fort Erie/Grimsby? I enjoy all the trails/paths in Fort Erie, either on my bike or walking. Waverly Beach is a nice bike trail and Crystal Beach is a nice, well-kept, beach to spend the afternoon.
As a kid, what did you want to be when you grew up? As a child, I always wanted to become a teacher. I enjoy learning and sharing my knowledge has always been rewarding!
Favourite, fun insurance fact? The origin of Insurance was marriage engagement! The word "insurance" is derived from the French word "ensurer" and originally meant an "engagement to marry".
What is your most treasured possession? My family is my most treasured possession. My 10-year-old son, Mikhilo is my adventure partner and my daughter is my best friend. I also adore my 2 granddaughters, Amira and Alina!
How would you describe your job to a 2nd grader? I help make sure that your house and car are protected from things like fire or a car accident. I also help your mom and dad get their car fixed if they do have an accident. I help keep you safe!
If you could teach Schooner a trick, what would it be? If I could teach Schooner a trick, it would be to do a handstand Scorpion! This is one of the most difficult yoga poses and it requires perfect balance, good flexibility and plenty of strength!