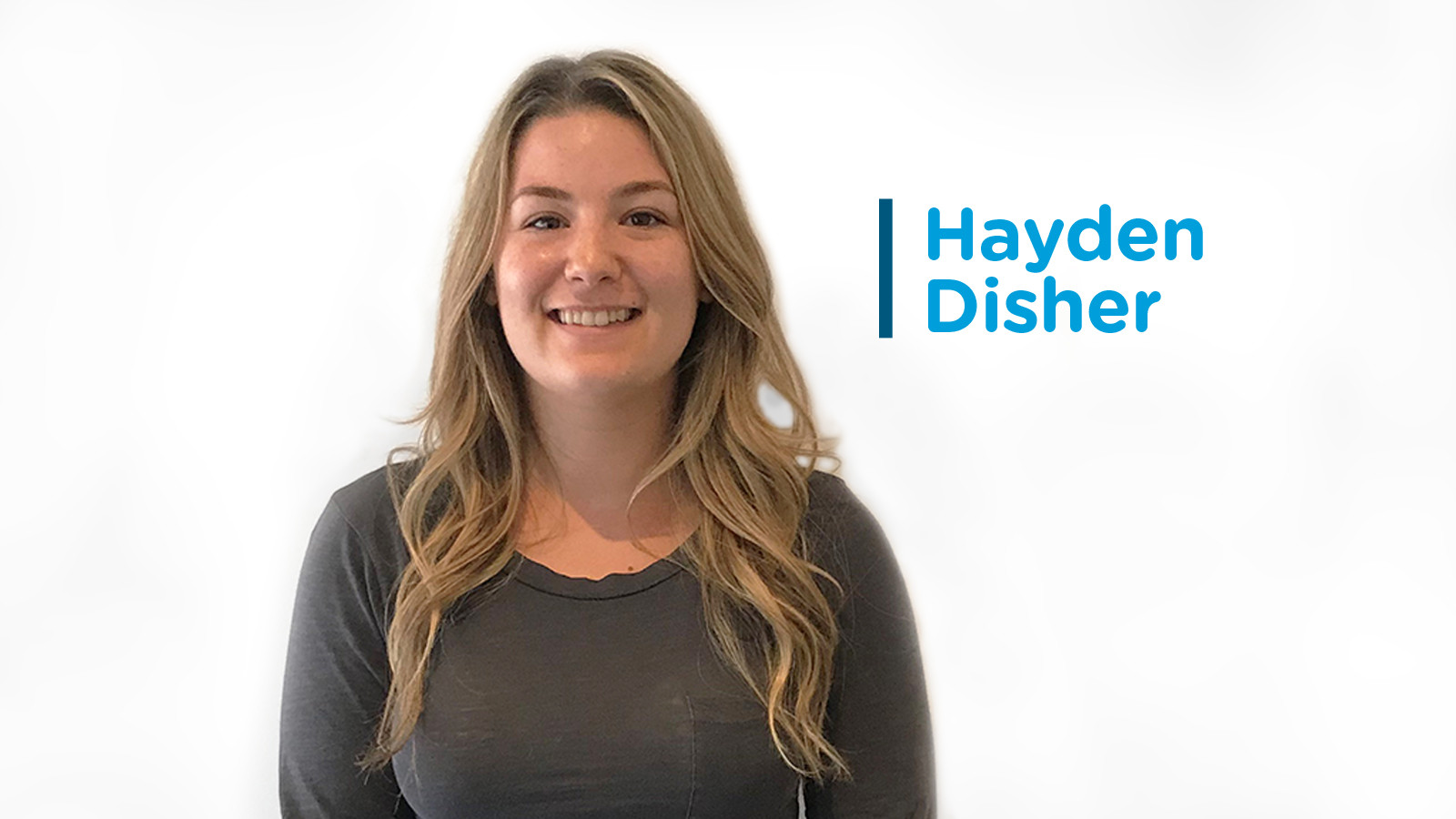 07/31/2019
Employee Feature - Hayden Disher
We love that you're getting to know our team of trusted companions, and now we're excited to introduce you to Hayden Disher - our Grimsby office's dedicated Commercial Broker! Hayden's career in the insurance world began at a young age when she held a high school co-op with us before we became Erion Insurance! Don't be alarmed if you visit our Grimsby office and witness Hayden balancing herself on her hands. She's probably just showing off one of her hidden talents - holding a perfect crow pose!
Name: Hayden Disher
Role: Commercial Broker
How do you take your coffee? 2 milks, and it has to be dark roast!
Favourite pastime: Hanging out with friends
Why insurance? I got a co-op in high school as a receptionist at P. Tomlinson Insurance, which is now Erion Insurance, and the rest is history!
Hobbies: Cooking and trying new recipes, reading, and traveling.
Favourite hangout spot in Grimsby? Anywhere outside!
As a kid, what did you want to be when you grew up? A mom.
Favourite, fun insurance fact? The colour of your car does not affect your insurance rates.
What is your most treasured possession? A card my husband made me when we were first dating!
Do you have any hidden talents? I can hold a perfect crow pose almost anywhere.
How would you describe your job to a 2nd grader? We help people protect things that are important to them.
If you could teach Schooner a trick, what would it be? The moonwalk.