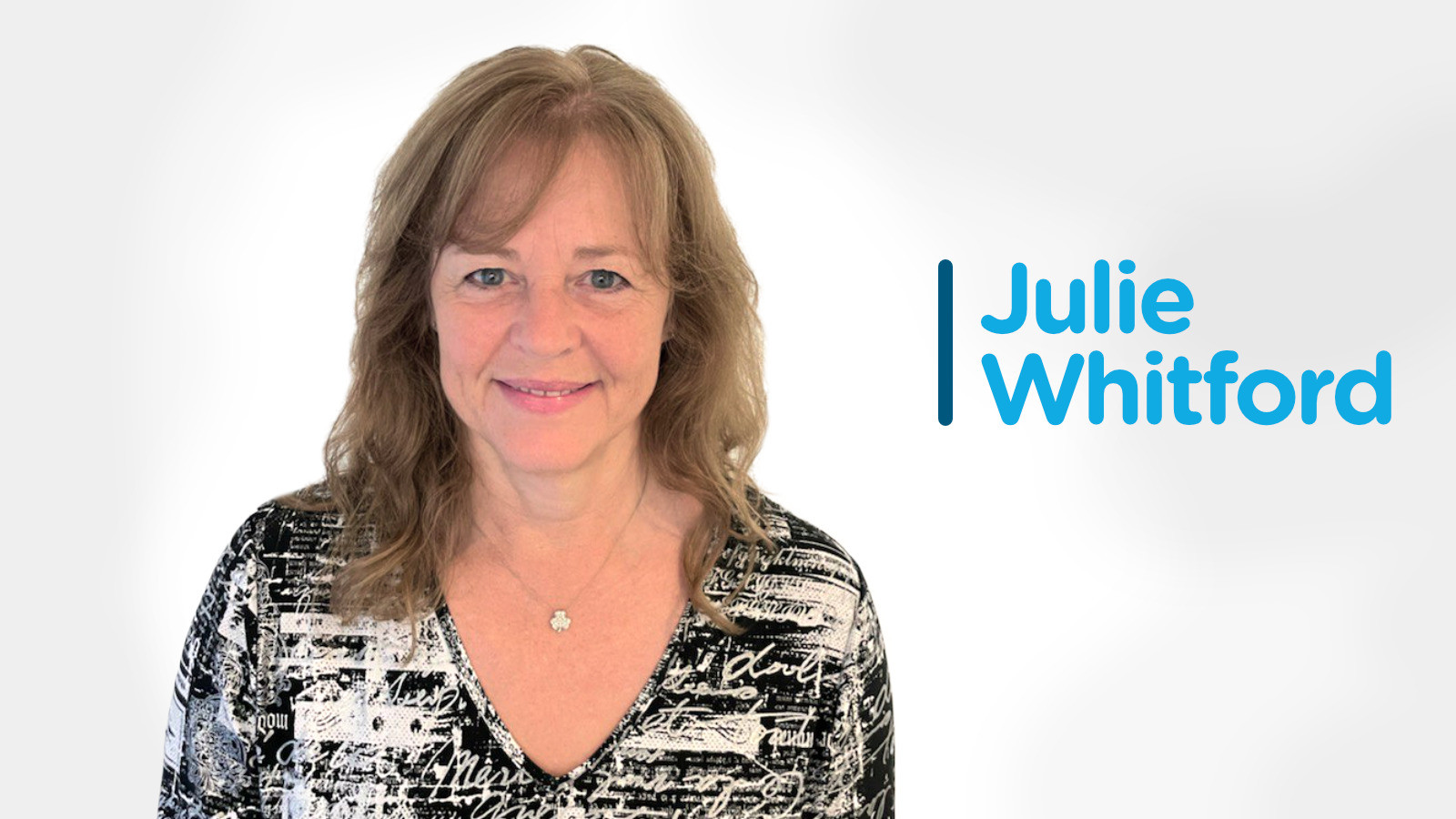 10/15/2021
Employee Feature - Julie Whitford
As the receptionist and first point of contact for many of our customers, you may have already met the incredible Julie Whitford. We're excited for you to get to know her even better! Julie is an integral part of the Erion team. When she's not busy assisting our customers and the Erion crew, she can be found gardening, spending time with her family, or enjoying a glass of wine while watching Netflix. Cheers to Julie!
Name: Julie Whitford
Role: Receptionist
How do you take your coffee? I like my coffee with 2 milk.
Favourite pastime: Watching football, visiting wineries and going to car shows.
Why insurance? It just happened, I started with a temp position.
Hobbies: Gardening & Netflix.
Favourite hangout spot in Grimsby? The Pumphouse in Grimsby is a great place to enjoy the lake views and feed the geese.
As a kid, what did you want to be when you grew up? I wanted to be a veterinarian, a private detective, or a hairdresser - I loved cutting Barbie's hair

Favourite, fun insurance fact? There are alot of discounts you may not realize you qualify for - such as a discount for having a good credit score.
What is your most treasured possession? My family!
Do you have any hidden talents? I can drive a forklift.
How would you describe your job to a 2nd grader? We help people out when they have problems with their home or vehicles.
If you could teach Schooner a trick, what would it be? To refill my wine glass!