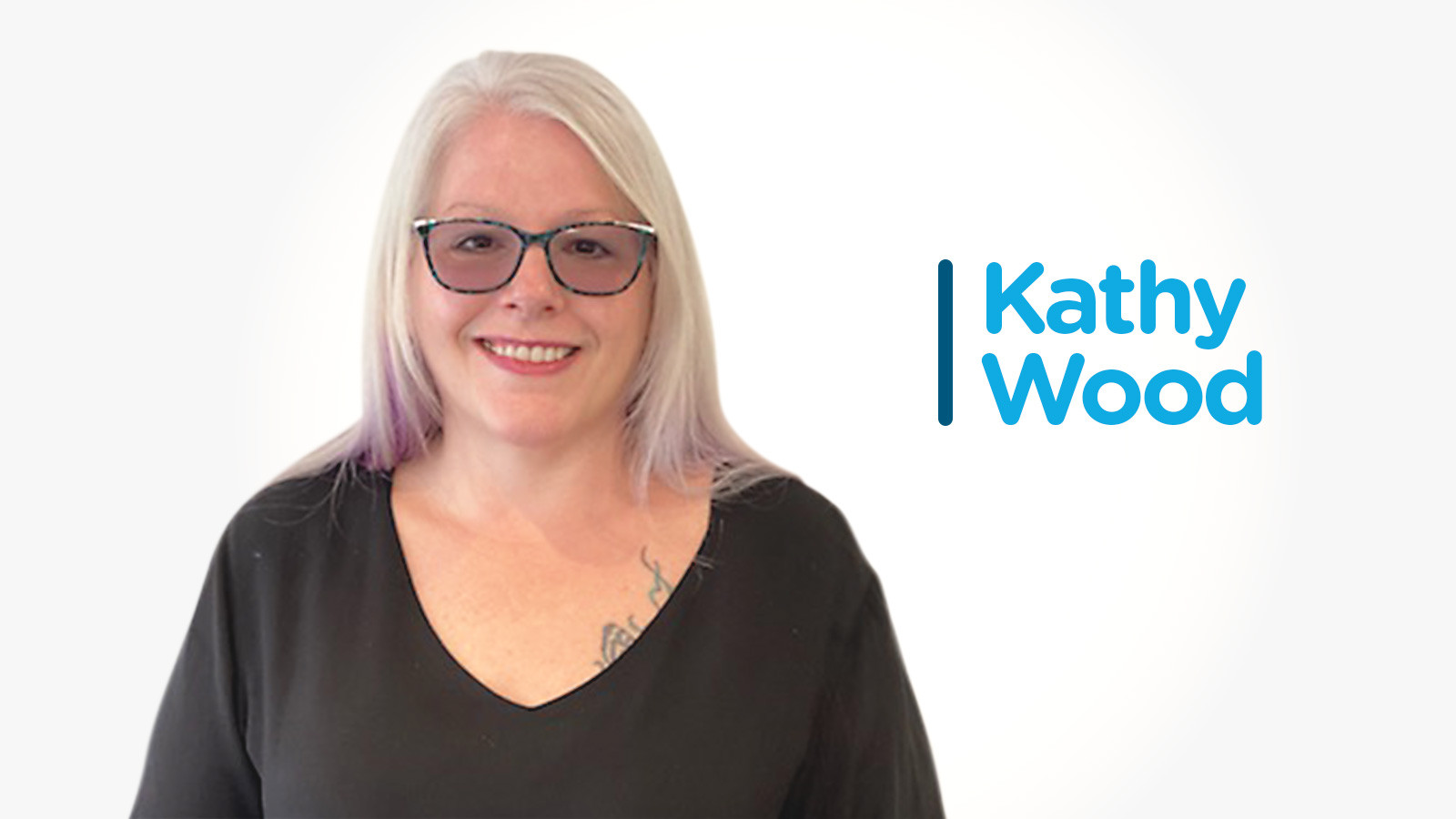 09/22/2021
Employee Feature - Kathy Wood
We absolutely love sharing our team's profiles with you all because it's important to us that you're familiar with the folks on the other end of the line when you give us a call. It's time to introduce our Personal Lines Account Executive, Kathy! A lover of travel, getting out for a good hike, and all things yoga, Kathy gets her energy from the casual shot of espresso added to her morning coffee!
Name: Kathy Wood
Role: Personal Lines - Account Executive
How do you take your coffee? Triple-triple with sweetener, and a shot of espresso!
Favourite pastime: Yoga, walking, spending time with family and friends
Why insurance? I knew I wanted to help people, and what better way to do it than this!
Hobbies: Yoga, walking/hiking, and travelling. Most times, I can be found at Joe's ValuMart (our local grocery store), behind the deli counter!
Favourite hangout spot in Grimsby? Along the water or on a trail.
As a kid, what did you want to be when you grew up? A lab technician.
Favourite, fun insurance fact? The very first insurance contract was signed in 1347 in Genoa, Italy!
What is your most treasured possession? My family, and my grand-fur babies!
Do you have any hidden talents? I am my own famous rockstar!
How would you describe your job to a 2nd grader? I am the lady that will protect all of your mom and dad's things, like their home (including your toys), their cars, boats, motorcycles, and anything else they need protected!
If you could teach Schooner a trick, what would it be? To guide me through meditation each and every morning!