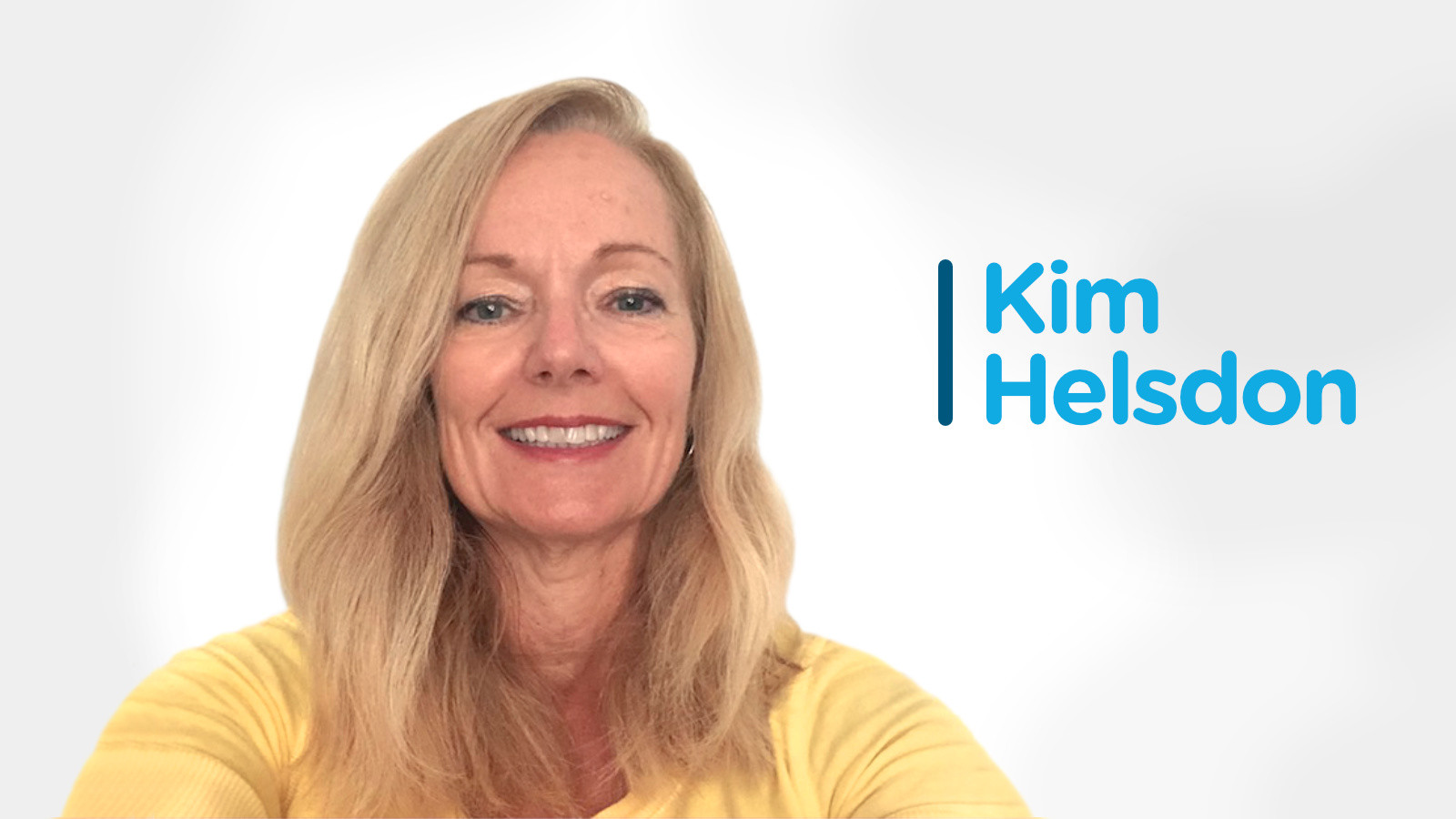 11/16/2021
Employee Feature - Kim Helsdon
We'd like you to meet our phenomenal broker Kim Helsdon! Kim takes great pride in caring for Erion's customers and always seeks to keep things easy for her clients. You can count on Kim to be there for you when you need her. She enjoys being active outdoors, with a love of gardening, bicycling and walking.
Name: Kim Helsdon
Role: Broker, CSR
How do you take your coffee? Strong!
Favourite pastime: I enjoy being outside.
Why insurance? I enjoy working with people and building long-term relationships. It is very rewarding to be the person they turn to in good times and in bad. To be able to help make their lives easier, better or just less complicated.
Hobbies: Gardening, bicycling, walking, exercising.
Favourite hangout spot in Grimsby? My backyard!
As a kid, what did you want to be when you grew up? I wanted to be a veterinarian.
Favourite, fun insurance fact? Red cars do not cost more to insure.
What is your most treasured possession? My home!
Do you have any hidden talents? If I told anyone it would not be hidden.