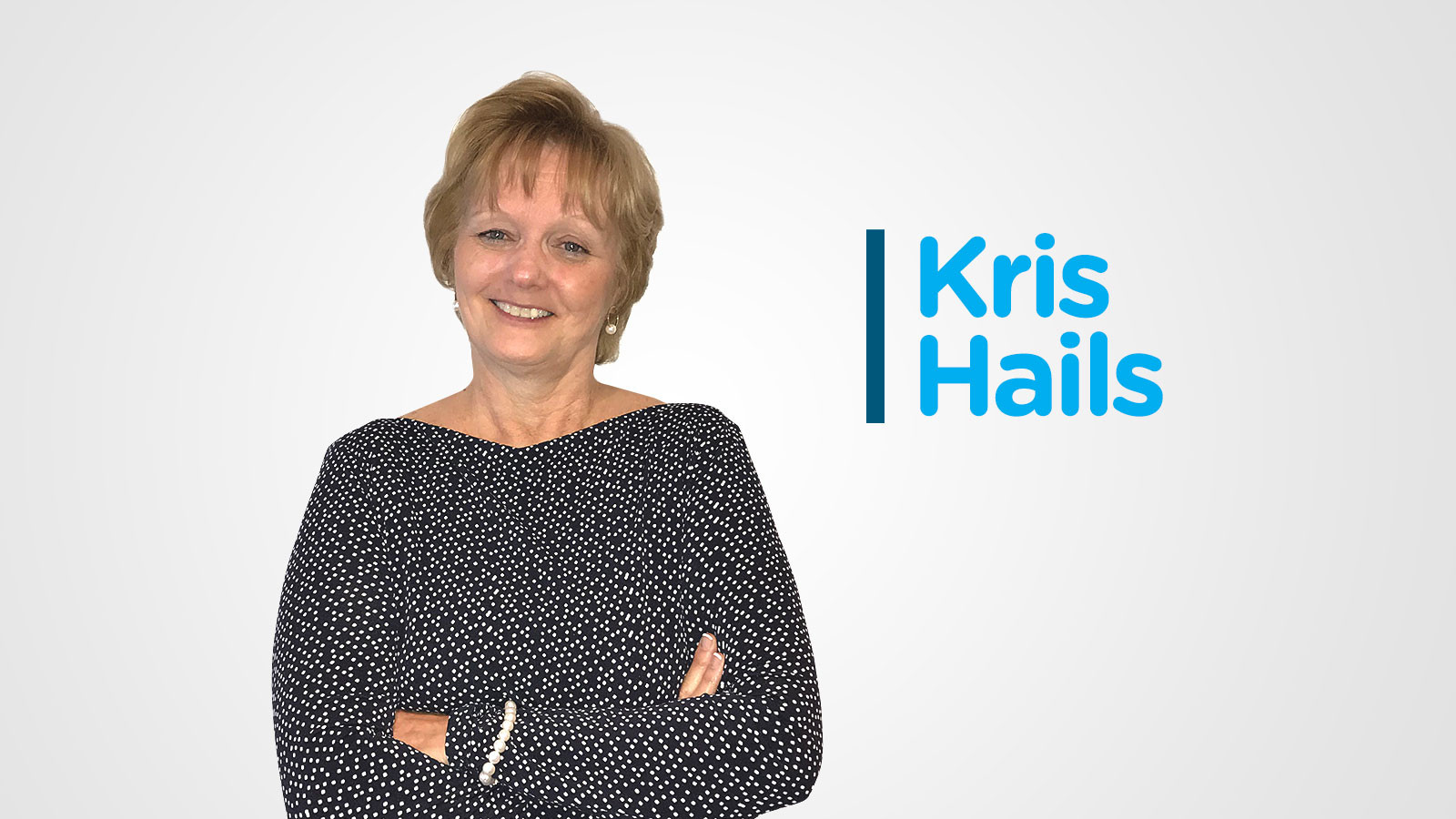 10/31/2018
Employee Feature - Kris Hails
Our staff is dedicated to providing you with the best possible experience, whether it's your first or hundredth time! No stranger to helping others - meet Kris. She may have just fallen into the insurance industry - but we're extremely proud to have her customer service skills and devotion to insurance on our Erion team. Plus…if you need guidance on an alien abduction policy, she's got your back.
Name: Kris Hails
Role: Personal Insurance Account Executive
How do you take your coffee: Do not drink coffee - but if I did it would probably be double double.
Favourite past time: Reading and doing crosswords.
Why Insurance?: It just happened!
Hobbies: Reading, crosswords, jigsaw puzzles, gardening, travel.
Favourite hangout spot in Grimsby: At home and Teddy's Sports Bar.
As a kid, what did you want to be when you grew up?: Dancer
Favourite, fun insurance fact: Did you know that AIG Insurance (Hong Kong) offers liability coverage for possible alien abductions? Some of their key features include cost incurred by scientists for locating you, and if necessary, negotiating your release and coverage of any ransom payable to Aliens to secure your release. Their policy will also cover loss of income during your abduction period, as well as income protection if you lose your job because your boss does not believe you. Sounds like good coverage to me!
What is your most treasured possession?: A Francis Wheatly painting.
Have you any hidden talents?: Decorating.
How would you describe your job to a 2nd grader?: I would tell them I take away people's worries by selling them protection against damage that could happen to their cars and homes by accident.
If you could teach schooner a trick, what would it be?: I would teach Schooner to be my personal assistant and to always tell me that I look like I've lost weight!