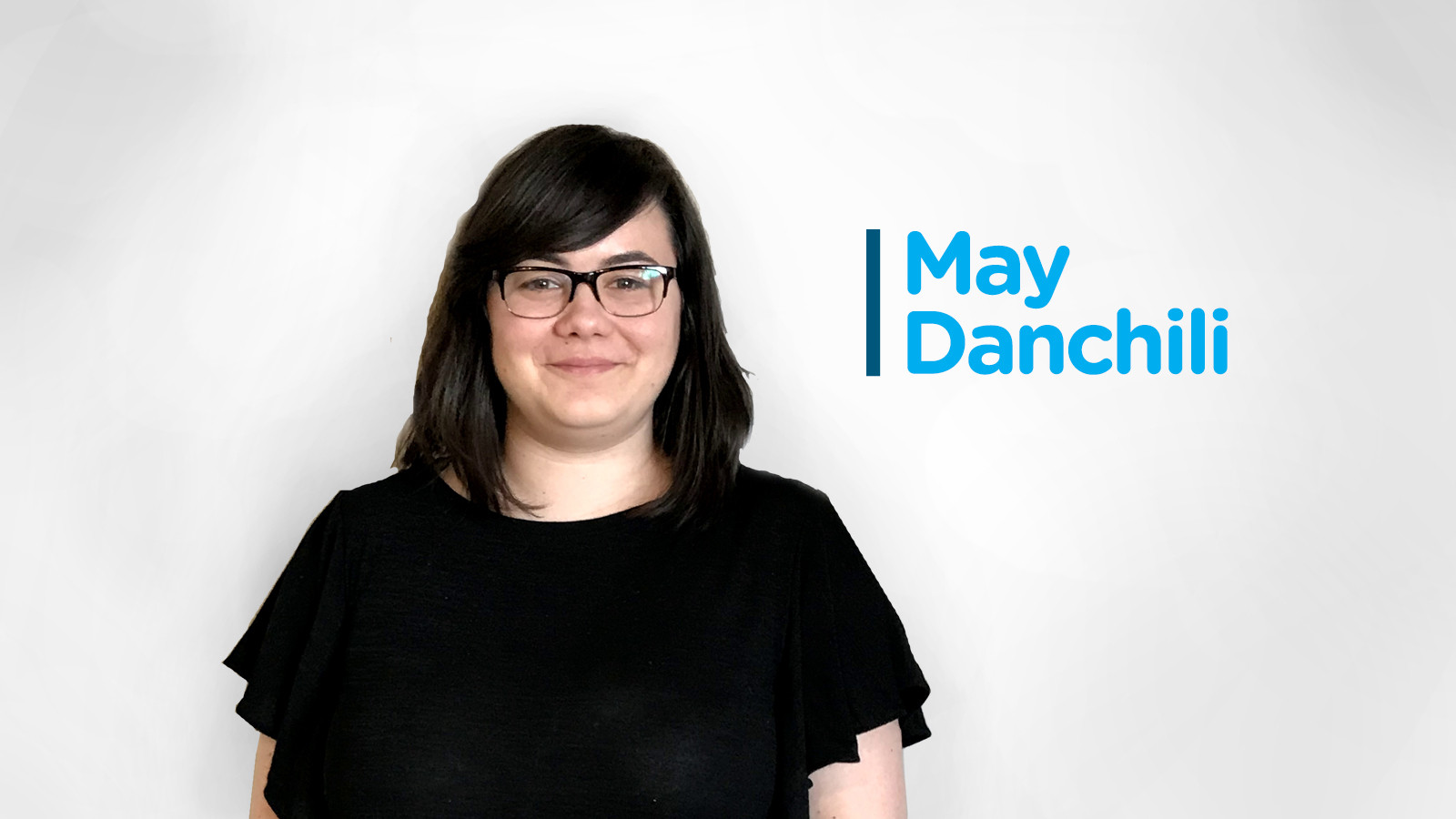 05/06/2019
Employee Feature - May Danchili
May is a dedicated broker at our Grimsby office who's committed to building great relationships with our clients! Surprisingly, a career in insurance wasn't her first choice. Her childhood dreams included storm chasing, but we're glad that she ended up with us! If she isn't watching motorsports or binging questionable TV shows, you may have luck finding her hiking with her trusted companion!
Name: May Danchili
Role: Broker
How do you take your coffee?: Classic - medium double double or a classic iced coffee in the summer.
Favourite pastime: I'm a massive fan of motorsports, so my favourite past time would have to be watching races with my dad.
Why insurance?: It's challenging, and it keeps you on your toes. There's never a dull moment!
Hobbies: Watching motorsports, hiking with my dog (although she's a full-time job, less of a hobby), and binge watching questionable TV shows.
Favourite hangout spot in Fort Erie/Grimsby? Wherever the fry truck is at!
As a kid, what did you want to be when you grew up? A storm chaser. I watched Twister one too many times.
Favourite insurance fact: We do not wear khaki pants 24/7 like Jake does from State Farm! (My favourite insurance commercial to date, along with any of the "mayhem" commercials from AllState).
What is your most treasured possession? A white gold necklace that I received from a friend when I was 18.
Have any hidden talents? I'm excellent with directions after going somewhere once. I'll remember how to get around forever. My friends call me the human GPS!
If you could teach Schooner a trick, what would it be? How to make coffee! Endless supply of caffeine without leaving my desk!