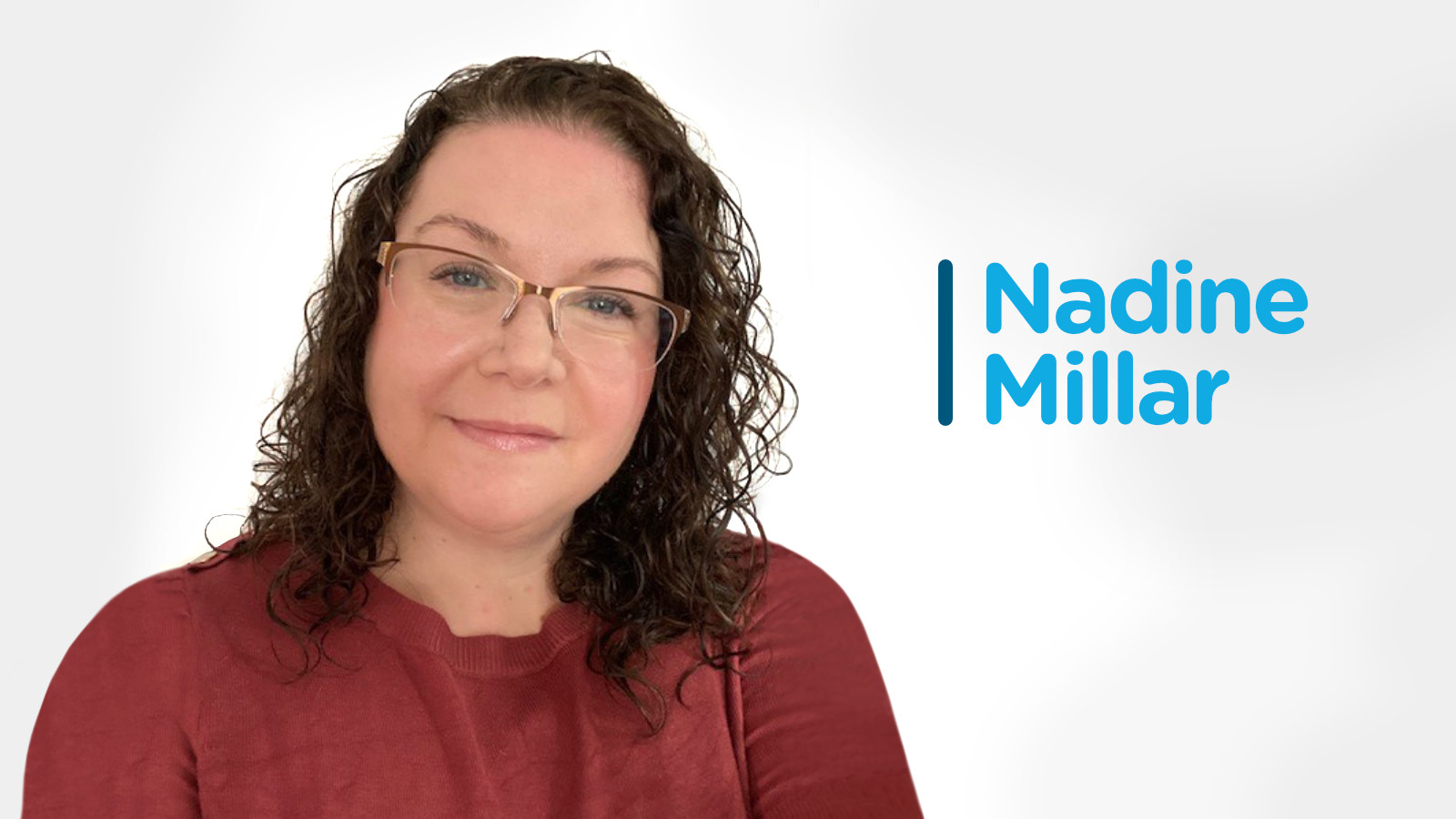 12/15/2021
Employee Feature - Nadine Millar
We are proud to have Nadine Millar as an amazing administrator and receptionist with Erion Insurance. Always ready to help our clients, Nadine has enjoyed working in the insurance industry since graduating from college. She loves travelling to Florida, having family dinners and spending time with her new rescue puppy Aladdin.
Name: Nadine Millar
Role: Administration and Reception
How do you take your coffee? With a shot of peppermint mocha flavoured cream.
Favourite pastime: Family dinners, trying new wine and hanging out with our new rescue puppy Aladdin.
Why insurance? It was my first full-time job out of college. I was on the claims side but I enjoy working for a Brokerage.
Hobbies: Trying out new recipes, baking and planning our next trip to Florida. Universal Studios is next!
Favourite hangout spot in Grimsby? Grabbing a cup of coffee and walking around town.
As a kid, what did you want to be when you grew up? I wanted to be a vet and a mom.
Favourite, fun insurance fact? After an accident, if the police officer says you go through no-fault insurance, it does not mean no one is at fault. The claim goes through and the adjuster determines fault.
What is your most treasured possession? Memories of my Dad, time spent with family.
Do you have any hidden talents? More like quirks, but bursting out into a song appropriate for the moment and telling cheesy jokes.
How would you describe your job to a 2nd grader? I help people with their home and car. If anything happens, we are here to help!
If you could teach Schooner a trick, what would it be? Put away my folded laundry!