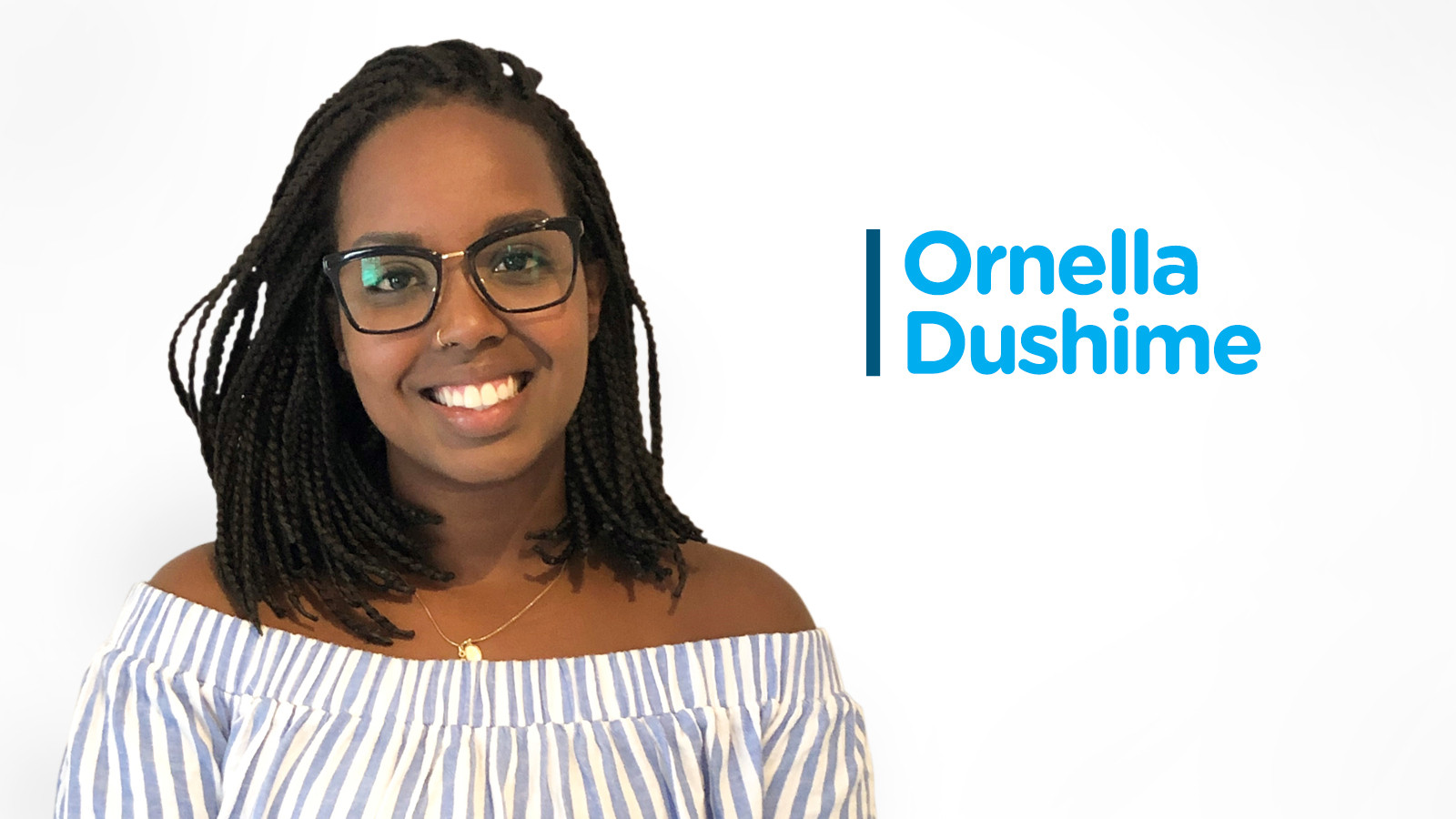 09/04/2020
Employee Feature - Ornella Dushime
We get so excited to share these employee profiles with you all, and this one is no exception to that excitement! Get to know Ornella Dushime - or, "Nella" for short! A dedicated insurance broker, and trusted companion out of our Fort Erie office, we're very proud to have her as part of the Erion team and can't wait for you to get to know her!
Name: Ornella "Nella" Dushime
Role: Insurance Broker
How do you take your coffee? Black with sugar
Favourite pastime: Travelling, wine tasting, listening to podcasts, and watching documentaries.
Why insurance? I'm not sure why, but I sure am happy I landed where I am!
Hobbies: Reading, traveling, and cooking.
Favourite hangout spot: Anywhere I can bring my dog, Lincoln!
As a kid, what did you want to be when you grew up? A Veterinarian!
Favourite fun insurance fact: The colour of your vehicle does not impact the price of your insurance.
What is your most treasured possession: A charm given to me by my best friend (and now, Fiancé)!
How would you describe your job to a 2nd grader? I help your parents protect their home and vehicles for any unexpected accidents or losses.
If you could teach Schooner a trick, what would it be? To water my office plants!