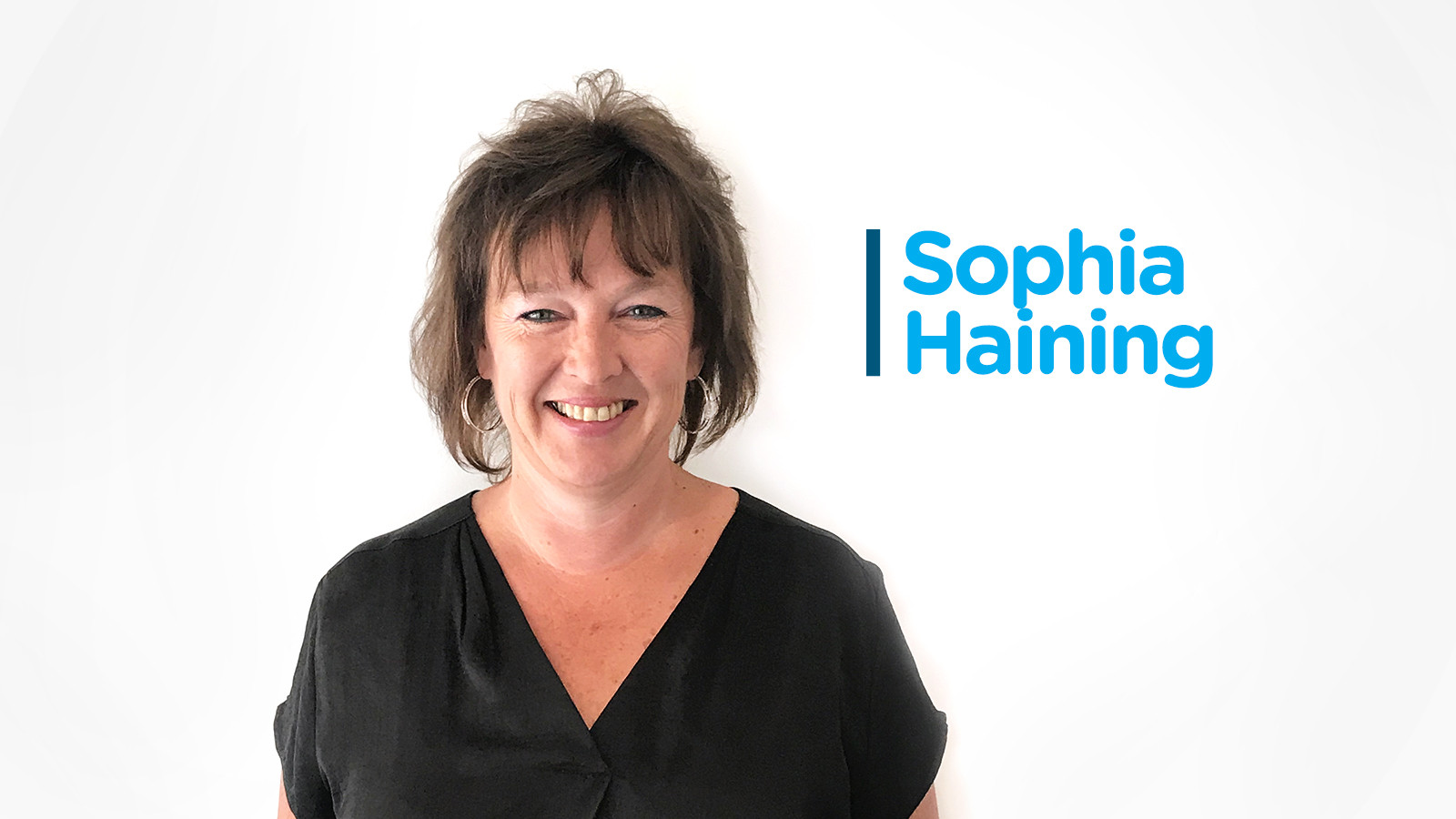 07/18/2018
Employee Feature - Sophia Haining
As a valuable member of our Grimsby office, Sophia has committed herself to ensuring that every client has the very best insurance advice possible, being mindful that each and every person through the door has a different list of needs and values. We're proud to have her on the team as one of your trusted companions!
Name: Sophia Haining
Role: Commercial Insurance Advisor
How do you take your coffee? With milk
Favourite Pastime: Reading, walking, listening to music
Why insurance? I enjoy working with the various clients. No two risks are alike, each day brings its different challenges and rewards.
Hobbies: Cooking, flower arranging, gardening, travel, knitting, crocheting
Favourite hangout spot in Fort Erie/Grimsby? The Superstore
As a kid, what did you want to be when you grew up? I do not remember anything in particular other than I wanted to work inside. I grew up on a dairy farm and hated the smell and long, hard hours of work.
Favourite, fun insurance fact: What limit should I insure my contents for - turn your home upside down, anything not attached and that falls out should be insured.
What is your most treasured possession? My family
Have you any hidden talents? Cooking
How would you describe your job to a second grader? I help people so they are properly insured and not worry if they have an accident with their car or if they have a fire in their home. They can be sure they have the right coverage.
If you could teach Schooner a trick, what would it be? Attach all my emails to the appropriate file at the end of the day!