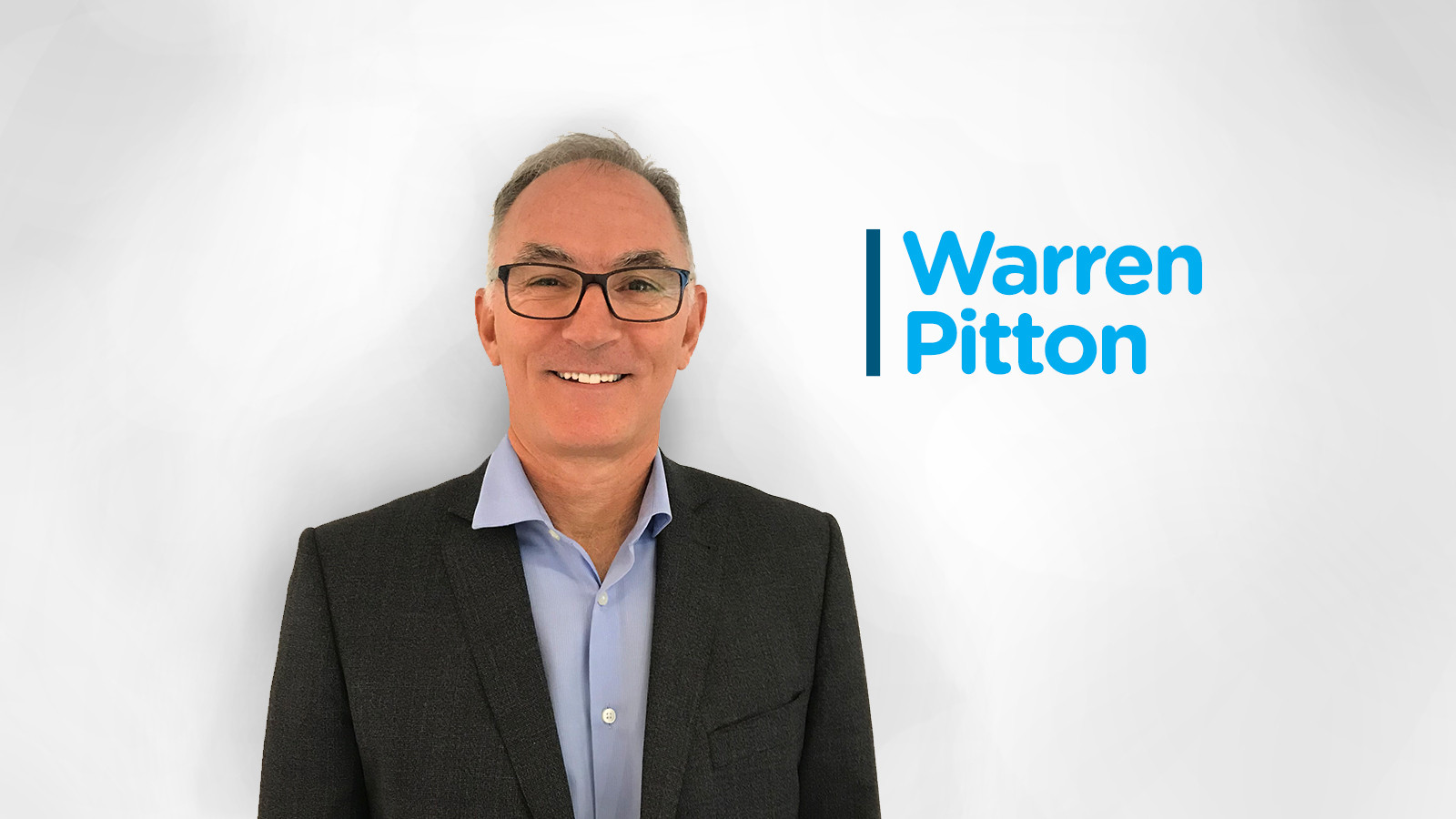 01/04/2019
Employee Feature - Warren Pitton
We love introducing our team to you all - it's very important to us that you're familiar with who you're connecting with when you're dealing with your insurance matters! It's time to meet Warren, Operations and Sales Manager at our Grimsby location. If he isn't in the office, you could likely find him just down the street at the Station 1 Coffeehouse, or out on a golf green!
Name: Warren Pitton
Role: Operations and Sales Manager
How do you take your coffee?: 1 Milk, 1 Sugar
Favourite Pastime?: The cottage in Sauble Beach, and golfing.
Why Insurance?: I graduated from university with a general degree and needed a job. I haven't looked back since!
Hobbies: Gardening, golf, and Netflix mini series!
Favourite hangout spot in Fort Erie / Grimsby?: Station 1 Coffeehouse
As a kid, what did you want to be when you grew up?: Any office work. My summer jobs were manual labour, and I knew I didn't want that!
Favourite fun insurance fact: Many people think that the colour of their car has an affect on insurance prices. It doesn't!
What is your most treasured possession?: My Family. Most possessions are just things! I do have my grandmother's antique radio and my great grandfather's farm cart licence plate from Italy circa 1930!
How would you describe your job to a 2nd grader?: If you or your family has a car accident, a fire, or if someone steals from you, we get money from an insurance company to pay you back. Your mom or dad pay us to do this, so you don't lose any money!
If you could teach Schooner a trick, what would it be?: To do flips, everyone would be amazed!