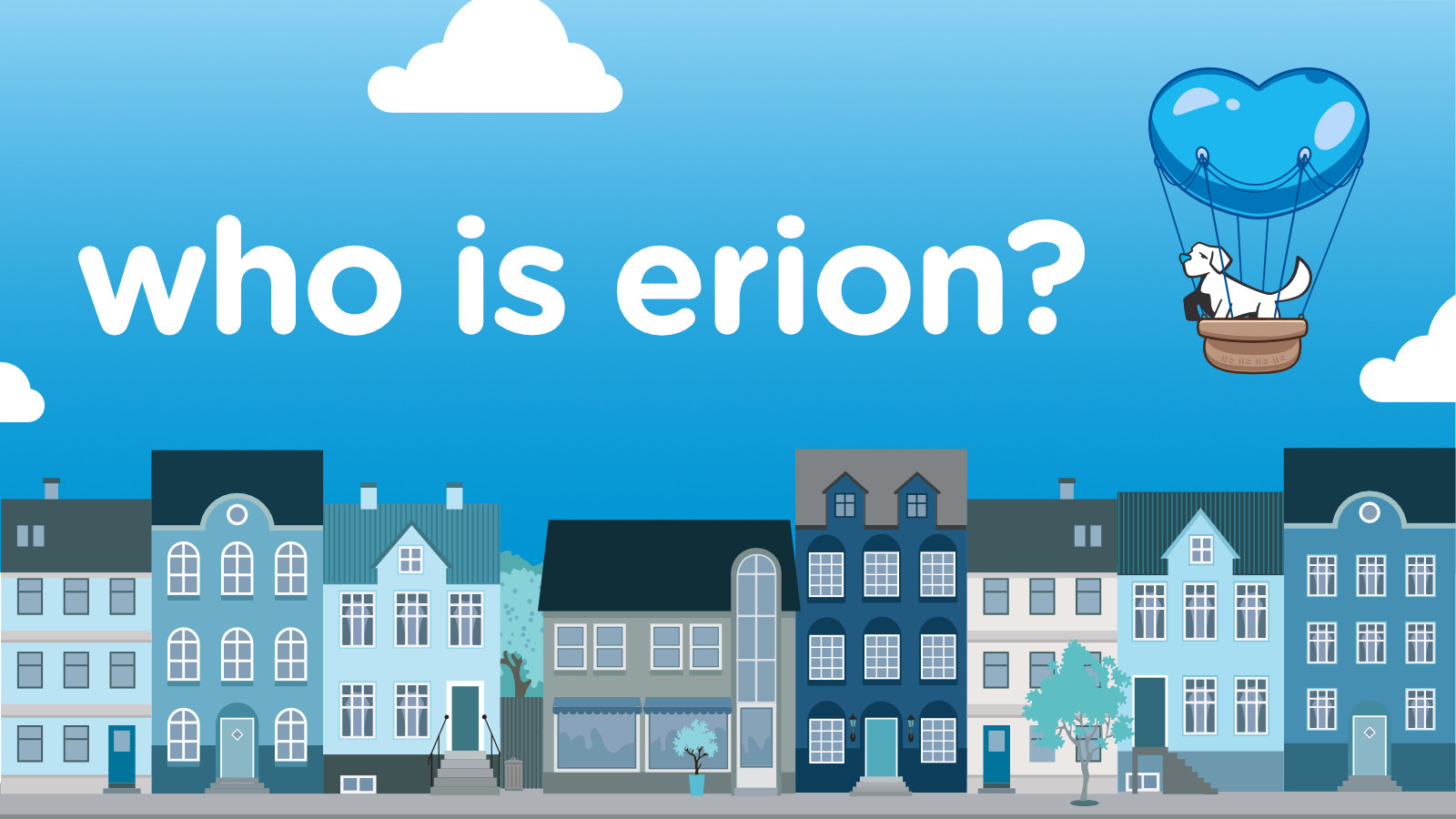 04/05/2022
Erion & Schooner Explained
Erion, what's in a name?
The Maskell family's long history in the insurance industry began with Ernie Maskell shortly after he returned from WWII. His son Brian Maskell followed suit, and his grandson, current president Scott Maskell joined the family business in 2012. When we decided to merge with another brokerage, it was time to rebrand the company to better communicate who our company is and what we have to offer. With proud roots in the Niagara Region, it was important to encapsulate that in our new name. Erion, pronounced eer-ee-on, is a name born out of the combination of the two lakes, Lake Erie and Lake Ontario, that border the community where it all began.
The beauty in simplicity.
Erion offers straightforward, easy-to-understand advice and recommendations that help reach the unique goals of each client. We pride ourselves on being open and transparent. When rebranding the company, it was important for us to be accessible and provide easily understood information, so that our clients know their options and can make the best choices for their situations.
Schooner, your trusted companion.
Erion is an insurance brokerage that supports our clients with an honest, knowledgeable and down-to-earth approach. Our good friend Schooner represents some of the core values that Erion upholds when serving our community. And of course, his blue nose is a nod to the iconic Canadian racing and fishing vessel, the Bluenose, that was built in 1921 in Nova Scotia, Canada and sailed on our beautiful Great Lakes.
Trusted: We build relationships with our clients. You aren't just a number. You can trust us to have your back!
Loyal: Just like our canine friends, Erion is always here for you. The advantage of a brokerage is that you are our priority!
Dependable: You can always count on us to have the skills and knowledge to get you the coverage that's right for you.
Community: Just like a loving pup, we help spread joy! Our team enjoys giving back to our community by participating in events, making donations and providing sponsorships.
From our name, to our website, to your trusted companion Schooner; every aspect of the Erion experience has been designed to embody the spirit of Erion. You can count on us to always be there for you, to represent your best interests by matching you with the coverage and insurance provider that best suits your needs and budget!
Have questions? Get in touch, we're happy to help!