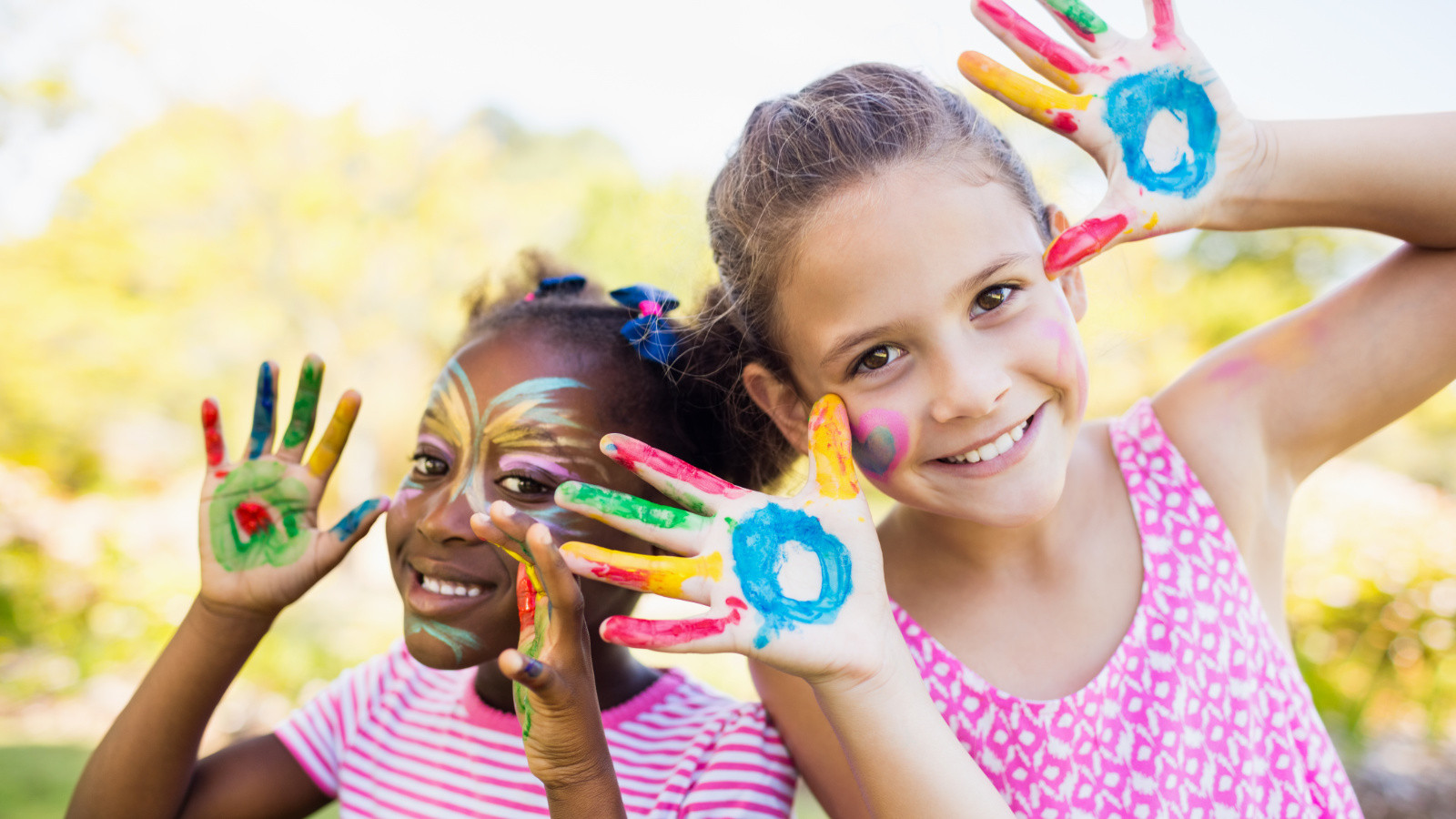 03/07/2022
Free March Break 2022 Activities in Niagara
Many of us are looking for fun, free events to enjoy together over the March Break. We've collected a list of events happening throughout the Niagara region, both in-person and virtual that are fun, but won't break the bank. Whether you're into skating, bouncy castles, maple syrup, crafts, scavenger hunts, or drag queen storytime, there's something for everyone!


Spring Fling - Carousel Players 50th Anniversary Festival
Location: 366 Saint Paul Street, St. Catharines, ON L2R 3N2
Dates: Saturday, April 16, 2022 (11 AM - 4 PM)
Sunday, April 17, 2022 (12 PM - 4 PM)
Explore an indoor spring-themed immersive experience for all ages. You will walk through a giant garden with oversized flowers, plants, creatures and insects! The event will also include a scavenger hunt where you can follow the clues to win spring garden prizes.
Read more: www.carouselplayers.com/spring-fling


Agape Valley Sugar Bush
Location: 392 Kilman Rd, Pelham, ON
Dates: March 14-18, 2022 (9 AM - 2 PM)
Last tour starts at 2 PM, pancake house closes at 2 PM
They'll be welcoming the public to enjoy pancakes, taffy, hayrides and free tours of the sugar bush to see how maple syrup is produced!
Read more: www.agapevalley.ca/maple-syrup-days


March Break Free Skate - Welland Main Arena
Location: 501 King St, Welland, ON L3B 3K4
Dates: March 14, to March 18, 2022 (1 PM - 2:30 PM)
There will be a designated 'Learn to Skate' area with skate aids and bumpers. And, there will be a 'Play Area' where you can try out Ringette. Enjoy daily themes or giveaways:
Monday: Free hot dog or fries and a drink
Tuesday: Superhero Day - Dress up like your favourite superhero. Free western hats and treat bags for the kids
Wednesday: Free hot dog or fries and a drink
Thursday: St. Patrick's Day - Free St. Patrick's Day hats and glasses and treat bags for the kids
Friday: Free hot dog or fries and a drink
Read more: www.welland.ca/Leisure/eventsinfo/marchBreakSkates.asp


Harbour Kids Spring Kickoff Event
Location: Harbour Fellowship Church
51 South Service Road, Saint Catharines, ON L2R 6P9
Date: Monday, March 14, 2022 (10 AM - 1 PM)
Register for the number of people in your family/party that will be coming and when you arrive, there will be multiple activity stations for your family to participate in. Activity stations include:
Bouncy house
Slime making station
Snack station
Gaga ball
Nerf target practice
Crafts and more!
Read more: www.harbourfellowship.com


St. Catharines Public Library
Build a Leprechaun Trap! (Dr. Huq Family Library Branch)
Tape Resist Painting (Merritt Library)
St. Patrick's Day Storytime (Virtual)
Drag Queen Storytime (Central Library - Mills Room)
DIY Macramé Keychain (Central Library - Rotary/Bankers Room)
Model Magic Creations (Dr. Huq Family Library Branch)
Read more: www.myscpl.ca/programs-events/event-calendar


Grimsby Public Library
Location: 18 Carnegie Ln Grimsby, ON, L3M 1Y1
Butterfly Day (Grimsby Library - Children's Area)
Introduction to 3D Design with Tinkercad (Virtual)
Ukulele for Kids (Virtual)
Scientists in Schools: Good Clean Fun! (Virtual)
Online Electronic Music for Kids (Virtual)
Let's Talk Science: Playful Machines (Virtual)
Family Movie: Ron's Gone Wrong (Grimsby Library - Lounge)
Read more: https://events.grimsby.ca/library/Month


Port Colborne Public Library
Location: 310 King Street, Port Colborne, ON L3K 4H1
Take & Make Craft Kits
Captain Colby's Lost Treasure (Virtual Escape Room)
STEAM Activity Kits - Solve the Library Mystery
Read more: www.portcolborne.ca/en/recreation-and-leisure/march-break.aspx


Fort Erie Public Library
Button Making (Crystal Ridge Branch)
Lego Tournament (Centennial Branch)
Kids Crafternoon - Kinetic Sand (Centennial Branch)
Tween Craft Night - Bath Bombs (Centennial Branch)
Teen Craft Night - Soy Candle (Crystal Ridge Branch)
Mad Science (Centennial Branch)
Magic Show with Scoop McCoy (Crystal Ridge Branch)
Read more: https://eventbrite.ca/o/fort-erie-public-library-23219216684


Niagara Falls Public Library
Location: 4848 Victoria Avenue, Niagara Falls, Ontario L2E 4C5
Storywalks in several different parks
Butterfly Bonanza (Virtual)
Pi(e) Day (Virtual)
Walk on the Wild Side - Animal-themed group games and activities (Virtual)
Panda Day Storytime (Virtual)
Virtual Paint Class for Kids - Pinch Me Silly (Virtual)
Introduction to American Sign Language for Kids (Virtual)
Read more: https://cal.nflibrary.ca/calendar