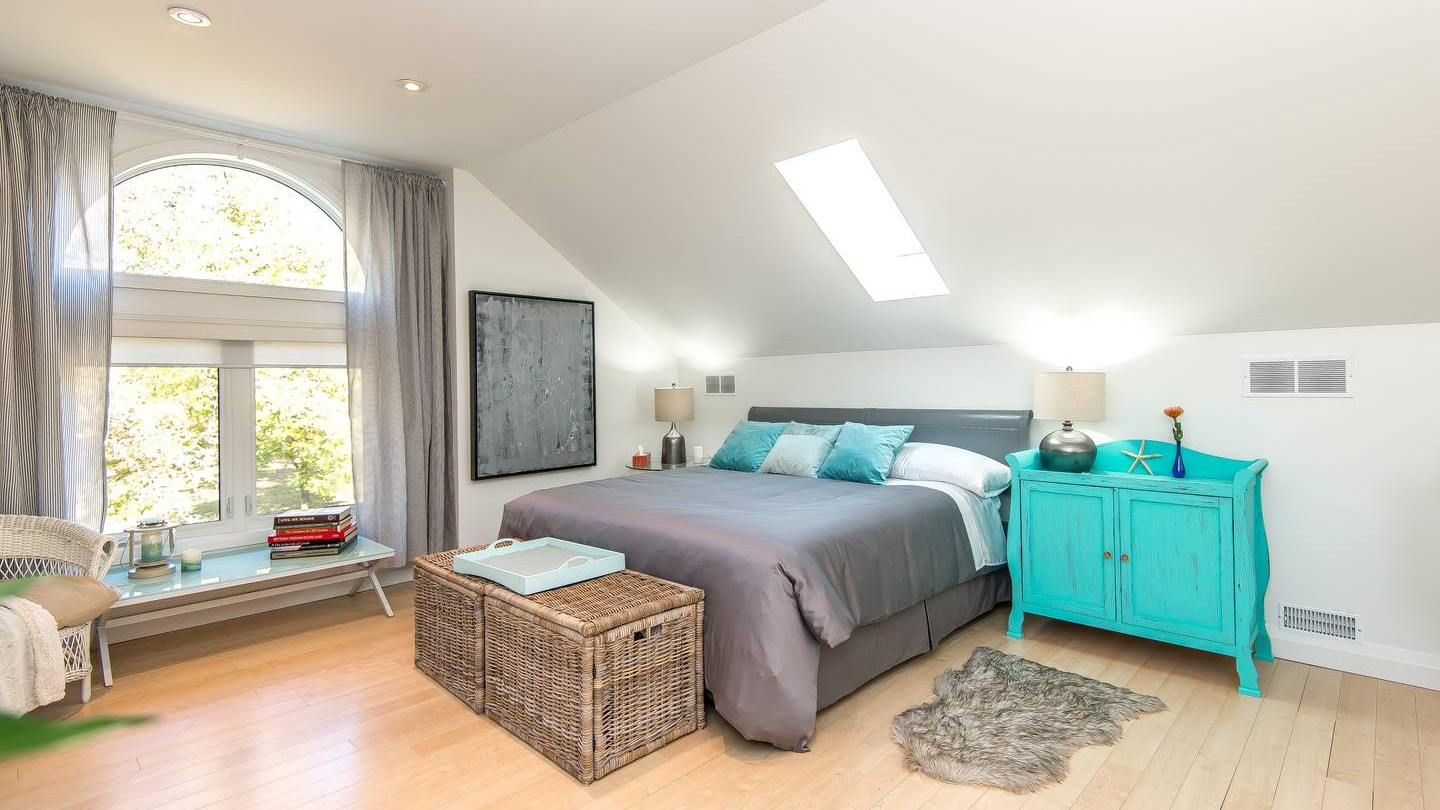 06/20/2018
Home away from home
Let's get one thing out of the way - no matter how comfortable the pillows are, there is something so "un-home-like" about hotels. Is it that the room temperature is never perfect? Too hot or too cold? The smell of cleaning products or chlorine from the indoor pool? Or the very generic and simple decor? Whatever it may be, I think we can all agree that there is no place like home!
Unfortunately you can't take your home wherever you go. You can, however, stay at someone else's home, or castle, or boat (apparently). This phenomenon of renting your home to strangers was so foreign less than 10 years ago. Short term rental websites have become quite popular in recent years - Airbnb alone has over 5 million listings for short term rentals! They are in every city, and every unsuspecting corner of the world. With so many things to do and places to see, Niagara is no exception! With the convenience of listing on Airbnb, more and more homeowners are warming up to the idea of sharing their spaces. Whether you're looking for a Crystal Beach vacation, a home with a picturesque view of the Niagara River, escaping to a Niagara-on-the-Lake vineyard estate, or hiking the escarpment in Grimsby, your options are limitless!
For a property owner, attracting renters and offering them a "home away from home" can put a little money in your pocket. However, it is important to talk to your insurance broker about communicating to the insurance company exactly how your property or home will be used – will you live it in sometimes, rent it occasionally, rent it all the time, rent it for a week or rent it for a day? Each circumstance is different in the eyes of the insurance company and your broker can help you pay the proper pricing and ensure the acceptability with an insurance company, so you can be confident your coverage is valid and proper.
Here is a list of some things to consider before you become a host:
Know your renter or tenant by using a proper vetting process - forms, applications, and references are a good start. In today's world, you can learn a lot about someone by checking their social media to see who they are and how they live their life.

Make your presence known to your guests. Meet your guests and make sure they know you are nearby to help and also ensure your property is well kept.

Give your neighbours a heads up! Let them know about the short term rental use and provide them with your emergency contact information - just in case.

Ensure your tenants accept responsibility – it is best to have a damage deposit and have the tenant confirm that they have their own liability insurance to protect against their negligence in damaging your property or negligence as an occupant towards their invited guests.

List your "house rules" on the website and somewhere in the home.

Try to avoid renting for only 1 night.

Take photos of your home before each use.

Do some digging! Read reviews and star ratings carefully. It's okay to ask for references if guest ratings are not available.
All of these considerations are sure to be well-received by the best renters and tenants. A professional process shows that you care for your property and home and that they can expect a quality location for their vacation. If you are considering renting your home, cottage, treehouse, castle, villa, or chateau to others, your best bet is to contact your insurance broker first! We're here to help!