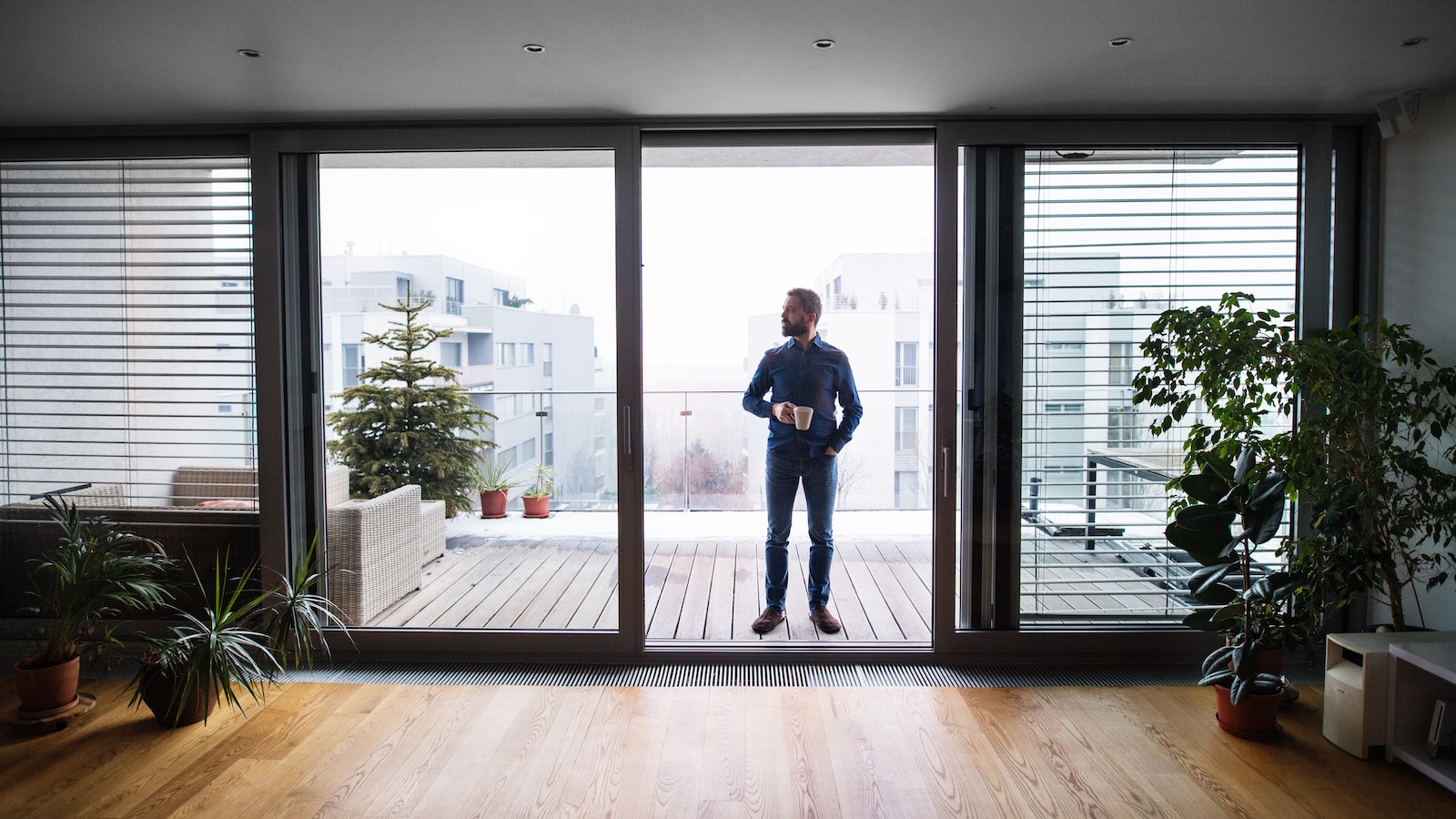 02/07/2019
Homeowners insurance - explained
Homeowners insurance offers the protection you need for unexpected mishaps. With so many aspects that make up your policy, it's easy to get lost in the lingo. Here at Erion, we want you to understand everything there is to know about your policy before you ever need to file a claim!
FACT - Homeowners policies provide residential property owners with personal liability protection.
EXPLAINED - Policyholders will receive financial protection for bodily injury sustained by others, or property damage sustained by others in a case where you (the policyholder) are held legally responsible.
SCENARIO - A visitor slips on your icy driveway and breaks their arm or a large branch from your old tree decides to come down on a visitor's windshield, causing it to smash. Your insurance company will defend you if you're sued and will pay for damages to the injured person or damaged property up to the limit of liability.
FACT - Whether you're covered for water-related damages largely rests with a determination as to whether the water came from above, or below.
EXPLAINED - If the water was caused by wind-driven rain that penetrated windows, doors, or the roof, homeowners insurance will cover the cost of repairs (given there weren't pre-existing holes in the home). If the water was caused by overland flooding or sewer-backup, the only protection available comes from flood insurance or enhanced water damage coverage.
SCENARIO - A violent storm brews over Lake Erie and hits the Niagara region with forceful torrential downpour. As a result, your home's roof leaks and damages the television, game system, and carpet. The cost of the damage would be covered by your homeowners insurance.
On another note, if we experienced a weeklong rainfall and your lakefront cottage is suddenly sitting in a foot of water, the damage would only be covered if you have flood insurance or enhanced water damage coverage.
FACT - To better insure items whose value exceeds the coverage limitations of the homeowners policy, the policyholder can "schedule" them on a policy for their actual value.
EXPLAINED - Homeowners with valuable property such as fine art, collectibles, or jewelry can schedule the items on a separate endorsement. Schedules are typically covered on an open perils basis, which covers any reason not specifically excluded. If you choose, the coverage can carry no deductible.
SCENARIO - The diamond falls out of your engagement ring and cannot be found anywhere. After an appraisal, the cost to have the diamond replaced will be covered. If you purchased the coverage without a deductible, you won't have to pay anything out of pocket!
FACT - Policyholders should consider the possibility that filing claims for small losses could lead to an increase in their premiums.
EXPLAINED - It's been known for some insurers to increase rates as much as nine percent when homeowners have filed a single claim. It may be best for homeowner to increase their policy's deductible instead, and use the savings to pay for small losses.
SCENARIO - If the wind blows a few shingles off your roof, the repair should be made out of pocket. Homeowners insurance isn't intended for use as a maintenance tool. Hold off on the small claims, and wait for a bigger loss that you couldn't possibly cover.
FACT - The Condominium Corporation of Association's declaration of trust and bylaws have rules governing "walls-in" insurance coverage that needs to be purchased by the condo unit owner.

EXPLAINED - The primary assets protected by an individual's Condominium Unit Owner Insurance policy is the condo's contents and personal belongings of the policyholder. Unlike renters insurance, condo owners must also protect cabinetry, fixtures, flooring, and appliances, which can be customized for individual policyholders.
SCENARIO - You've just completed an entire kitchen renovation. You're finally able cook in the kitchen of your dreams … until the neighbours in the condo unit above yours has a hose burst from their dishwasher. Water pours from the ceiling into your brand new kitchen, destroying your appliances and the brand new cabinets, floors and countertops! With a Condo Unit Owner Insurance Policy, there would be coverage for the damaged contents of your renovated kitchen, whereas some Condominium Corporation Policies may only cover the value of the original basic fixtures.
FACT - Anyone with a home-based business should have a Home Based Business Endorsement, as the typical homeowners policy does not provide adequate coverage for home businesses.
EXPLAINED - A Home Based Business Endorsement provides coverage that regular homeowners insurance does not. It supplies business interruption insurance, which covers loss of income due to a catastrophe that disrupts operation of the business, including the extra expenses to operate from a temporary location. Home Based Business Endorsements also delivers liability protection that covers a company's legal responsibility for harm it may cause to others.
SCENARIO - A fire occurs in your home, and your home-based business is forced to operate from an office building for 3 months while your home undergoes repairs. Your Home Based Business Endorsement will cover the cost of rent at the temporary office building and the cost to replace any property that was destroyed in the fire.
FACT - Landlord Insurance covers the structure, appliances, and liability, but doesn't cover the tenants' personal property.
EXPLAINED - While landlords are probably aware of the fact that their insurance doesn't cover their tenants' personal property, many renters are not. Failure to understand what each policy covers can lead to disputes.
SCENARIO - A renter without renters insurance realizes that they won't be compensated by their landlord's policy for a loss. Unnecessary disputes arise and the renters suffer an unnecessary loss. To avoid misunderstandings, landlords should clear up any questions and require that their tenants have renters insurance.