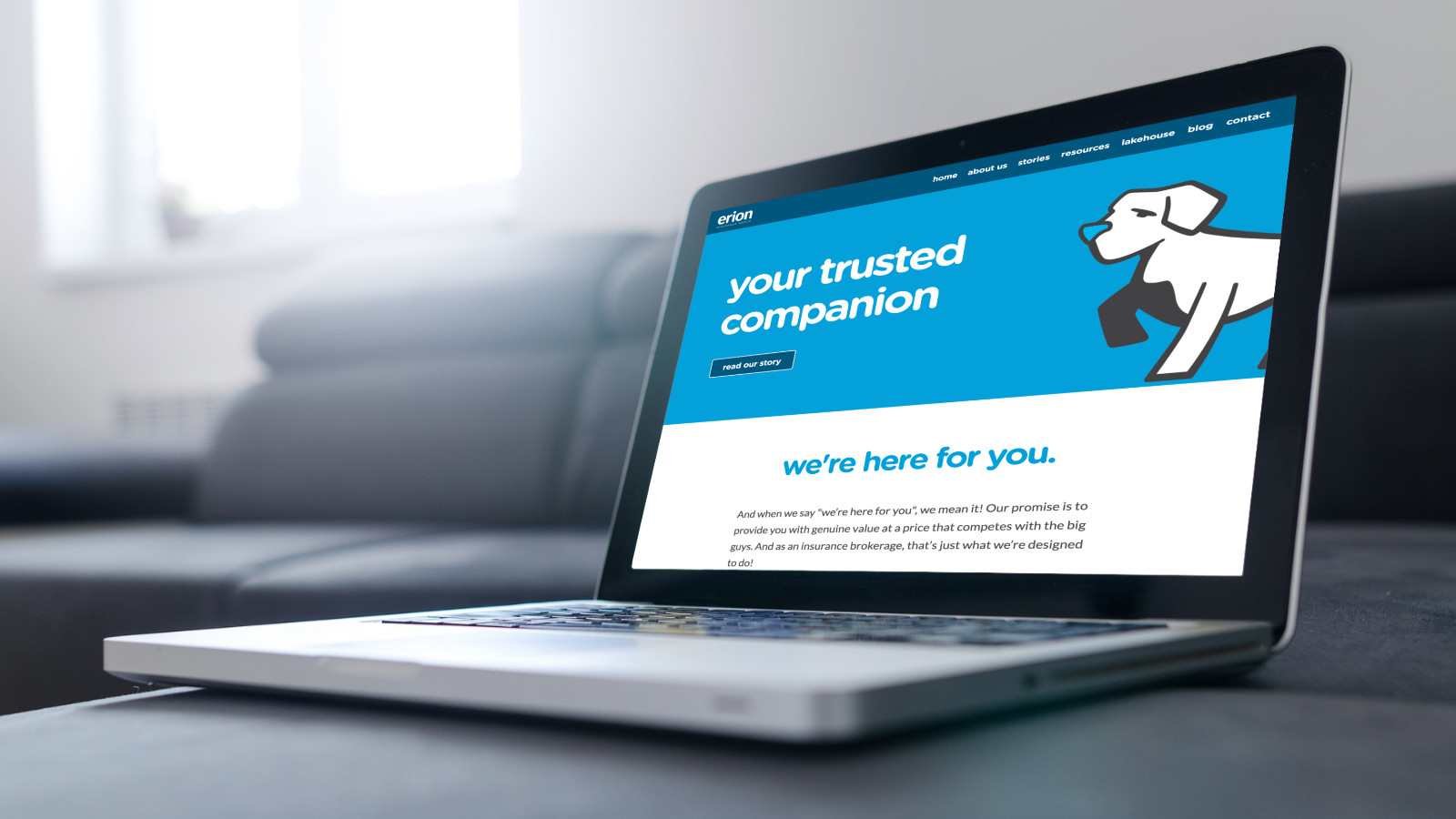 11/29/2021
How to Protect Your Laptop with Home Insurance
In 2020, the COVID-19 pandemic set off a domino effect that dramatically changed numerous consumer habits, especially in terms of digital transformation and consumer tech spending. Because of stay-at-home orders and lockdowns across the globe, people had to embrace a truly digital lifestyle. Consumers found themselves with more time on their hands, an increased need for technologies for work, school, and interpersonal communications, and more disposable income, culminating in increased tech expenditure.
However, an increase in tech expenditure also means your home is probably full of several expensive gadgets and devices. If you live in a large household, you probably have multiple computers, laptops, smartphones, tablets, e-readers, speakers, and other devices.
When put together, electronics might very well be your most valuable possessions, not simply because they're expensive but also because they're essential for your day-to-day activities.
Just like all other valuable items, you must ensure that your electronics are protected in case of damages, loss, or theft. You are probably aware of warranties and special protection plans, but did you know that your home insurance can also be used for your electronic devices? Continue reading to learn how and why technology expenditure is on the rise, and how you can protect your tech devices with home insurance.
Technology spending is on the rise
Chances are, you've recently purchased a new tech device for yourself or a member of your family. Perhaps you've even purchased multiple new devices in recent times. This is an ongoing global trend that's seeing tech spending catapult higher and higher, largely due to cultural changes triggered by the COVID-19 pandemic over the past two years.
According to an annual survey from the Consumer Technology Association, consumer spending on technology in 2021 will outpace the previous year by $40 billion. This increase in tech spending can be attributed to two essential cultural changes: work-from-home and digital schooling. Because of an increasing push to normalize work-from-home, consumers are purchasing high-end laptops and computers for their homes. And as students return to school after the pandemic, studies show that parents are far more likely to purchase gadgets and laptops for their children to support digital education.
According to the 2021 Deloitte Back-to-School Survey, 37% of households plan to purchase electronic gadgets for their children, as opposed to 24% in 2020. Furthermore, as children become more reliant on digital technologies, 44% of households plan to purchase fewer traditional schooling supplies. This indicates that tech expenditure is likely to continue increasing over the next couple of years, catalyzed by pandemic-driven cultural norms.
What are the methods to protect your tech devices?
The statistics mentioned above support our assertion that electronic items will soon become (if they haven't already) the most valuable items in most households. That means it's time to actively consider methods to protect your tech devices from damage, natural disasters, thefts, and other possible travesties. Below, we highlight the three most effective ways to protect your technologies.
Express Warranty
Most electronic products come with inbuilt manufacturer warranties, also known as "express warranty". Each product has a specific duration for the warranty, usually lasting 1 to 3 years, but you might be able to extend the duration by paying more. Warranties only cover specific problems related to the device's hardware or software, which means you can't ask for replacement or repairs if your device is accidentally damaged or stolen.
Protection Plans
Third-party vendors and resellers often try to sell you on extended warranty and coverage, often called "protection plans". Under these plans, you essentially pay a fixed amount up front to cover the cost of future repairs — this is a huge market projected to be worth $169.82 billion by 2027. However, protection plans usually only cover repair costs for damages, and the repair isn't handled by the manufacturers, so the quality might be inferior. It's preferable to opt for protection plans offered by the manufacturer of your devices, such as AppleCare or Samsung Care.
Home Insurance
You might not realize this, but your home insurance can actually cover your laptops and other electronic items under the category of "personal property". A standard homeowners insurance covers laptops and tech devices under numerous scenarios, including theft, vandalism, accidental damages, and damages due to natural disasters, such as hail, fires, and windstorms. As such, it's worth examining your insurance policy to determine how much coverage you'll receive.
Home insurance is the ideal protection for your laptop and other tech devices
Home insurance is one of the most effective means of protecting your laptops, computers, and other electronic devices. Your homeowner's insurance policy will include a section on "personal property," which should cover all the electronic items in your household. Unlike express warranties, home insurance covers a wide range of concerns, including accidental damages, vandalism, theft, and natural disasters, making it all-encompassing.
Home insurance might cover your laptop in these situations:
Accidental damage
Water damage
Cracked screens
Theft
Vandalism
Power surge damages
Damages due to natural disasters
Is my laptop covered under my home insurance?
Each home insurance policy is unique, so you should study the "personal property" section carefully to determine how much coverage you'll receive. Your home insurance policy may cover personal properties up to a certain amount, so you'll need to consider whether that's enough for your laptop. In addition, most home insurance policies will have a $1,000 deductible. Depending on the type of loss incurred, you could be subjected to the payment of the deductible and potentially lose your claims-free discount of approximately 15% for 3 years. Suffering a loss from fire compared to a loss from a stolen laptop carries a different weight. Therefore you should consider the effects on your premiums before you make a claim.
You should also note that the total upper limit for your personal property coverage will apply to all of your existing devices collectively. As such, if the upper limit is $3,000, that's all you'll get, even if the total valuation of your damaged electronics exceeds $10,000. If you have a lot of expensive electronic items, you may want to increase your coverage.
The best way to determine if you have enough coverage for your technologies is to take a home inventory. You should also talk to an insurance agent to determine how best to cover your laptop and other valuable electronics. Furthermore, you should revisit the insurance policy every time you bring a new device into your household to determine if you need a supplemental insurance policy. This will ensure that your laptop remains covered.