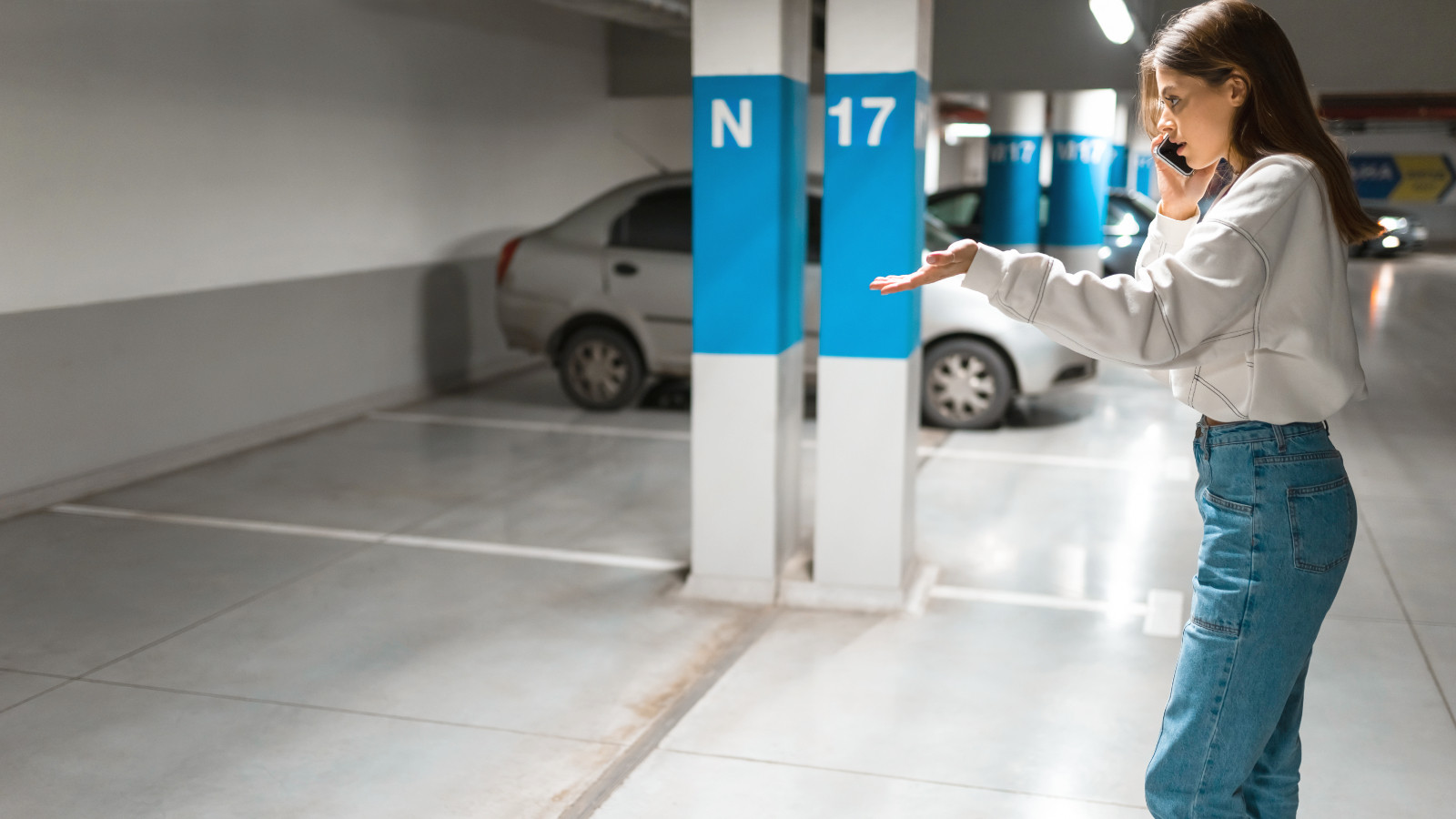 01/26/2023
How to Protect Yourself Against Auto Theft
Remember the movie Gone in 60 Seconds? Nicholas Cage played a character named Memphis, the swift and meticulous car thief whose last job is to steal 50 cars in one night to save his brother. And while it seems like these things could ONLY happen in movies, Toronto Maple Leafs star Mitch Marner's experience in May 2022 shed light on the rising number of carjackings and auto thefts in Canada. One could say it's starting to feel like a real-life Gone in 60 Seconds!
According to a Global News article written by Eric Stober, international crime rings are "targeting" Canada and orchestrating auto thefts across the country. International criminal groups provide hired thieves with lists of vehicles to be stolen in Canada, which are then smuggled out of the country and sold in places such as West Africa and Europe.
"In 2022, auto thefts overtook break-and-enters as the second most prevalent crime in the city [of Toronto], jumping up to 9,439 incidents from 6,518 in 2021, according to police data. That's a 44.8 percent increase."
Tips to help protect your car from being stolen.*
1. Be Smart. Whenever possible, park your car in a well-lit area. Double-check to ensure that your car is locked, its windows are closed, and that your keys are not in the vehicle, even if they are hidden. And don't unknowingly entice a thief by leaving valuables such as a purse, money, cell phone, etc., in plain sight!
2. Immobilize It. Believe it or not, The Club, which was introduced in the 1980s, is still an effective means to protect your vehicle from auto theft. The Club locks your steering wheel and is a hassle for thieves to remove, thus deterring them from attempting to steal the vehicle. The Club can be purchased on Amazon or at Canadian Tire. Prices range from $30-$100.
3. Track It. Some vehicles are equipped with tracking devices that can help individuals locate their cars if they are stolen. If your car is not, you may wish to look into the LoJack stolen vehicle recovery system ($$$). Apple AirTags ($$) can also be placed in your vehicle and used to track it down if it is stolen (see article), but be mindful that thieves are also using the same technology to target vehicles.
4. Use Caution with Keyless. Keyless start technology has made vehicles more accessible to thieves. You may store your wireless key at a door close to your vehicle, but experts suggest keeping your fob far away from the vehicle when it is parked.
How insurance can help.
Auto theft is a scary thought, but fortunately, auto insurance can help alleviate some of the stress and financial burden that comes with it. When you have adequate insurance, including comprehensive coverage, you can rest easy knowing it will help cover the cost of replacing your vehicle if it's stolen. Depending on your coverage, insurance can also come in handy for additional expenses that may arise, such as rental car fees or towing costs. Whether setting up a new policy or reviewing your existing policy, the Erion team can help ensure you have the right coverage for you and your vehicles.
Taking steps to deter thieves, and ensuring you have adequate auto insurance, are two significant measures you can take to protect yourself against rising auto thefts. Also, don't forget, you may wish to consider adding another club to your collection - and we're not talking about the kind that you find on a golf course!
* Inspired by a USA Today article.