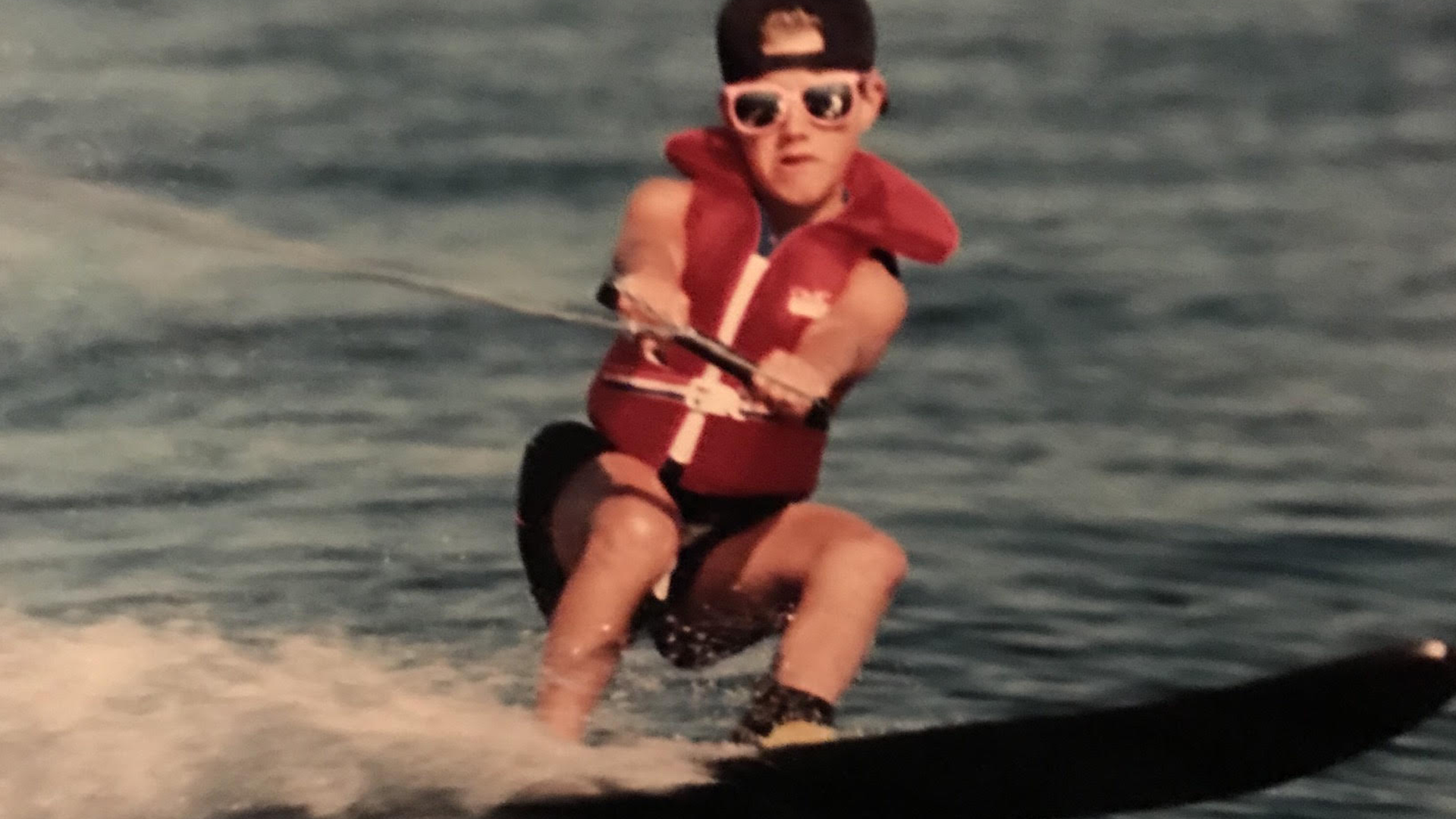 05/03/2018
I'm a big kid now
The first nice days of spring are always so refreshing! Without care, we throw our jackets and boots to the side and dive right in to the outdoors.
Once spring commits itself to some reliable weather, you know that the real fun is about to start and the toys will come out! In my younger days, it was sports equipment and especially, my bicycle. As I grew older, the toys became bigger and packed more power - particularly the motorcycles and the boat.
My motorcycle was more than just fun. It was a way to escape, to feel alive. When I got on my bike, even the familiar - like the Niagara Parkway that I rode so frequently - seemed strange and glorious all at the same time. My boat, which was often used for waterskiing and wakeboarding, gave me quite the same feeling.
It's like a rite of passage when you commit the time and energy to prepare these big kid toys for the joys of late spring and summer. I was always told to take the time, prepare and care for them early in the season, and they'll look after you for the rest.
Of course, I was raised in an insurance family, so I was frequently reminded of the necessary caution that you must take in order to keep yourself safe and protected. Though it isn't ideal to have to consider it, insurance is necessary to keep you financially safe if a day in the sun takes a wrong turn.
Motorcycles:
There are many differences between a motorcycle and a car - the lack of doors and two fewer wheels is just a start - but these two forms of transportation also share some similarities. Insurance is one of them and the same regulated coverage is available.
Accident Benefits:
While motorcycles can bring great feelings of joy and happiness, they can also bring feelings that we'd rather not have to experience. A couple things to consider include enhanced Accident Benefit coverage and purchasing coverage outside the Auto (motorcycle) Policy for the unfortunate event when covering costs of rehab, injury and family benefits is required.
RV's and Travel Trailers:
Know before you tow! Road trips are fun and there are many memories to be made. RV's are insured under and Auto Policy and coverage is required, while there is not a requirement to insure Travel Trailers, it is just the right thing to do to protect your investment. Just in case you get stuck making memories you didn't plan on, you should consider unique coverage for your valuables on board the RV or Travel Trailer as well as coverage for replacement or damage incurred during your trip.
Boat:
Seasonally, Canada is known to take the weather from one extreme to the next. This is why items intended to be used seasonally, like boats and Seadoos, are insured annually with no breaks in costs for the winter months. Often, there are also limitations to using these items in poor, winter weather. It may come as a surprise, but boating while there is still ice on the lake is dangerous! Other things to consider while getting your water wings ready for warmer days include coverage for wreck removal, the liabilities involved with water skiing, wakeboarding and tubing, and considering the damage that can be caused to the hull, machines and equipment while in use.