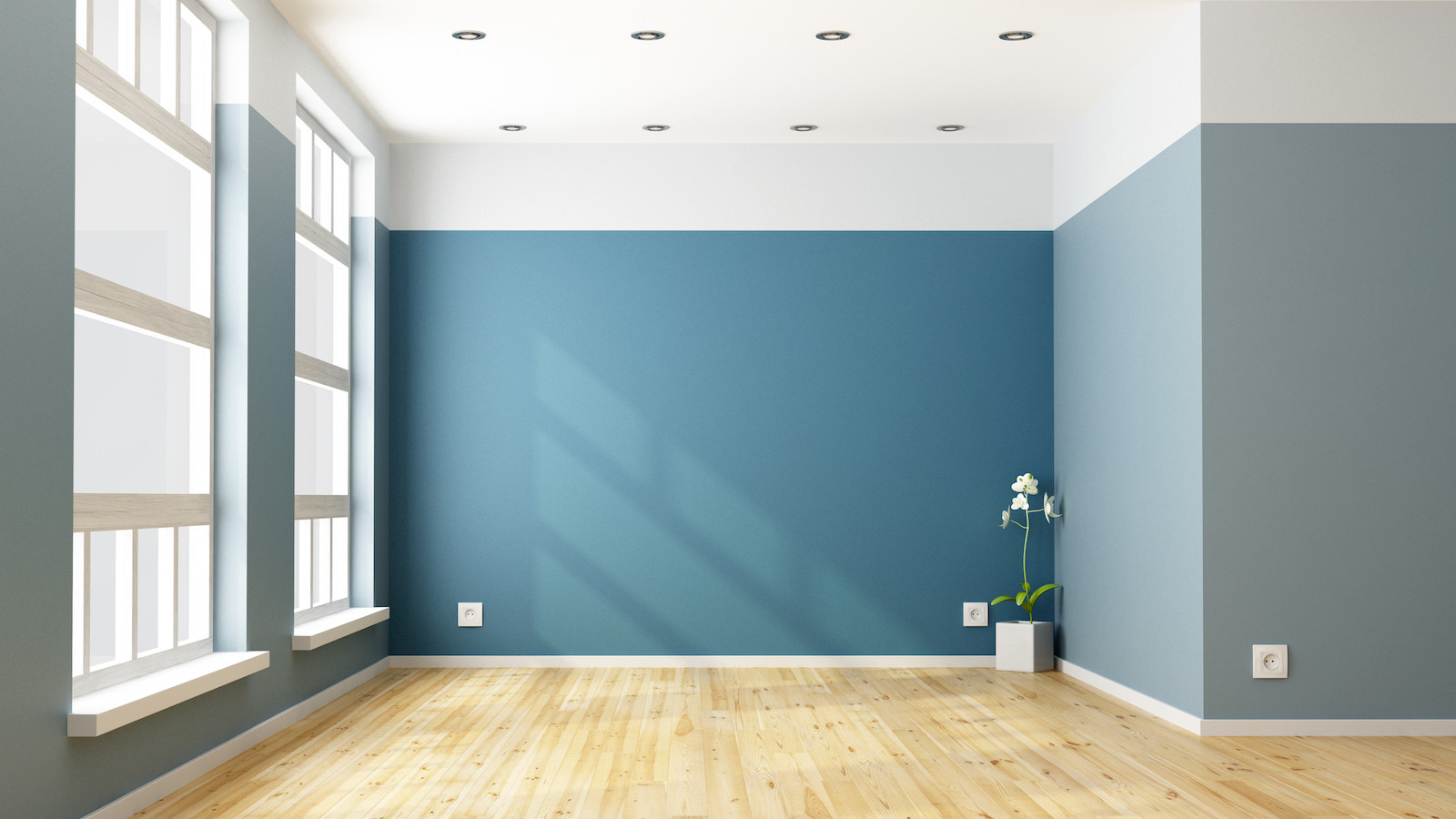 03/08/2019
Insuring unoccupied and vacant homes
Let's start by defining what a vacant property is, exactly. Vacancy refers to the situation where, regardless of the presence of furnishings, all occupants have moved out with no intention of returning. This may occur if a house sale is delayed and the property remains vacant until sold. With new dwellings, vacancy means that no occupant has yet taken up residence in the new home.

It's important to contact us if your home ever becomes vacant because significant coverage limitations take effect immediately. Once your home is vacant, there is no coverage for several risks such as:
Vandalism and malicious acts
Breakage of glass
Water damage caused from sewer, sump, or septic tank back up
Frozen pipes
Escape of water from a home system or appliance

In this case, you'll need to obtain a vacancy permit from your insurer. This permit will maintain most of your coverage, except for risks such as frozen water pipes, broken glass, and vandalism.
When it comes to keeping your vacant home secure, there's a plethora of preventative actions that can be taken. Our top recommendations are:
Installing a security monitor that can detect fire and burglary
Ensure that the sump pump is in working order
Have the septic tank inspected and drained
Have a plumber drain water from all systems and inspect valves and drains
Clear eavestroughs and downspouts of debris
Check on the property regularly

An unoccupied property is very much like a vacant property, but has some slight differences.
Confusing? Maybe a bit. Let us explain.
A property is considered unoccupied if the occupants are away, but plan on returning.
For example, you've had enough with winter and you've decided to hop on a plane and head South to sip piña coladas under a palm tree, until it's safe to move your beach blanket back to Crystal Beach. Your home would then be considered unoccupied.
If your house is left unoccupied, you will also need to arrange for someone to regularly check in on your home. If a deep freeze or a broken furnace results in exploding pipes and water damage goes unnoticed for several days, your insurer could refuse to cover the costs if no one was checking on the house.

If you're a snowbird or planning an extended trip, you should contact your broker to determine whether you will need to obtain a special permit to leave your home unoccupied. You will still need to arrange regular checks on the property and you might want to consider draining water pipes and installing a reliable security alarm.
If you have questions about an unoccupied or vacant property, don't hesitate to give us a call.
We're always happy to chat!