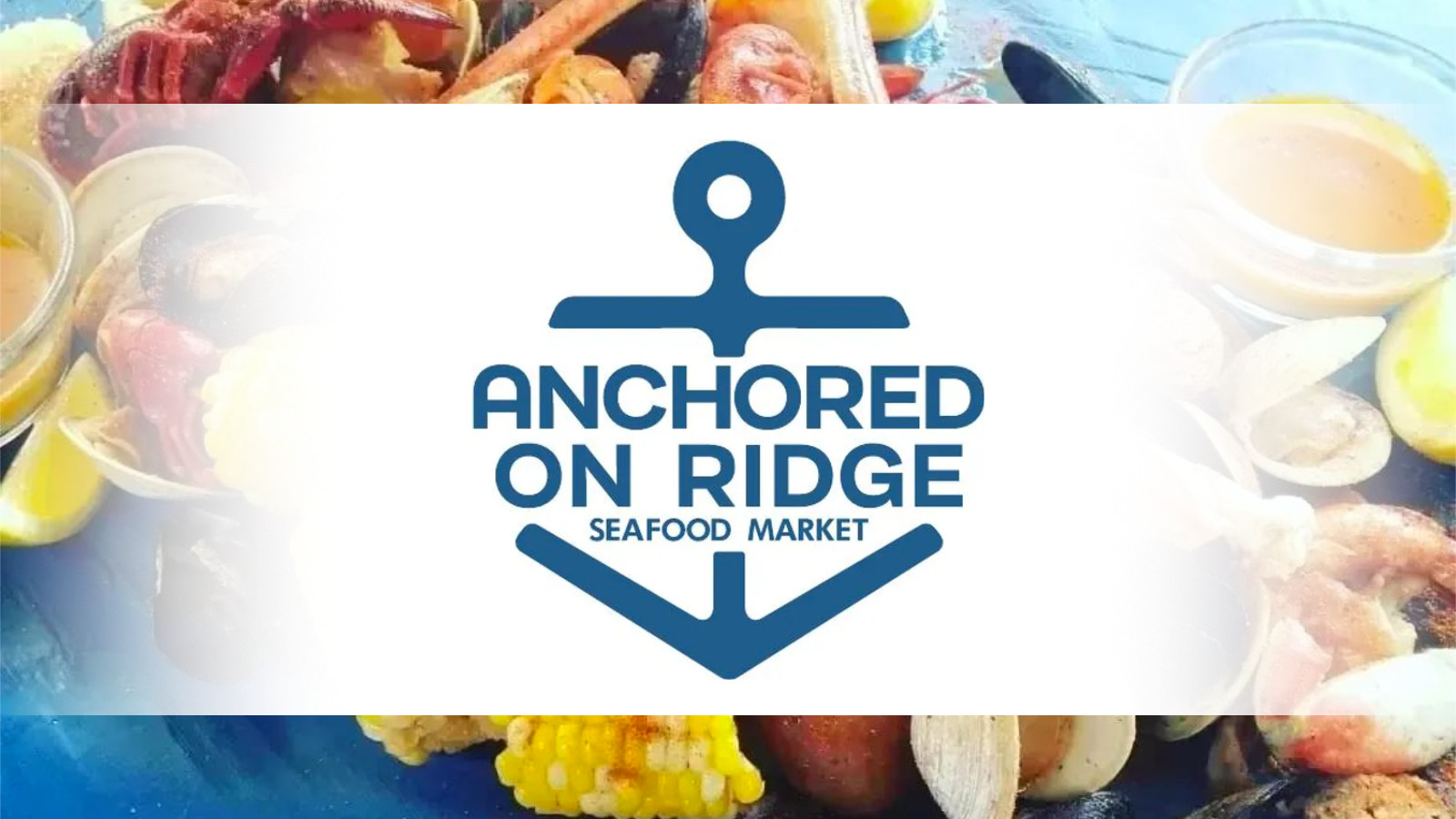 03/24/2023
Local Love: Anchored on Ridge Seafood Market
This month's Local Love blog is for all the seafood lovers out there! Erion's Kim Helsdon introduces us to Anchored on Ridge Seafood Market, located in Ridgeway, Ontario.
Fresh Seafood
Anchored on Ridge Seafood Market is a must-visit destination for any seafood fan. The market boasts an impressive selection of fresh, high-quality seafood. Whether you're looking for fresh fish, oysters, colossal shrimp, crab legs, salmon, or mussels, you're sure to find it here. When Kim visits, she's always sure to pick up some of their fresh salmon.
Easy Meal Kits
Anchored on Ridge makes dinner time easy with an incredible variety of meal kits! Always delicious, their meal kits include favourites like the seafood steamer, seafood boil, tacos, jambalaya, and pasta. Kim is particularly fond of their delicious seafood chowder. Anchored on Ridge makes preparing restaurant-quality meals at home so simple!
Elevating Your Seafood Experience
Additionally, they offer a variety of items to take your meal to the next level, like house-baked bread and freshly made salads. You can explore a world of flavours with their broad selection of spices and sauces. Stock up on an assortment of frozen seafood options, and you'll always have a delicious meal at hand!
Cooking Tips
Owners Doug and Janette Dimond are always ready with recommendations, recipes and big smiles. They have a wealth of knowledge and are happy to share cooking tips to help you prepare your seafood at home. With their help, you can create delicious seafood dishes that are sure to impress your friends and family.
If you're looking for fresh seafood, Anchored on Ridge Seafood Market is definitely worth a visit. You'll be amazed by their fantastic selection and friendly service!
Anchored on Ridge Seafood Market
504 Ridge Rd
Ridgeway ON
L0S 1N0