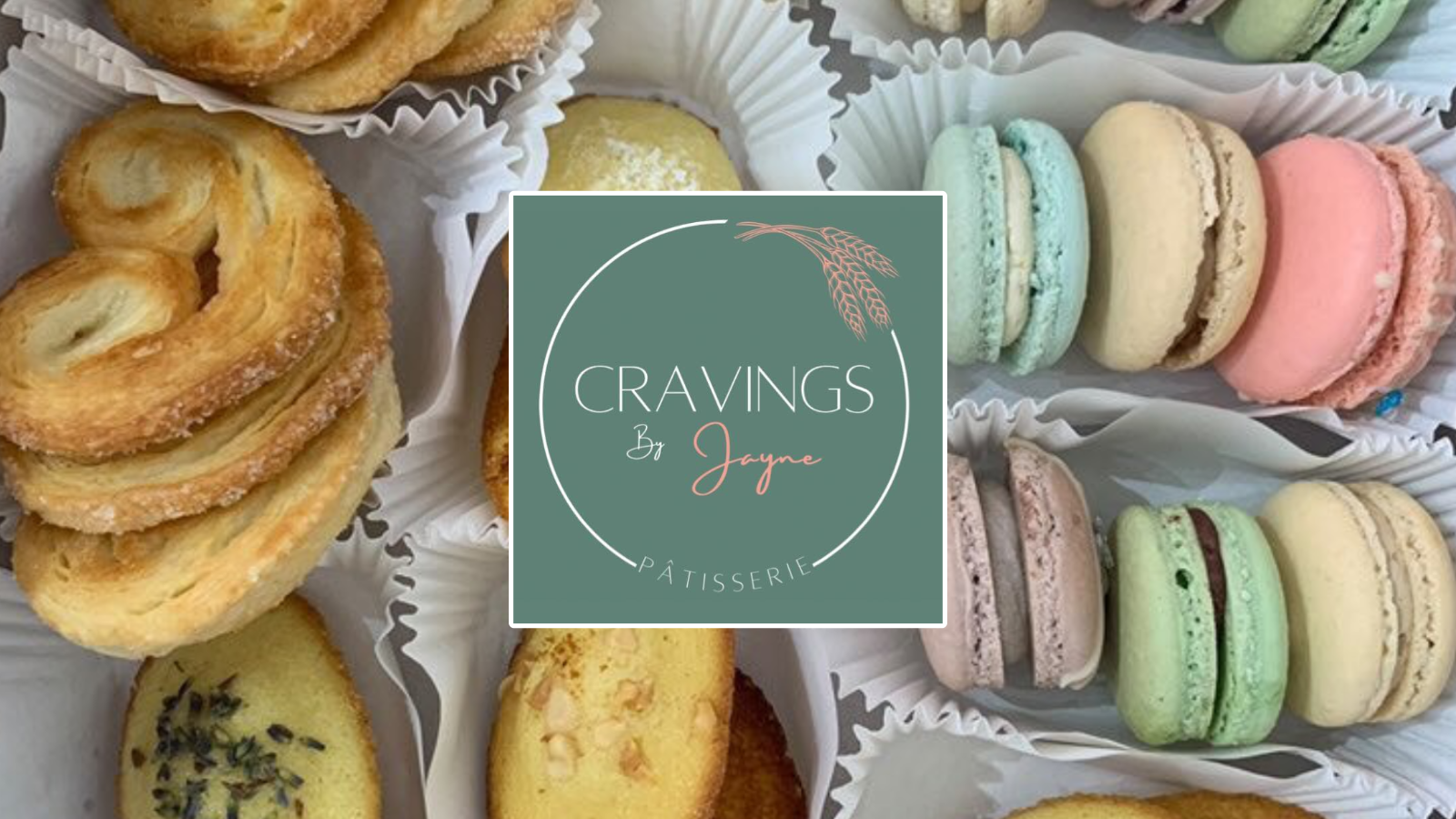 06/30/2022
Local Love: Cravings by Jayne
For this month's Local Love blog, Erion's Nella Dushime is taking us on a trip to Cravings by Jayne, a delightful French-inspired bakery in the heart of Crystal Beach.
After graduating from school for French Pastry Arts in 2019, Jayne began spending any free time she had pursuing flavour combinations. When she started posting her creations on social media, orders quickly began rolling in. The bakery opened its doors in December 2020 with humble intentions, but it has quickly grown into a Crystal Beach staple.
As Nella entered Craving by Jayne, she found herself in the most adorable store filled with fresh, beautiful, and tasty pastries, made daily with love and care. In addition to a variety of pastries and desserts, local partnership goods are also available for purchase. They even offer dog treats, cupcakes and cakes for your four-legged friends.
Nellas' favourite item on the menu? Macarons, the cronuts, the mini cheesecakes, the brownies…. all of it… all of the goodies are her favourites!
So for your next summer adventure, come spend a beautiful day in Crystal Beach and enjoy some lovingly made decadent goodies from Craving by Jayne!
Cravings by Jayne
394 Derby Rd.
Crystal Beach ON
L0S 1B0