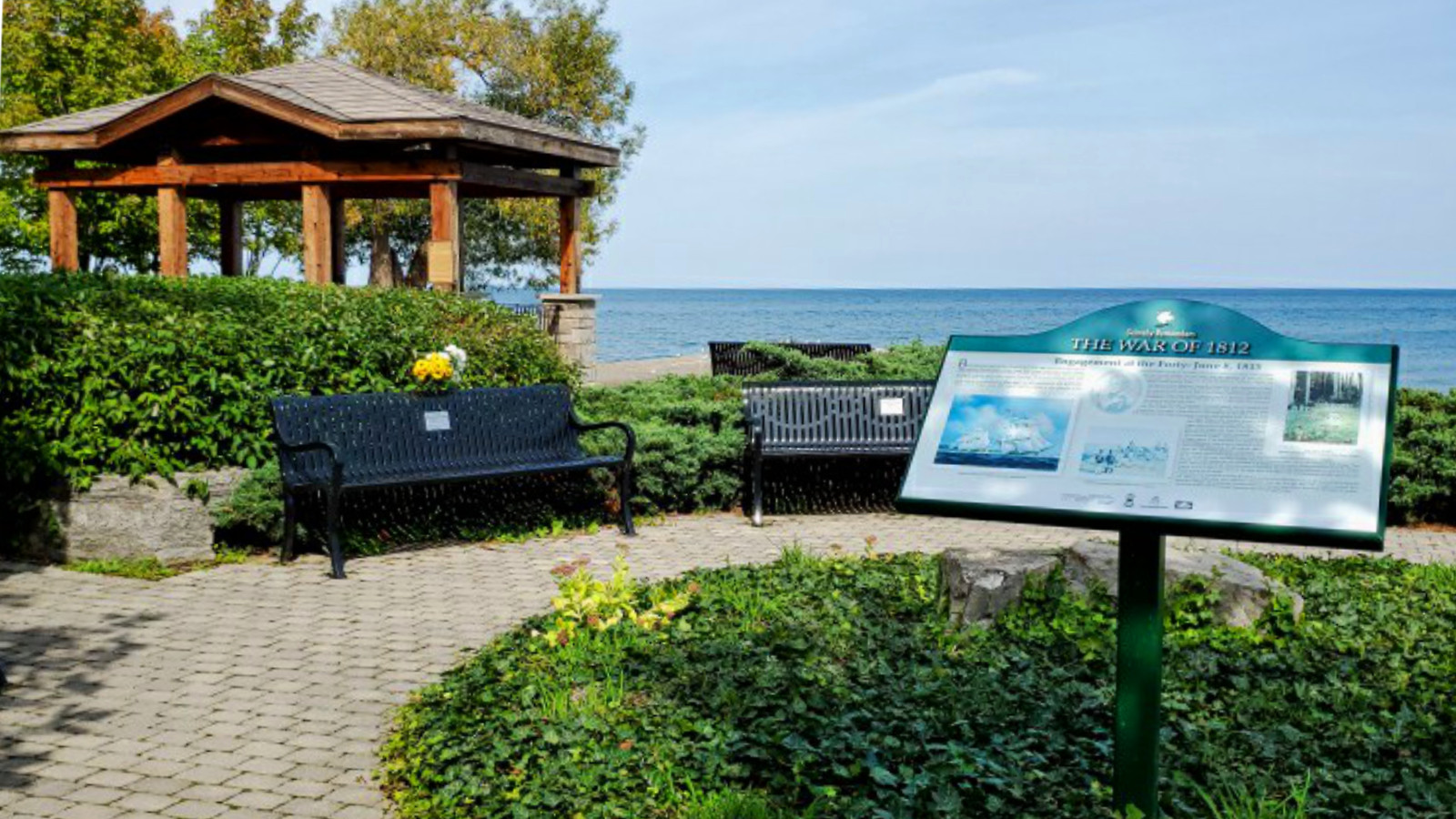 11/28/2021
Local Love: Elizabeth Street Pumphouse
As a family-owned business with ideals ingrained in the community, we believe in the power of supporting local. This month we're taking a look at the Elizabeth Street Pumphouse, providing both a fantastic event facility and a beautiful area to explore nature and enjoy the waterfront.
Originally built in 1905, the Elizabeth Street Pumphouse was a water pumping station for the Town of Grimsby. Restored in 2001, it is now a rental facility for events such as family gatherings, workshops, and art programs. It also boasts a large outdoor patio overlooking Lake Ontario. Next to the facility, you can stroll through the 1812 Bi-Centennial Peace Gardens or enjoy a hike along the 40 Mile Creek Hiking Trail.
Julie Whitford, Erion's Receptionist in Grimsby, chose to share the Elizabeth Street Pumphouse in our Local Love series because she loves going to this picturesque park to take photos and watch the boats going into the marina channel. There's a small lighthouse along the shoreline, and on a clear day, you can even spot Toronto across Lake Ontario. Ducks and geese are also known to visit the area!
Elizabeth St Pumphouse
447 Elizabeth St
Grimsby, Ontario
L3M 3C2