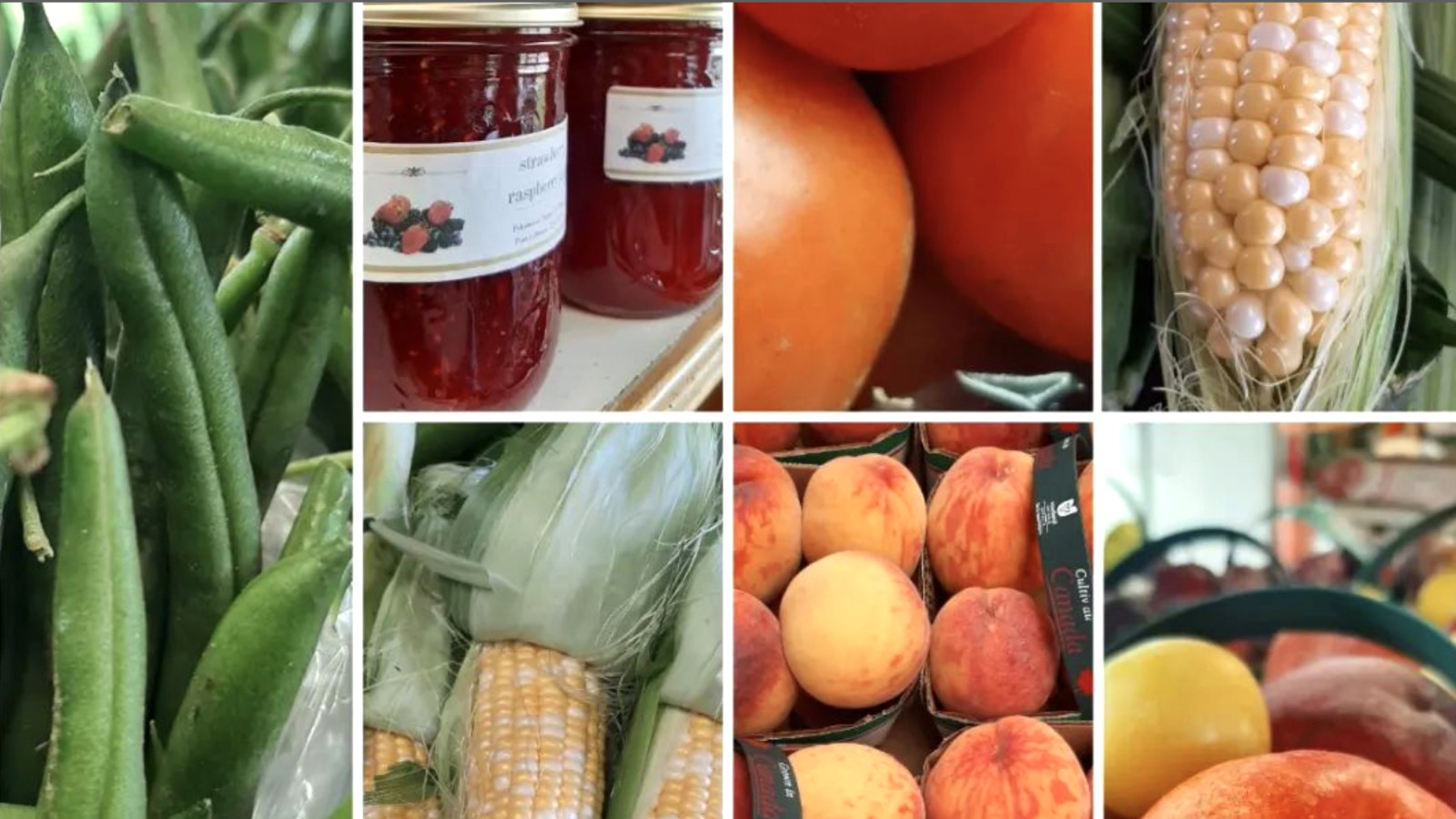 09/19/2023
Local Love: Fehrhaven Farms
Erion Insurance believes in celebrating local businesses that make our community shine. Today, we're excited to highlight Fehrhaven Farms in Port Colborne, offering a variety of delicious seasonal fruits and vegetables, homemade jams and local honey. Their produce comes from local farms, usually within a 30 km radius, with some produce, including green beans and sweet corn, coming right from their own farm!
A Seasonal Experience
This local market's offerings change with the seasons. As summer rolls around, Fehrhaven Farms kicks off the season with sweet local strawberries, an early June delight that signals the start of the region's fruitful bounty. From cherries, raspberries, and blueberries to juicy peaches and other stone fruits, you'll find a colourful array of flavours as vibrant as the community itself. They also feature tomatoes, peppers, and a variety of other vegetables to complete your summer meals.
Pumpkins and Fall Fun
As the summer draws to a close, Fehrhaven Farms takes a brief hiatus and reopens around the third week of September, transforming into a wonderland of pumpkins and fall decorations. It's the perfect place to embrace the autumn spirit and stock up on seasonal decor.
From Jams to Honey: Homemade Goodies Galore
While you're at Fehrhaven Farms, don't forget to explore their tempting collection of homemade jams and local honey. These artisanal treats capture the essence of the Niagara Region, preserving the rich flavours of the area for you to savour at home.
The Sweetest Corn Around
Fehrhaven Farms has a well-earned reputation for its mouthwatering sweet corn. Locals and visitors alike eagerly await its arrival. Nothing beats the sensation of biting into a freshly harvested ear of corn, bursting with natural sweetness.
A Celebration of Local Agriculture
Fehrhaven Farms is more than a market; it's a testament to the beautiful produce of the Niagara Region's farm community. We encourage you to stop by and experience the warm hospitality and delectable treasures that Fehrhaven Farms has to offer.
At Erion Insurance, we're dedicated to supporting and celebrating local businesses like Fehrhaven Farms. These establishments are the heart and soul of our community, and we're proud to showcase their contributions to our vibrant Niagara Region. Stay tuned for more Local Love features, and join us in celebrating the remarkable businesses that make our community special!
Fehrhaven Farms
1577 Hwy. 3
Port Colborne, ON
L3K 5V3