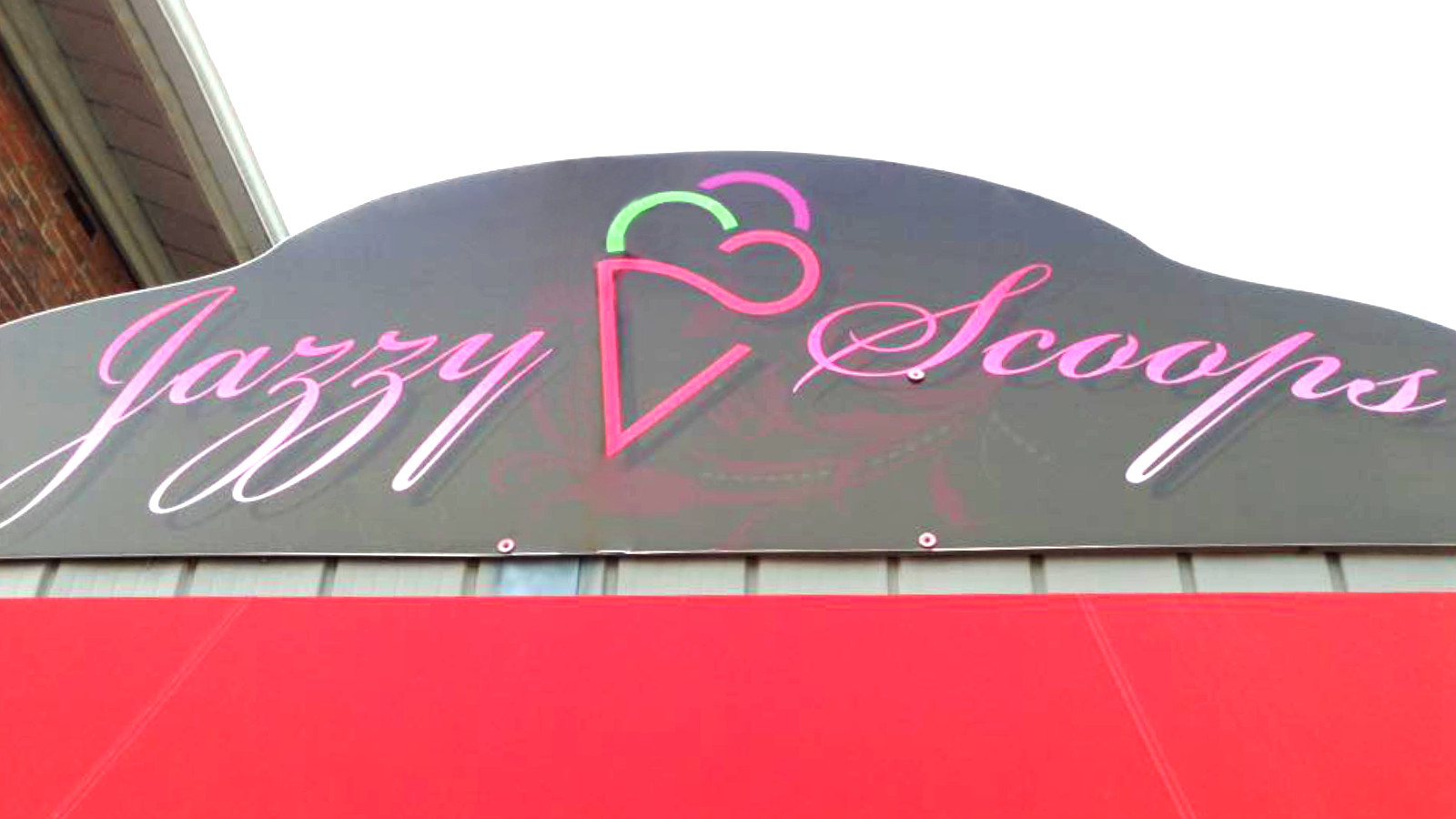 08/10/2023
Local Love: Jazzy Scoops Ice Cream Shop
In the heart of Stevensville, a quaint ice cream oasis has captured the hearts of locals, including Erion President Scott Maskell and his family. From handcrafted waffle cones to mouthwatering flavours, this edition of our Local Love series celebrates the joy of indulging in sweet moments at Jazzy Scoops.
Homemade Happiness
At Jazzy Scoops, the art of delicious ice cream treats is taken to new heights. From crafting their own waffle cones that fill the air with sweetness, to whipping up homemade sauces that create a flavour bomb for each bite, every detail is meticulously attended to. It's this dedication to quality and the artistry of flavour that sets Jazzy Scoops apart.
Flavours to Savour
Jazzy Scoops offers a wide variety of flavours including Maskell family favourites like Salty Caramel, Jolly Rancher, and Apple Pie. Every visit to Jazzy Scoops is an opportunity to indulge in a symphony of tastes and discover new and exciting flavours.
Delightful Ice Cream Cakes
For special occasions or simply to elevate a regular day, Jazzy Scoops' ice cream cakes have become a favourite among customers. These yummy masterpieces, created with the same passion and care as their scoops, make celebrations truly unforgettable.
Jazzy Scoops Ice Cream Shop is more than a local destination for frozen treats; it's a place where the community can experience joy and connection. As Erion Insurance shines a spotlight on this charming spot, it's a reminder that even the busiest lives can find respite in the sweet embrace of a well-loved community gem. So, the next time you're in Stevensville, stop by Jazzy Scoops and create some sweet memories!

Jazzy Scoops Ice Cream Shop
3717 W Main St
Stevensville, ON
L0S 1S0