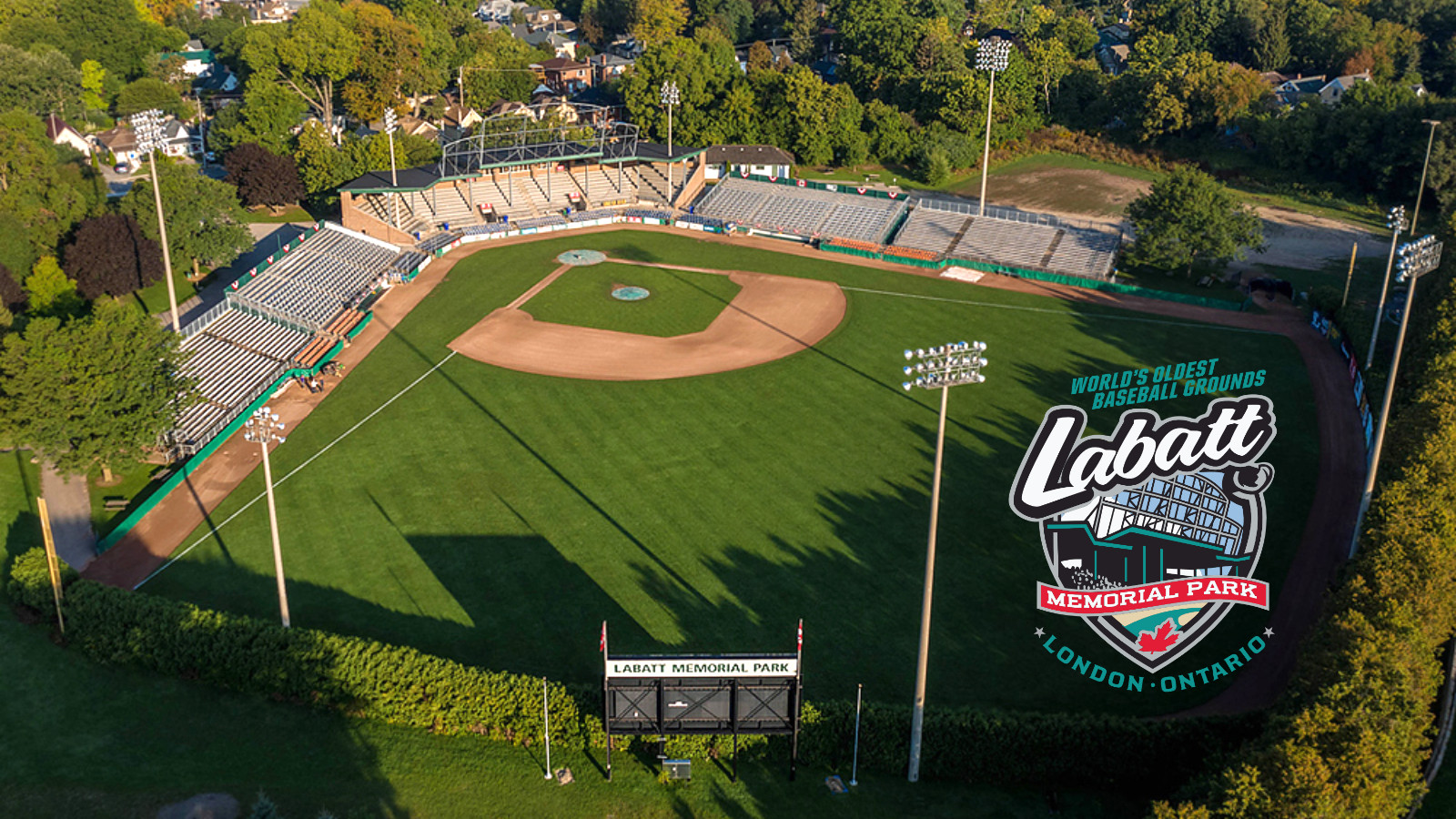 04/18/2022
Local Love: Labatt Park
When she's not busy helping you with your insurance needs, Erion's Senior Account Executive at our London branch, Pam McNichol, loves catching a game at the historic Labatt Memorial Park.

Opened in 1877, Labatt Park is the world's oldest continually operating baseball grounds. Located in downtown London, Ontario, this beautiful park is home to the London Majors (IBL), Western Mustangs (USPORTS) and Fanshawe Falcons (CCAA). Legends such as Ty Cobb, Satchel Paige, Fergie Jenkins and many more have played there!
Interested in learning more about this historic baseball site? You can enjoy a guided walking tour by Labatt Park Tours. You'll hear stories and learn facts about this remarkable park while walking around areas like the grandstand, dugout, press box and brief outfield access! Tours are offered throughout the summer until Labour Day.
The London Majors home opener is almost here! It all starts on Friday, May 20th at 7:35 pm. Labatt Park is the perfect place to soak up some warm weather while enjoying the timeless game of baseball!
Labatt Memorial Park
25 Wilson Ave
London, Ontario
N6H 1X2