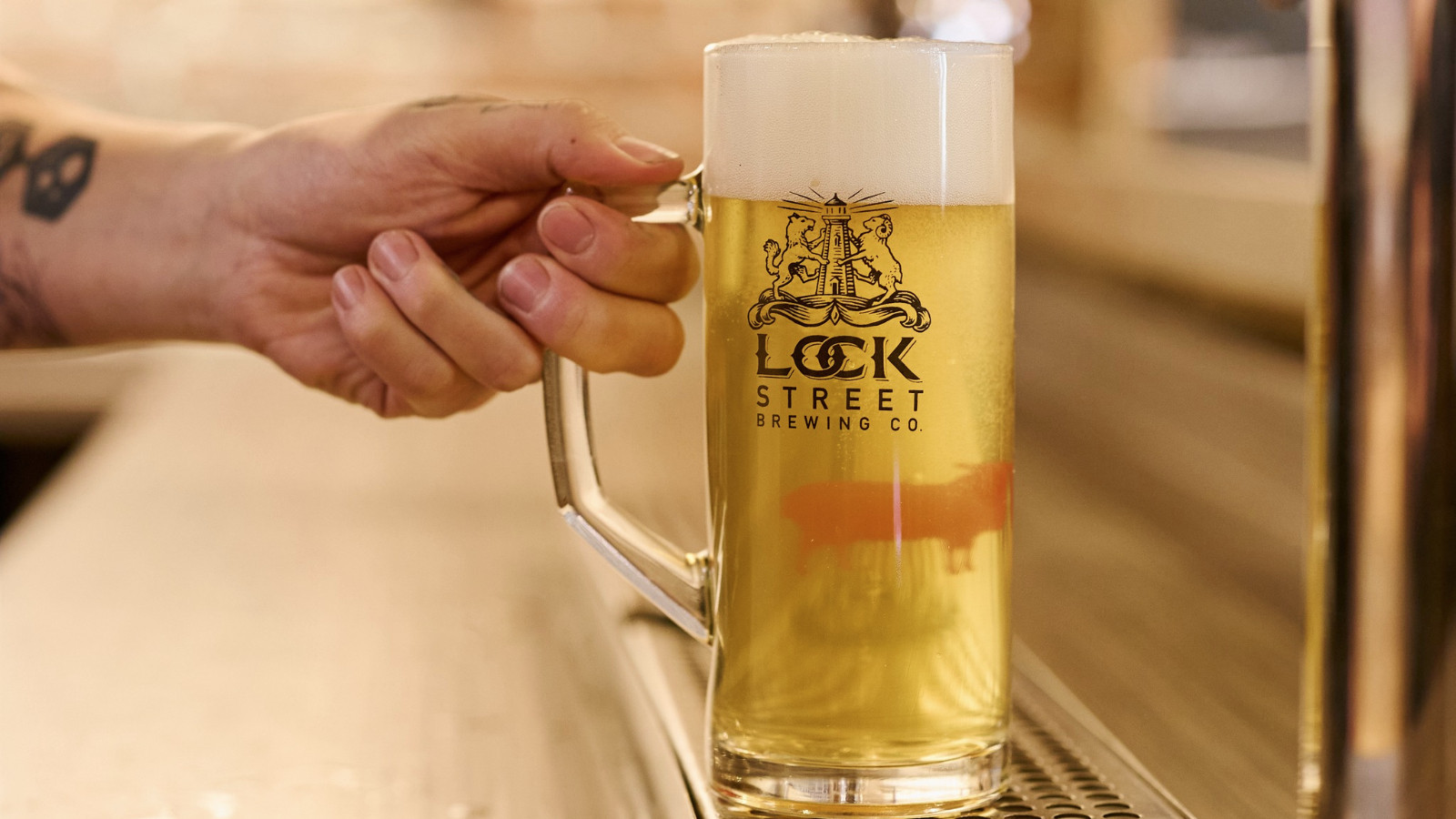 11/16/2023
Local Love: Lock Street Brewing Co.
Port Dalhousie, with its historic charm along the shores of Lake Ontario, boasts a local treasure that beckons residents and visitors alike - the Lock Street Brewing Co. Beyond being a place to savour a cold brew, this brewery is a testament to community spirit, a showcase of craftsmanship, and a hub of vibrant events.
A Blend Of Hops, History, And Culinary Delights:
Nestled in a building echoing tales of days gone by, Lock Street Brewing Co. is a destination for food, entertainment and community. As you enter, the aroma of freshly brewed beer mingles with the tempting scent of culinary delights. From unique fruity bitterness to sweet notes of cola and caramel, their beer selection caters to a diverse range of tastes. It's about crafting an experience in every glass!
Fun Events Always On Tap:
What sets Lock Street Brewing Co. apart is not just its excellent beer but its diverse array of events. Events like Beer League D&D, Paint and Sip, Scented Candle Workshops and Trivia Nights turn this brewery into a social epicentre. It's a place where neighbours become friends, and friends become family! Check out their latest events.
Beyond Brews - A Culinary Affair:
In addition to their outstanding selection of beers, Lock Street Brewing Co. offers a mouthwatering food and beverage menu featuring delightful food pairings from oddBird.xpress, and a wonderful selection of wine and liquor. Even your four-legged friends can enjoy a treat from their Dog Menu by Poochable!
Signature Brews:
Embark on a journey of taste with Lock Street Brewing Co.'s flagship brews:
Portside Pilsner (Pilsner)
The Jealous Mistress (English Brown Ale With Honey)
Black Sail (Dark German Lager)
Industrial Pale Ale (Pale Ale)
The Henley (Hard Seltzer)
Oddbird IPA (India Pale Ale)

Crafting moments to remember and flavours to savour, Lock Street Brewing Co. stands not just as a brewery but as a cultural landmark in Port Dalhousie. Whether you're a beer enthusiast, a foodie, or simply looking for a place to unwind, Lock Street Brewing Co. invites you to savour an extraordinary experience.
Lock Street Brewing Co.
15 Lock Street.
St. Catharines, ON
L2N 5B6