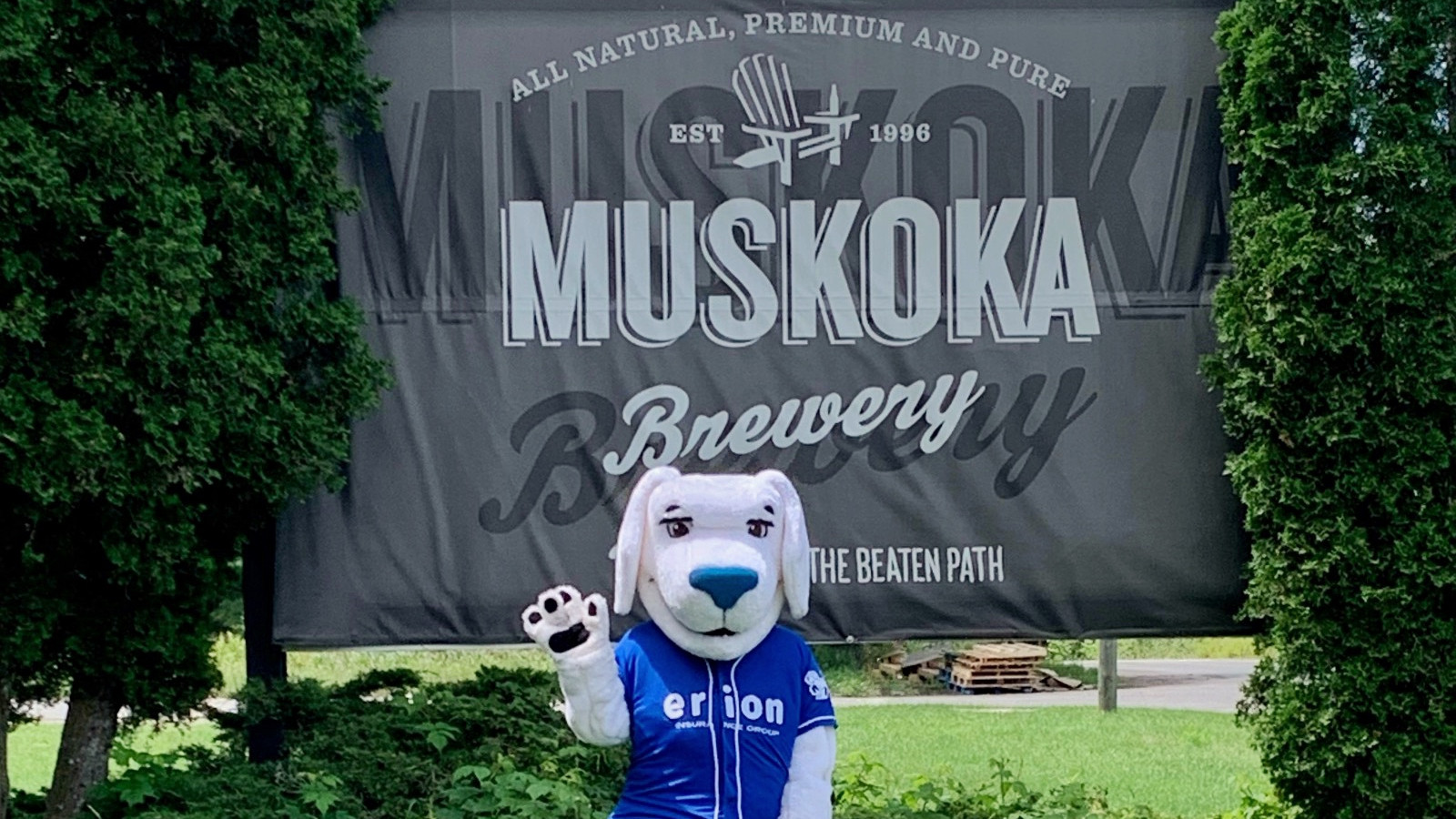 07/27/2021
Local Love: Muskoka Brewery
Located in Bracebridge, Ontario, the Muskoka Brewery is a homegrown gem that is the definition of a cottage escape! With a dedicated team that produces unique brews and maintains a welcoming space, the Muskoka Brewery is known for its refreshing made-on-site beer and small-batch distilled spirits.
Muskoka Brewery isn't just excellent on the surface. We're enamoured with its commitment to better the Muskokas from the roots up! In 2018, the LCBO awarded their team the Environmental Commitment Award, which they put toward their Fresh Water Grant Program.
The Fresh Water Grant program empowers three non-profit organizations to restore native plants in riparian, wetland, and shoreline areas. They will collect water quality data and engage the public to help care for their local water systems.
Gary McMullen and the Muskoka team are committed to ensuring Ontario's lakes, rivers, trees and shorelines are preserved and protected to benefit our future generations.
If you're on your way to the cottage or heading home after your summer vacation, make sure to stop at Muskoka Brewery. Did we mention they are dog-friendly? Schooner is always ready to beat the summer heat on the patio, sipping on his Muskoka Mimosa!
We want to continue supporting our local businesses, so we'd love to hear some of your favourites and suggestions!