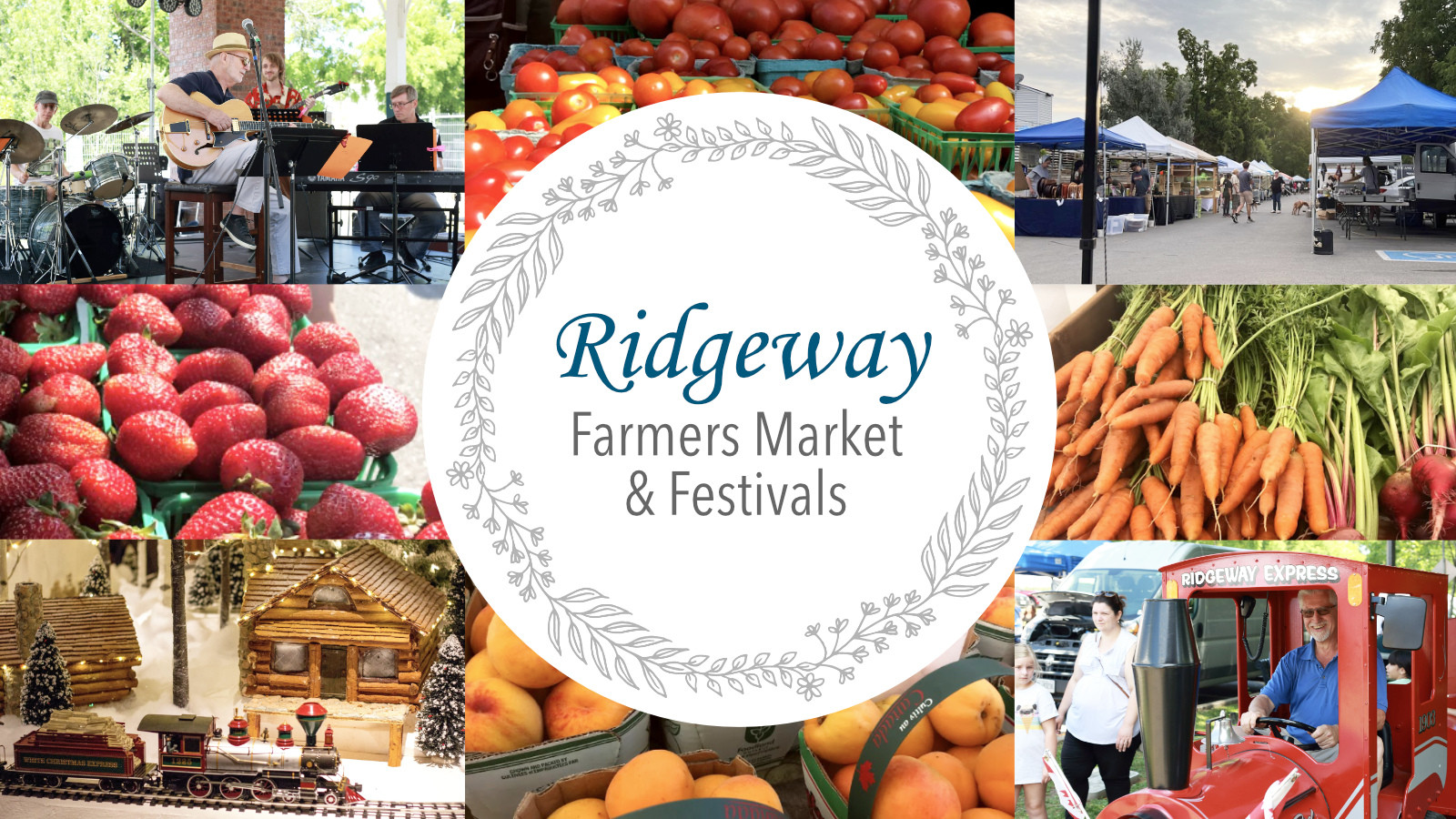 11/17/2022
Local Love: Ridgeway Farmers Market & Festivals
Supporting local by visiting farmers markets and festivals is a favourite community pastime in the Niagara Region, and the Ridgeway Farmers Market and Festivals are not one to be missed!
Farmers Market
Located in the town centre, along the Friendship Trail, the Ridgeway Farmers Market runs every Saturday from the May long weekend until the Thanksgiving long weekend. Visitors can wander the market stalls, enjoying locally grown fruits and vegetables, freshly baked treats, and unique artisan creations. Guests often find themselves enjoying the sounds of live music as well. When you're done perusing the market, the new village square and splash pad are right across the street for everyone's enjoyment.
Summer & Fall Festivals
Ridgeway also offers wonderful festivals with tons of fun activities for the whole community. This year's Summer Festival Street Party, held in July, offered an antique car show, kid zone activities, live music, arts and crafts, food and sidewalk sales. The Fall Festival in October offered a variety of foods, crafts, and family-friendly seasonal fun and games, including a scarecrow contest!
The Spirit of Christmas Festival - Christmas Stories
This year the Ridgeway BIA is hosting their Spirit of Christmas Festival on Friday, December 2, 2022 and Saturday, December 3, 2022. Visitors can experience numerous activities like decorating outdoor trees, singing carols, drinking hot apple cider and enjoying a leisurely sleigh ride with family and friends. Fire pits will be set up along the street with marshmallows and roasting sticks, and children can enjoy cookie decorating in Ice Cream Alley! Children's choirs from local schools will be in attendance, serenading guests throughout the evening. And, of course, Santa will be in attendance to take his annual photo with your family.
When you're looking to support local, connect with community, and enjoy loads of family fun, the Ridgeway Farmers Market and Festivals are a genuinely amazing experience.

Ridgeway Farmers Market
282 Ridge Rd N
Fort Erie, ON
L0S 1N0