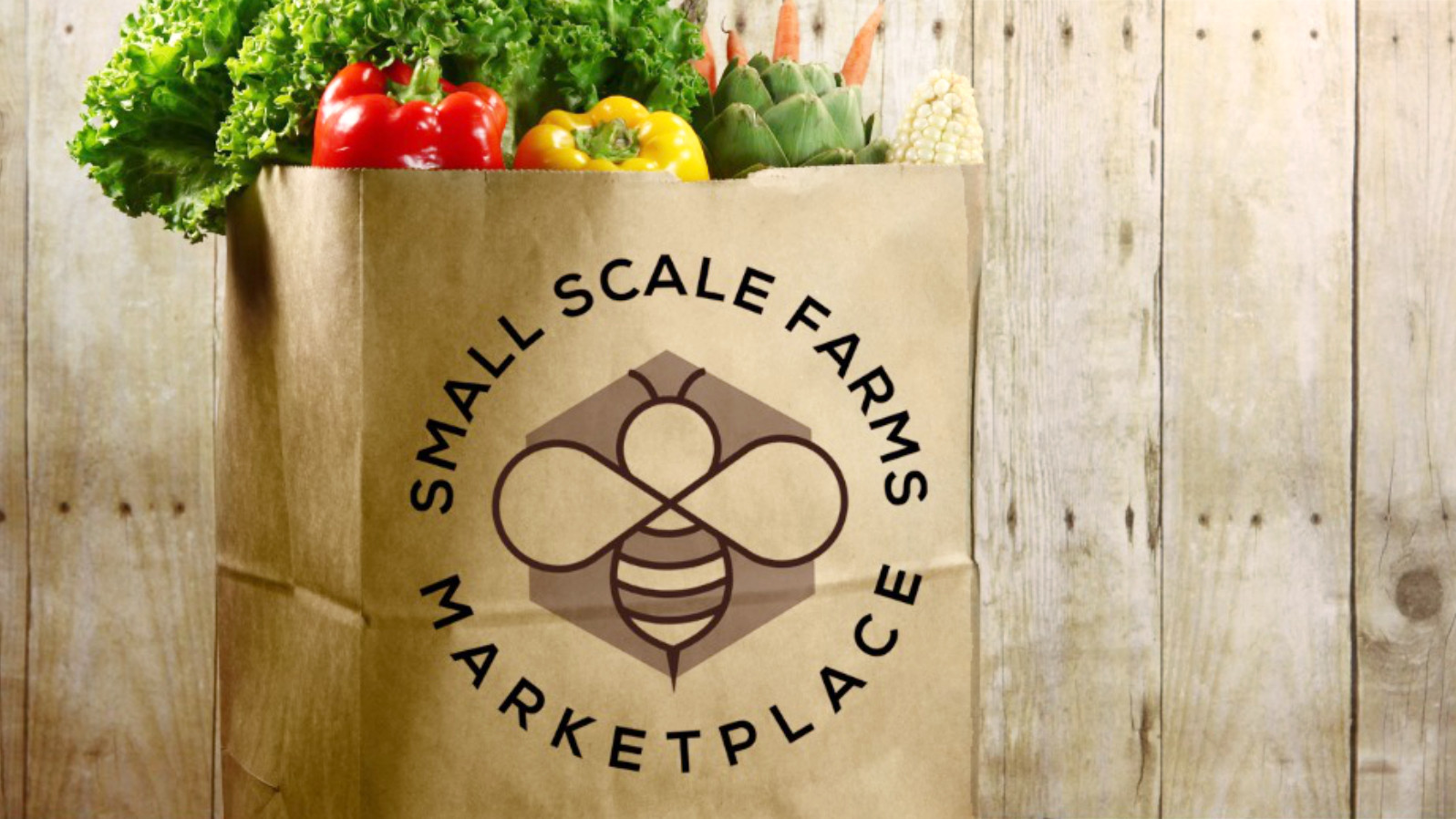 02/15/2023
Local Love: Small Scale Farms
This month, our passion for all things local takes us to Small Scale Farms. Do you love the sound of freshly picked peaches, farm fresh eggs, hand-churned butter, and locally raised meats - then this is the place for you! Erion's Karen Langdon is a big supporter of this amazing organization's mission as a food hub with a focus on providing locally-sourced goods to our community.
Giving Back
Small Scale Farms participates in the growing and distribution of local food, while working to break down economic barriers for those who may not otherwise have access to quality produce and meat. When customers purchase produce boxes, Small Scale Farms donates an additional box to community groups that help feed local residents in need. Furthermore, Small Scale Farms frequently offers free or pay-what-you-can days to help increase access while eliminating waste.
Produce Bags & Boxes
They offer produce boxes packed full of seasonal local produce, either as a one-time purchase or a weekly, bi-weekly, or monthly subscription. With different sizes available, and even a keto option, there is a bag or box to suit every household. When you purchase a subscription to one of their produce boxes, they give $10 worth of produce to a local community group.
Grocery Packages
Having listened to its customers, Small Scale Farms has created Grocery Packages that include a selection of its most popular products. Available for delivery, these packages are a convenient way to enjoy a selection of local products from multiple farmers and vendors.
All Natural Meats
Advocates for naturally-raised, hormone and drug-free meats, Small Scale Farms has partnered with a selection of local farms. Whether you're looking for poultry, beef, or pork, there is a wide variety of choices available, including a fan favourite - the "Fill Your Freezer" option from Comfort Farms!
Workshops and Classes
To help empower everyone to consider alternatives to our standard food distribution system, Small Scale Farms offers a variety of workshops and classes. Workshops have explored a variety of topics such as "Make Your Own Medicine" or "Learning How to Can and Pressure Can", with their classes encouraging participants to embrace what's in their own backyards.
Keep an eye on their Facebook page for events, specials, and education. With options like online ordering, delivery and curbside pickup available, Small Scale Farms makes it easy to shop local. What a great way to support our local farmers and vendors while enjoying all the wonderful (and delicious!) offerings of our local community.
Small Scale Farms
13145 Lundy's Lane
Thorold, ON
L0S 1A0