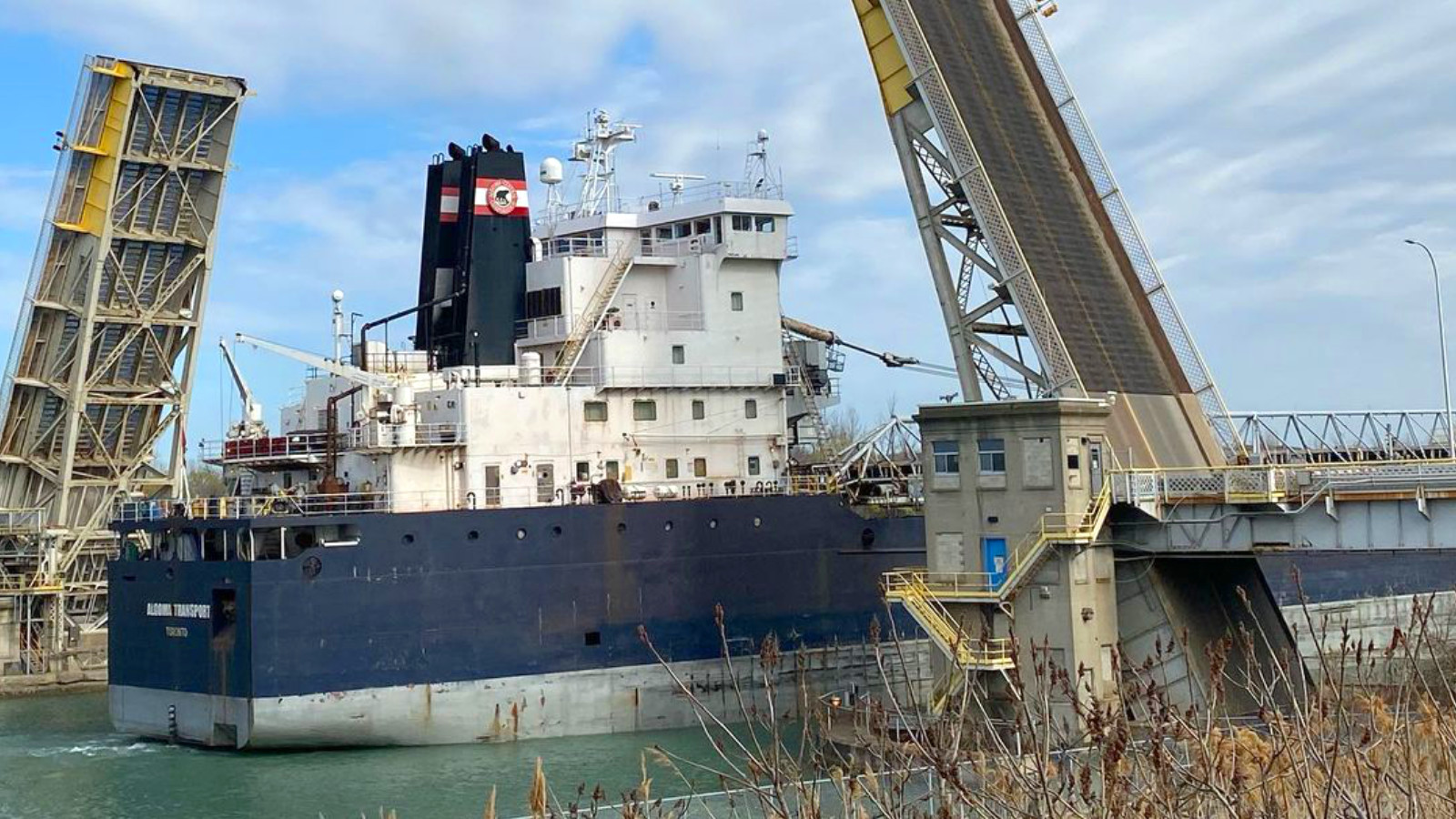 10/19/2021
Local Love: Welland Canal Parkway Trail
As a family-owned business with ideals ingrained in the community, we believe in the power of supporting local. May Danchili, one of our brokers at the Grimsby office, has chosen a treasured part of the Niagara region for this month's Local Love feature: the Welland Canal Parkway Trail.
With the extended lockdowns over the past year, May has really learned to appreciate being outdoors. Stretching for 45 km from Port Colborne to St. Catharines, the Welland Canal Parkway Trail offers a great opportunity for walking, biking or rollerblading while enjoying nature. With many benches provided along the way, you can easily take a break and enjoy watching the ships cruising by - or a Poutine from the local fry truck on the trail!
To get an up-close look at the ships, you can head on over to Lock 3 and check them out from the observation platform. You'll also find the St. Catharines Museum and Welland Canals Centre at Lock 3, with exhibition galleries showcasing local history and the Ontario Lacrosse Hall of Fame.
Whether you're looking to enjoy a relaxing stroll, an energetic run, or to learn about local history, the Welland Canal Parkway Trail has lots to offer. Just ​​beware of the many geese that live on the trail!
St. Catharines Museum and Welland Canals Centre at Lock 3
1932 Welland Canals Parkway
St. Catharines, Ontario
https://www.niagarafallstourism.com/play/historic-sites/welland-canals-centre-lock-3/