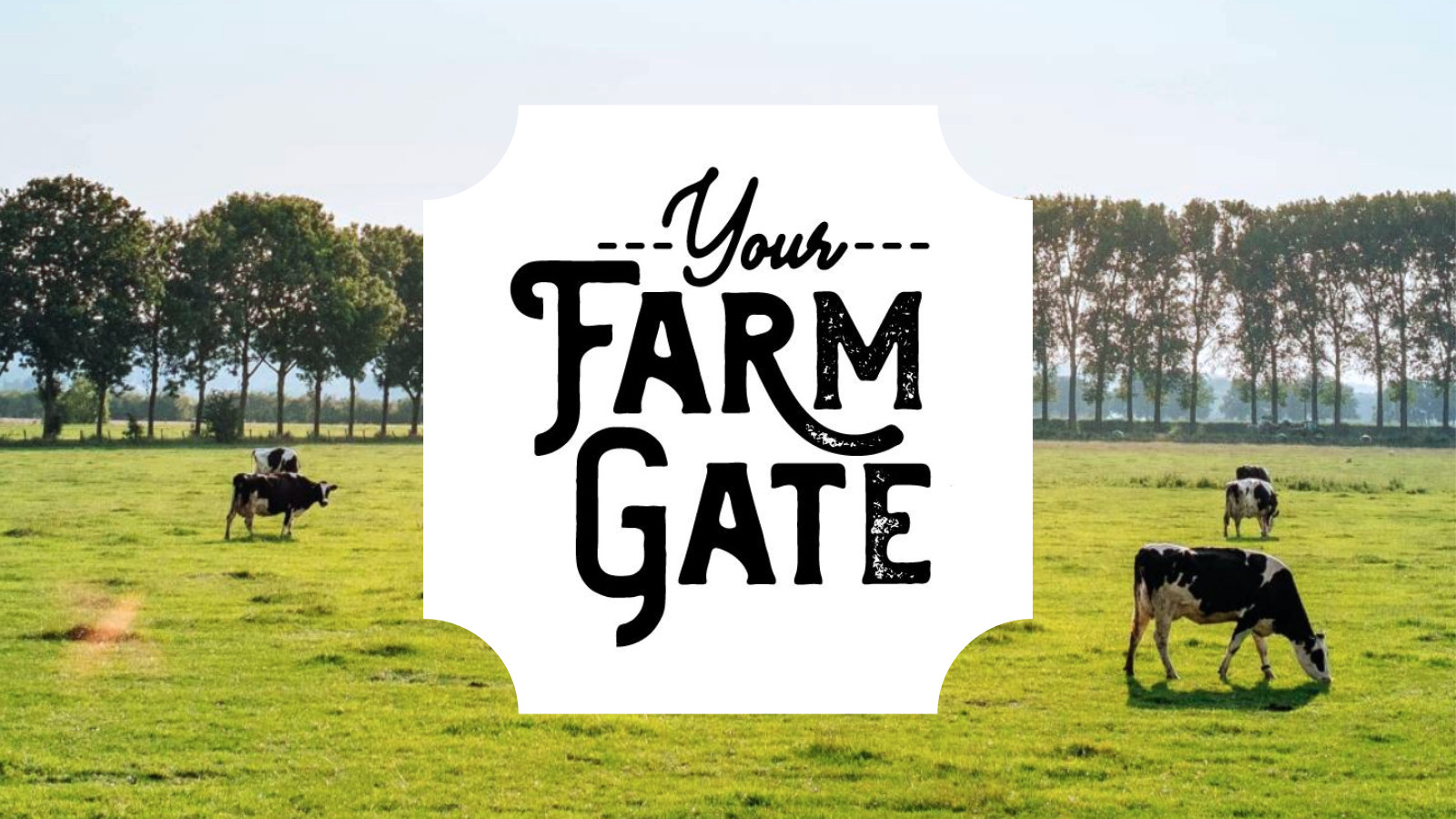 01/20/2023
Local Love: Your Farm Gate
Erion's Scott and Diana Maskell are excited to share with you one of their favourite spots to visit, Your Farm Gate. This chef-run business is committed to bringing you the best ethically and sustainably sourced products from Canadian farmers.
Chef Shawn's passion and knowledge are evident in the high-quality meats, prepared foods and produce available at Your Farm Gate. Utilizing a nose-to-tail approach, they offer the best cuts of beef, pork, and chicken in the Niagara region.
Don't have time to cook? No problem! Chef Shawn prepares made-from-scratch meals that are ready to heat and serve, including tasty options like bacon mac and cheese, lasagna, enchiladas, butter chicken, meatballs, and more. And let's not forget about the mouth-watering meat pies, sandwiches, and their to-die-for focaccia! Your Farm Gate takes great pride in using quality ingredients, like real butter and lard in their pastries, and taking the time to make stocks and fresh pasta for lasagna. With their delicious meals, they hope to evoke memories of the love your grandparents would put into a meal.
The Maskell family has many favourites at Your Farm Gate and highly recommends the strip steak, bacon mac and cheese, salt and pepper sausage and pork chops. Scott always has a hard time resisting their epic Tomahawk ribeye!
If you're in the area during the summer, be sure to visit Your Farm Gate at the Crystal Beach Waterfront Supper Market for a brisket sandwich, chicken drums, or tacos. Just be sure to get there early, as they're sure to sell out!
Your Farm Gate is a must-visit for anyone looking for high-quality, ethically and sustainably sourced products and delicious made-from-scratch meals. Be sure to check them out the next time you're exploring the Niagara region and enjoy the best our farmers have to offer.
Your Farm Gate
3822 Dominion Rd
Ridgeway, ON
L0S 1N0