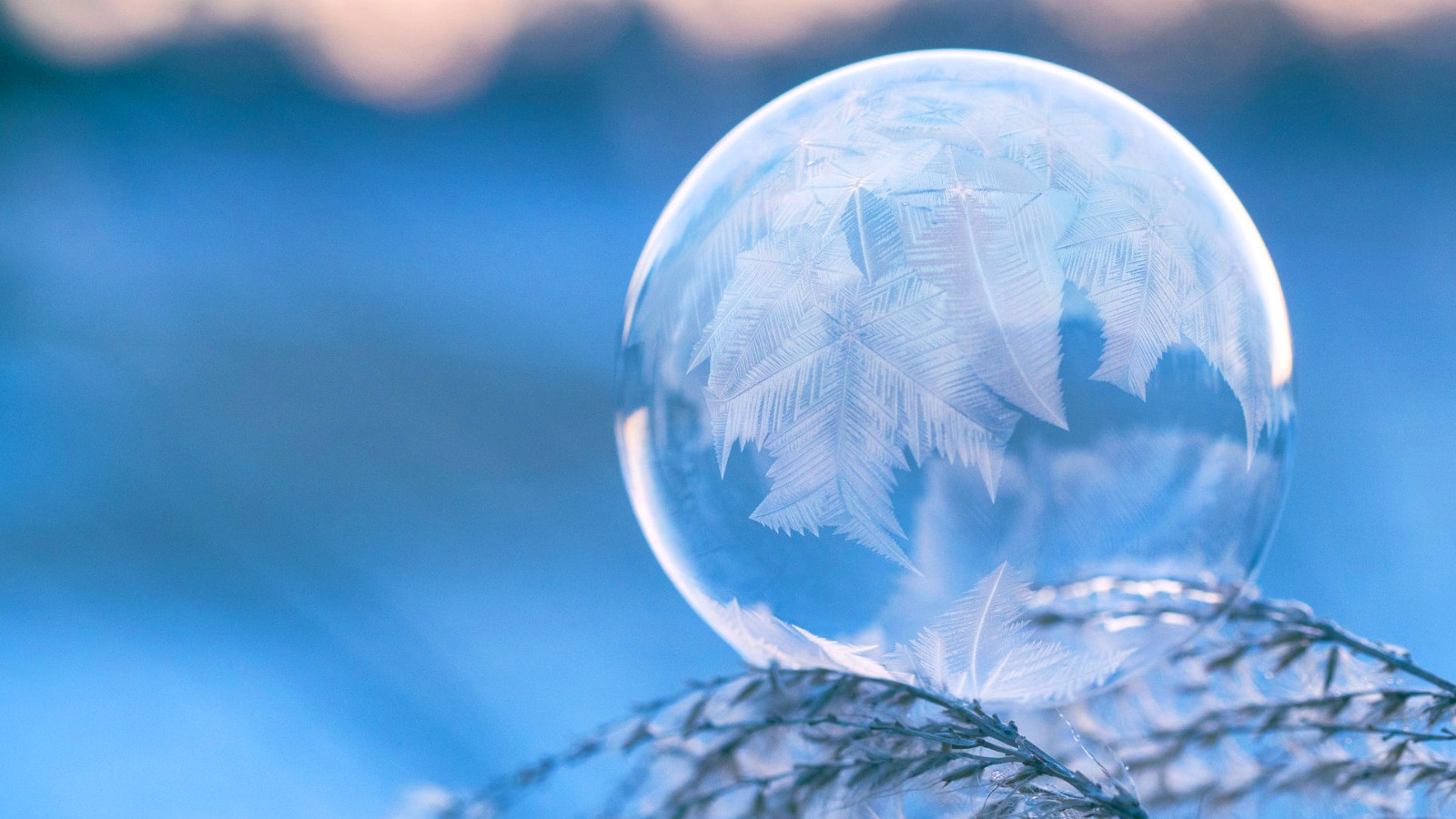 10/27/2021
Make Sure the Season Changing Doesn't Leave You Unprotected
With the changing of seasons comes changes to your insurance needs. We've entered into the crisp fall harvest season and cold winter days are on the horizon. As the air begins to warm and the snow changes to rain, we'll find ourselves transitioning into springtime and then long summer days. Each season has its own specific challenges and needs, and Erion Insurance is here to help you be prepared.
Peak Season Insurance
As a business, insurance that covers your inventory can help protect your assets. With the winter season approaching and the Christmas rush in view, many companies are stocking up on inventory. Peak season insurance provides (20-25%) additional coverage without you having to contact your Broker.
Auto Insurance
Our cold Canadian winters make it especially important to prepare ahead of time to keep you safe and avoid accidents when on the road. Here are some ways to prepare for winter driving:
Winter Tires: Studies show they can decrease your stopping distance by up to 37% (with the added bonus of savings on your insurance premium)!

-40°C Windshield Washer Fluid: It's essential to use the correct washer fluid when the temperature drops.

Prepare for Emergencies: Keep an emergency kit, warm blankets, a hat and mitts in your vehicle in case of a breakdown.

Heat and Defoggers: Check that your heat and window defoggers work correctly.

Home/Cottage Insurance
It's crucial to take the time to fully secure your residence for the winter. Here are some important tasks that can help protect your property:
Clean out the eaves troughs
Put away all the outdoor furniture and summer toys
Drain outdoor taps and hoses
Check all lightbulbs on the exterior of the home
Cover your BBQ
Put up the reflectors for the snowplough
Get your chimney swept
Trim trees before snow load
Have your furnace serviced and the filter changed
Clean up the leaves that have dropped and cut back the annual flowers
Winterize the lawnmower and bring out the snowblower to make sure it runs
Get winter brushes, scrappers and shovels ready
Fertilize your lawn
Drain underground water sprinkler systems

Recreation
When the weather changes, we often want to engage in fun seasonal activities. With summer's arrival, we tend to buy items like bikes, kayaks, canoes and paddleboards, without considering if our insurance policy has a limit for non-motorized items. Often a policy's limit will be $2,500-$5,000 for all items, but this might not be enough in the event of a fire loss or burglary.
Insurance is here to protect you and the things you value. With the changing of the seasons, it's important to take stock of how your needs may change. Make sure you have an All Risk Insurance policy, whether it be for you personally or for your business. Discussing your policy with your Broker before a situation occurs can save you time and aggravation in the event of an unexpected crisis. The Erion team is here to help you every step of the way.
Have more questions about your insurance? Contact us!