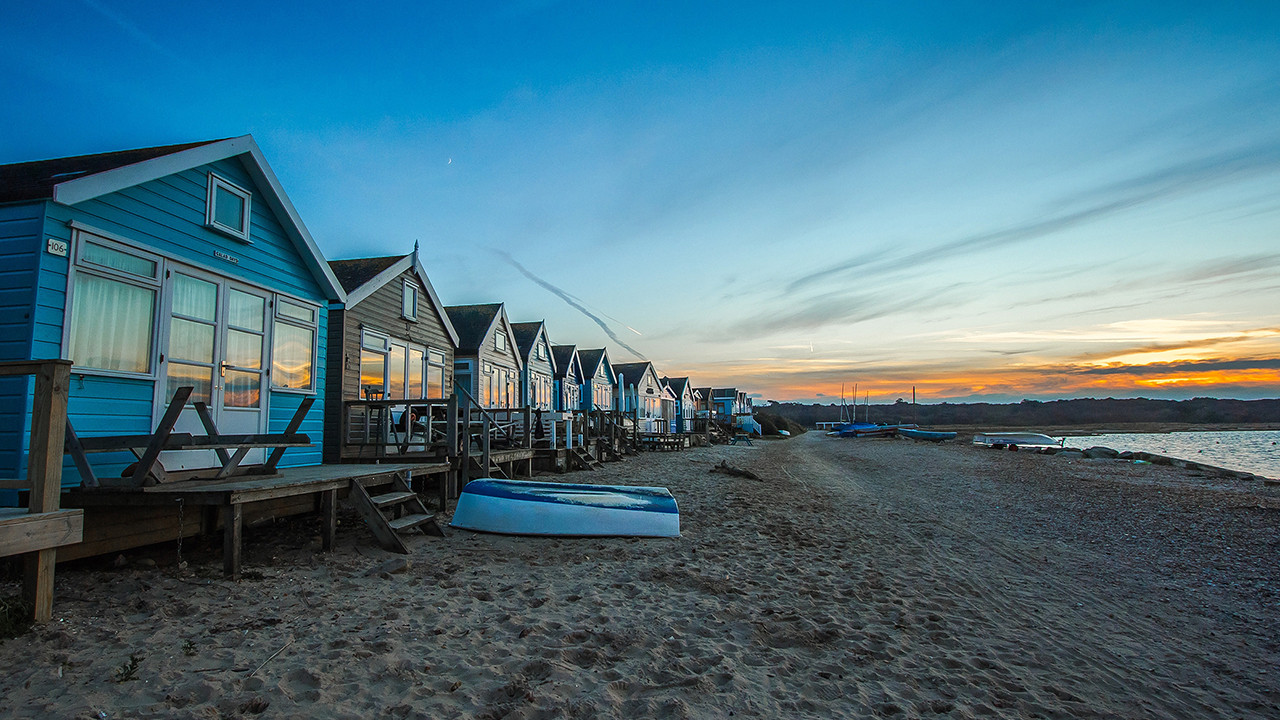 05/26/2018
Memories are made at the lake
It seems we wait all year for this magical and glorious time - for the lazy, hazy days of summer. Long walks on the beach and the sand between your toes. Barbecues and bonfires with family and close friends. Early morning fishing trips out on the lake. Drinking lemonade on the veranda and watching the chipmunks and hummingbirds frolicking in the trees.
These images take me back to summer holidays as a kid, heading up north and renting a family friend's cottage on the lake. We fished for bass and pickerel from the rowboat, went for long canoe trips, jumped off the dock and swam for hours in the warm water. We still talk about the wonderful, friendly neighbours and their beautiful Labrador Retriever.
As free and easy as this time may seem, it can be made truly carefree by ensuring you have the proper insurance coverage.
We've pulled together this list of important questions to ask yourself now that you've got cottage season on the brain:
Are you covered if you rent your place out? How long can you rent it for? What are you covered for?
Do you have coverage for your boat? What does that coverage include?
What about insurance for toys like seadoos, kayaks, and canoes?
What happens if someone gets hurt on your property?
What if you damage your neighbour's personal property?
Away from the cottage for an extended period during the off-season? Are you covered for that?
Have you taken preventative measures against the perilous potential for water damage?
An unforeseen event surrounding everyday cottage life can more than put a damper on an otherwise relaxing getaway, but it doesn't have to! Ensure that you and your valuables are protected and enjoy your time at the cottage that much more.
Get in touch with your insurance broker to find out how you can best be covered and then head off to enjoy your summertime retreat!
Happy vacationing!