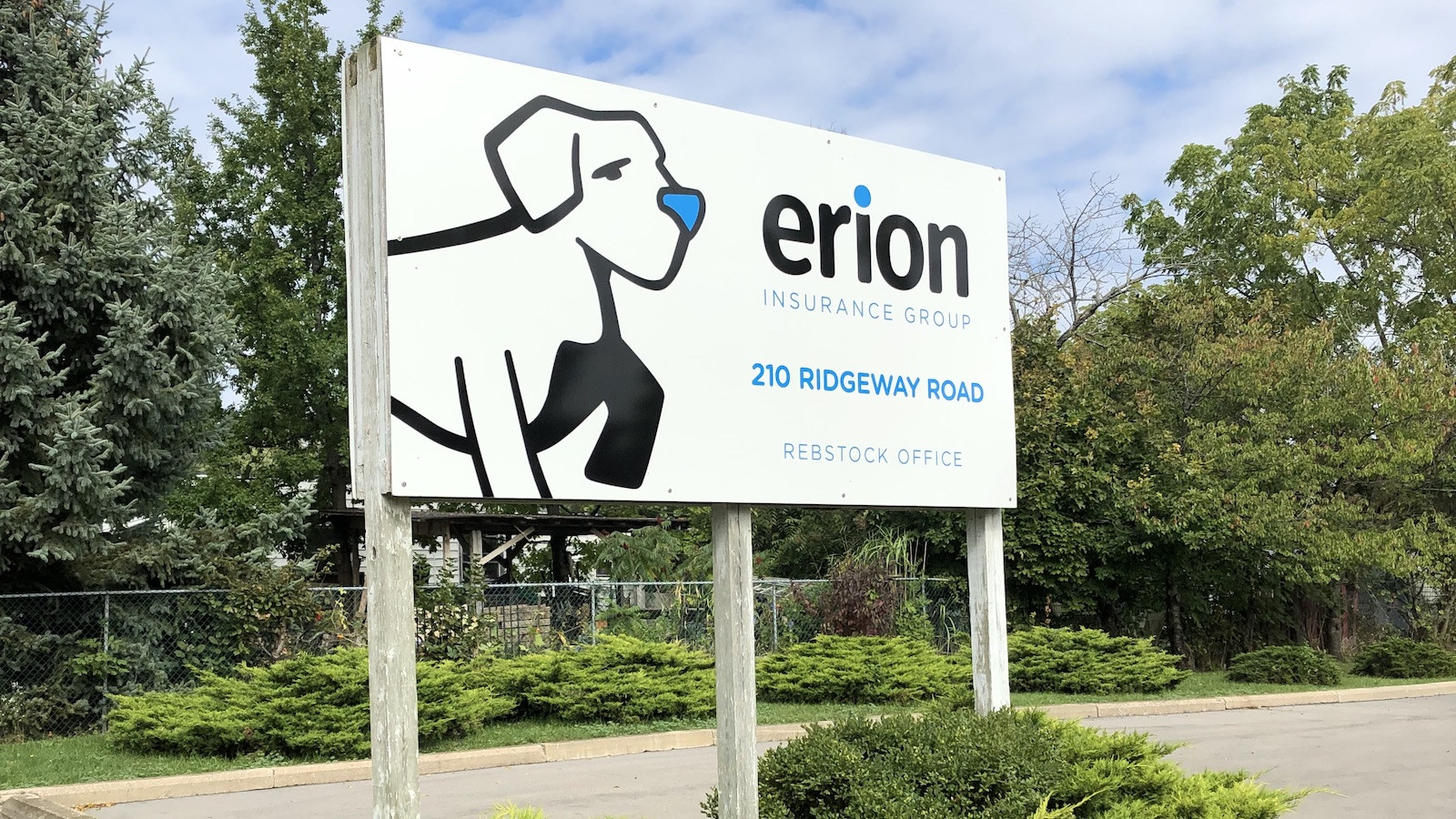 10/29/2019
Rebstock Insurance joins forces with Erion
There's something that we've been patiently waiting to announce, and now that it's official, we want to yell it from the mountaintops!
Rebstock Insurance of Crystal Beach has joined forces with the Erion Insurance Group!
We're honoured that Tim Rebstock, owner and operator of Rebstock Insurance, has put his trust in our team to provide their clients with the same quality service that they've faithfully offered for over 100 years.
"I'm quite excited to join forces with another 3rd generation, community minded family business and I am happy to know that everyone will be well cared for by a local insurance broker, living in the Crystal Beach community, where it all began for Rebstock Insurance." – Tim Rebstock
The Rebstock Insurance office located at 210 Ridgeway Road in Crystal Beach will remain open while operating as Erion Insurance Group - and if you happen to visit, you'll find Tim in his natural environment, plugging away at what he does best!
Questions about the transition?
Stop by the office, or give us a shout at 905-894-2974.
We're always happy to chat!