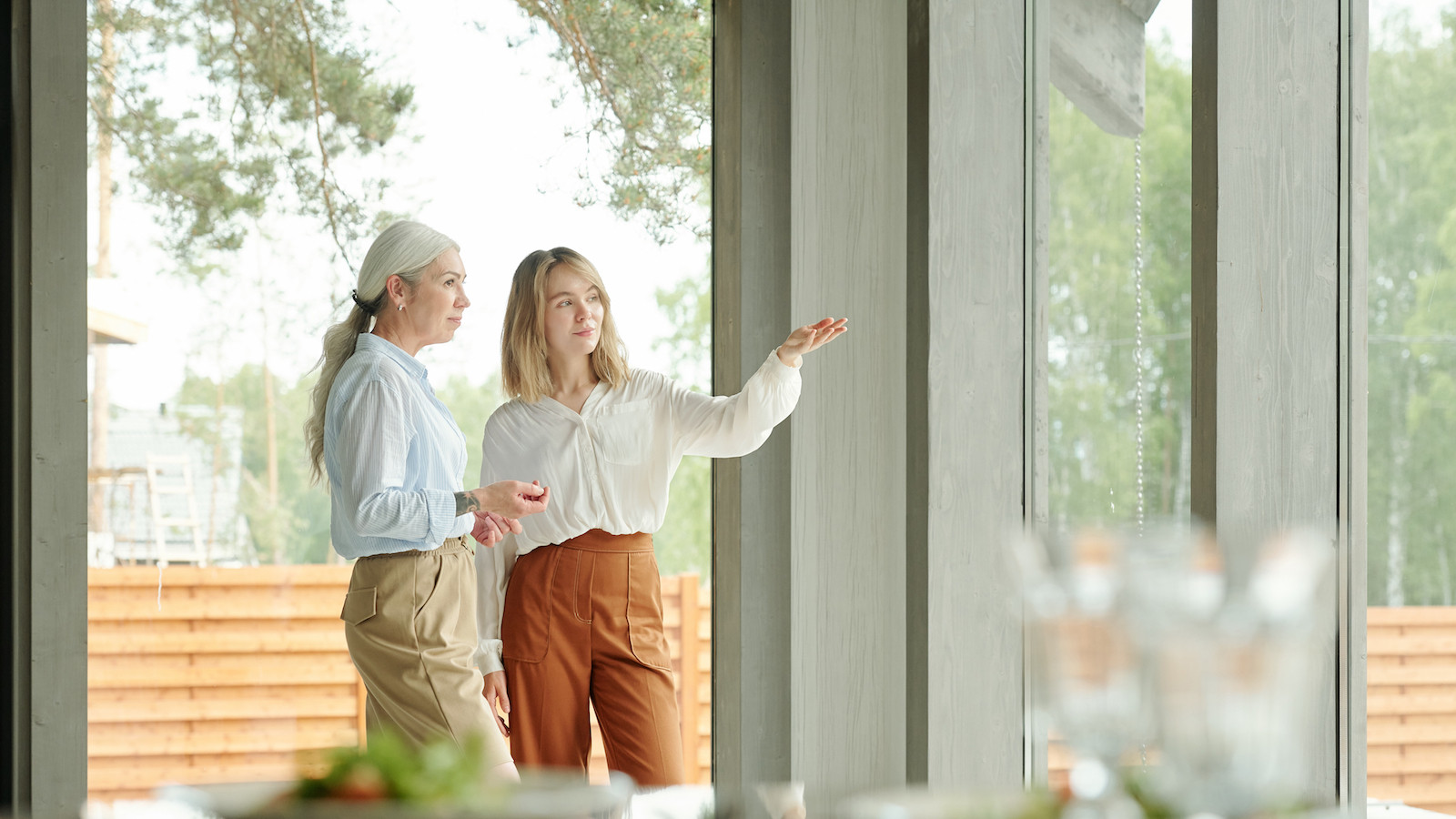 07/05/2021
Renovate Your Backyard Without Impacting Your Home Insurance
Some of the greatest memories are created outdoors. It's no wonder so many folks dream about creating the perfect backyard oasis where countless summer days can be enjoyed among their loved ones. Before anyone kicks their transformation plans into high gear, there are a handful of (very important) items to keep in mind which will ensure that you have the right home insurance to protect your renovations.
Use professional contractors who are insured.
You take pride in your property, so you should select a contractor who shares the same values in their business and operations. Before committing to using a contractor, ask them to provide you with a Certificate of Insurance. It's regular practice for insured contractors to provide confirmation in the form of a certificate and they'll appreciate your diligence in selecting them for their professionalism!
When the pool is part of your project, install fencing, gates and pool water sensors.
Pools are loads of fun, but they also bring a significant increase in your liability exposures. It's important to speak with your insurance broker about insuring your pool liability and ensure that you have the right coverage in place. It's wise to consider adding some important security elements to your renovation, such as fencing around the yard, pool barriers with locking gates to keep little ones from inadvertently falling in, and pool water sensors to provide an audible alert if someone or something took an unexpected plunge.
Consult with an Arborist about the trees in the yard.
Before you invest in improving your backyard, consult with an arborist about the existing trees in the yard. The Emerald Ash Borer has burrowed and damaged many trees in Ontario, and when considering the significant windstorms experienced in recent years, it's wise to have any problem trees removed before they can damage your new space. An arborist can also help maintain existing trees, making them healthy and stable, and suggest new trees that would complement your backyard project.
Add exterior lighting to your project.
Exterior lighting will provide a beautiful enhancement to your backyard project while adding great liability protection to ensure that your guests see your walkways and avoid missing steps or tripping on hazards as they navigate through your oasis.
Insure your project values and liability exposures.
Once you commit to the backyard project or pool, speak with your insurance broker about how the project impacts your insurance and what you need to do before, during and after. No matter how small or how large the project is, it's best to consult our dedicated team so we can guide and help you along the way!
Have a question we didn't cover? Contact us now!